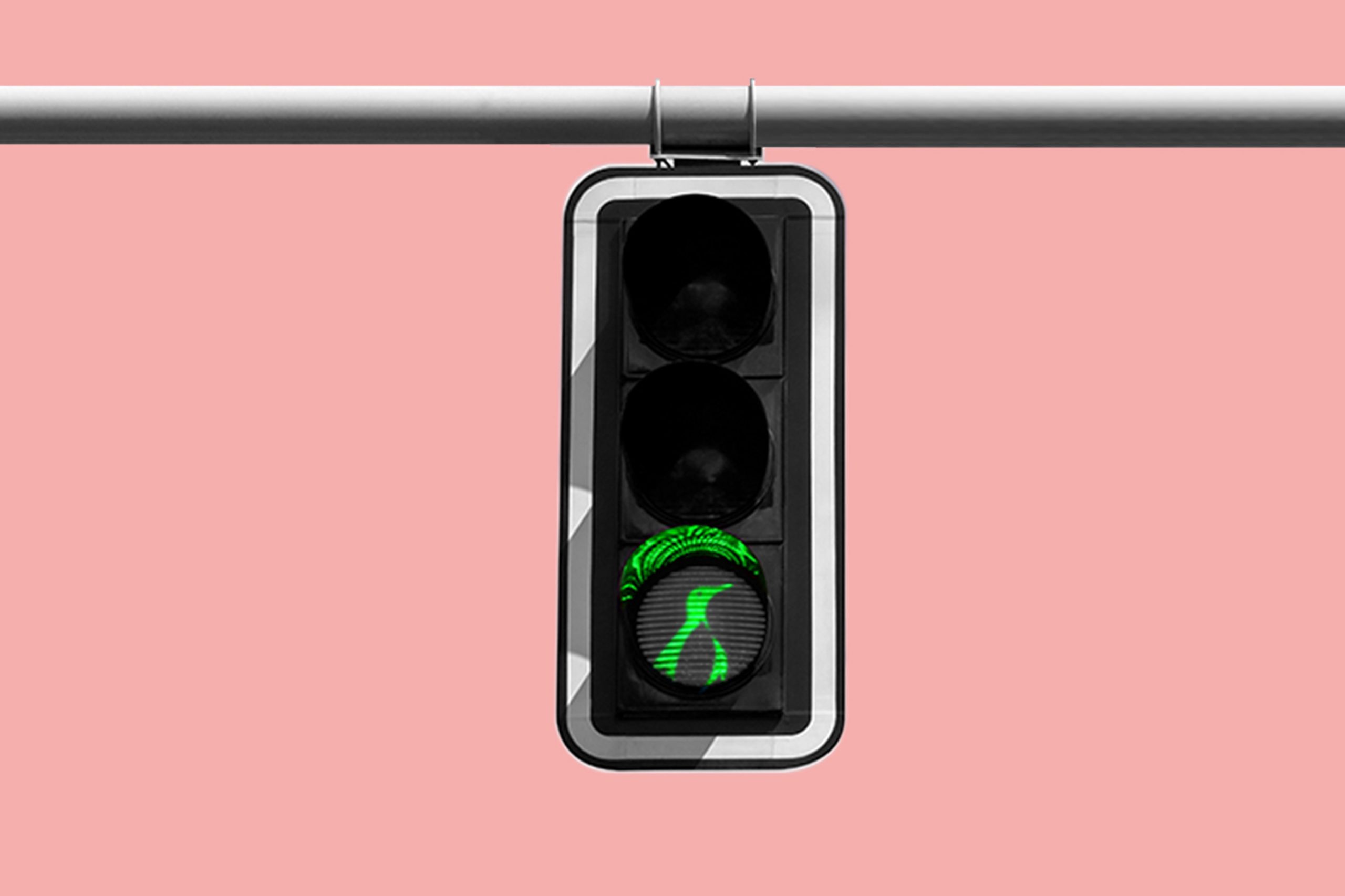 Each case is as important to us as it is to you. We understand that you want a fast, effortless, and honest service for your client, and we pride ourselves on delivering exactly that. Our team is equipped to make decisions within one business hour of submission and then drive your case home to completion.
With decades of experience under their belts, our team of BDMs are expertly positioned to help maximise your specialist finance business and are committed to providing you with unrivalled service and unwavering support. Simply enter your address to find your dedicated expert today.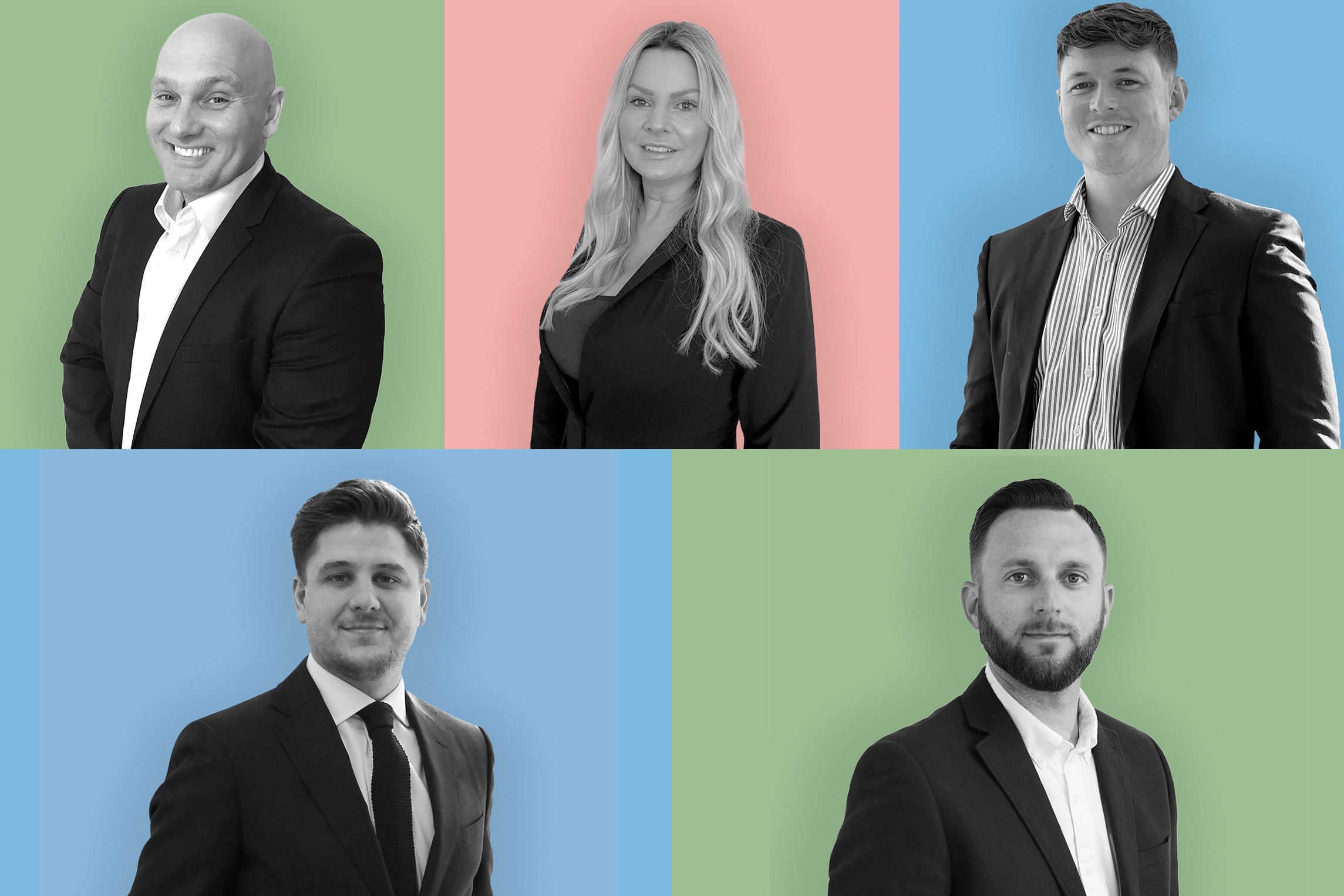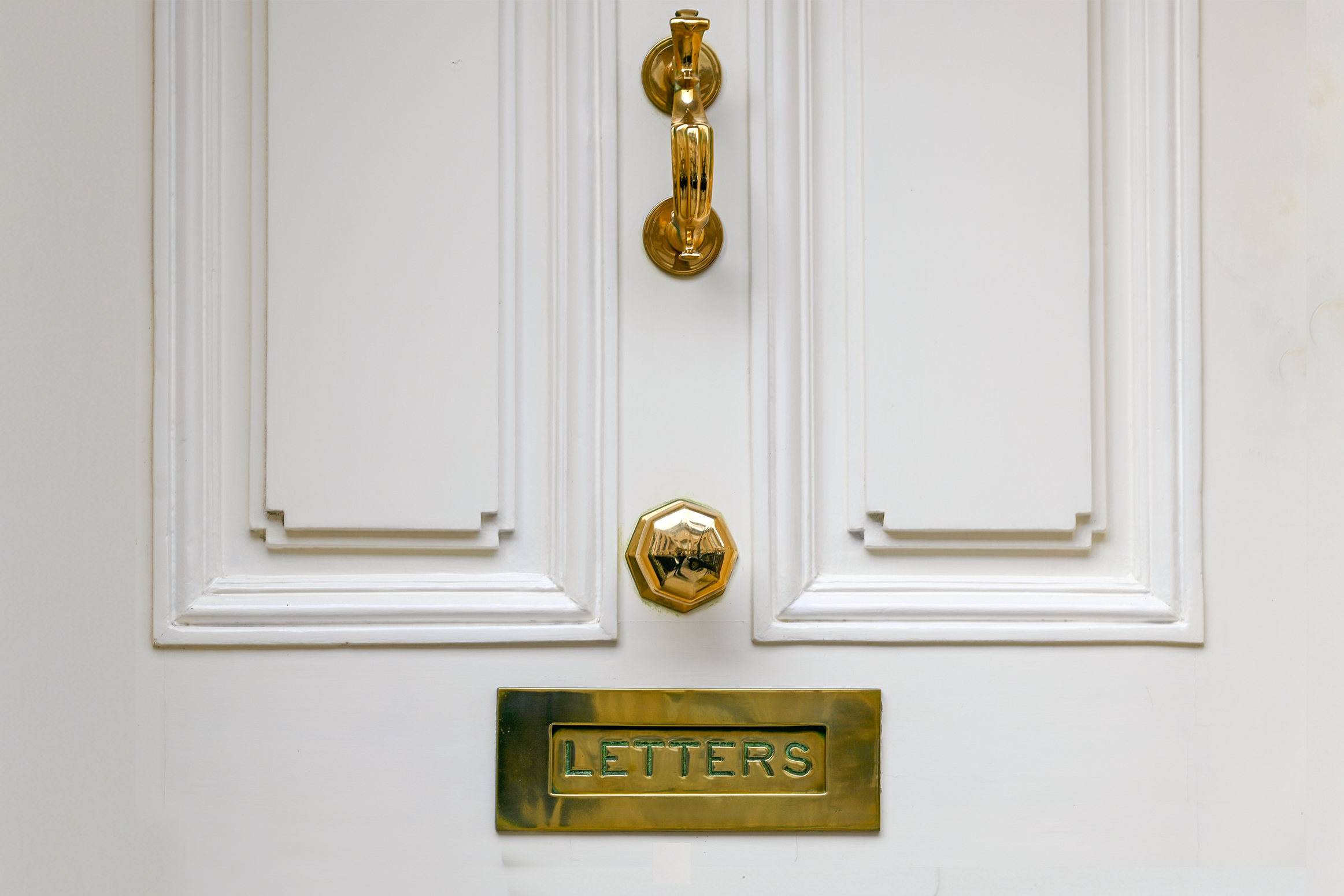 We're always happy to hear from brokers. Whether you want to submit an enquiry, discuss a case prior to submission, or just fancy a catch-up, please don't hesitate to reach out by phone or by email. We're friendly and will always look for ways we can help.
We are committed to building strong relationships with our introducing brokers and will continually work hard to meet your client's requirements. If you're looking for a lender who truly cares for your client as you do, partner with us today.