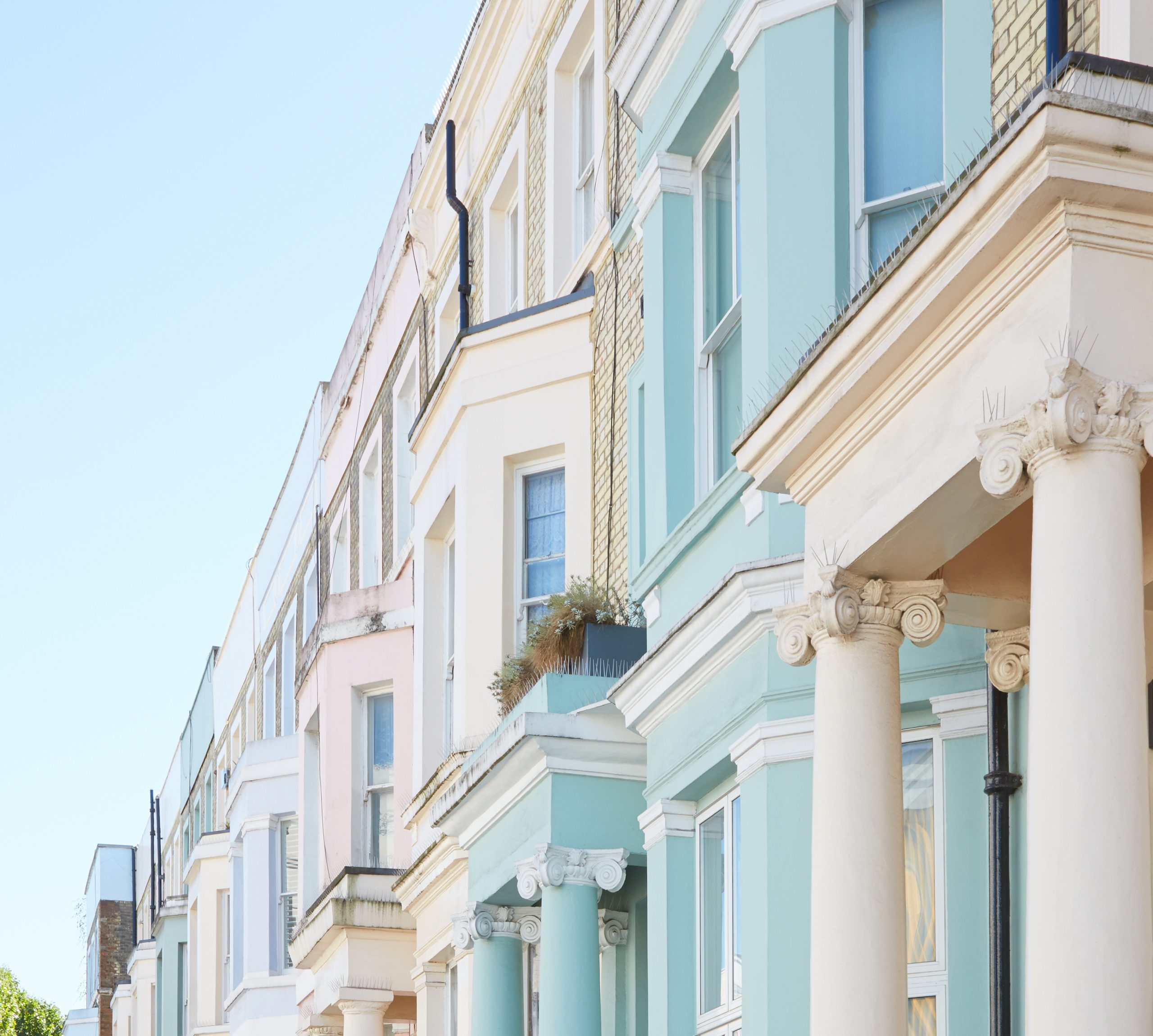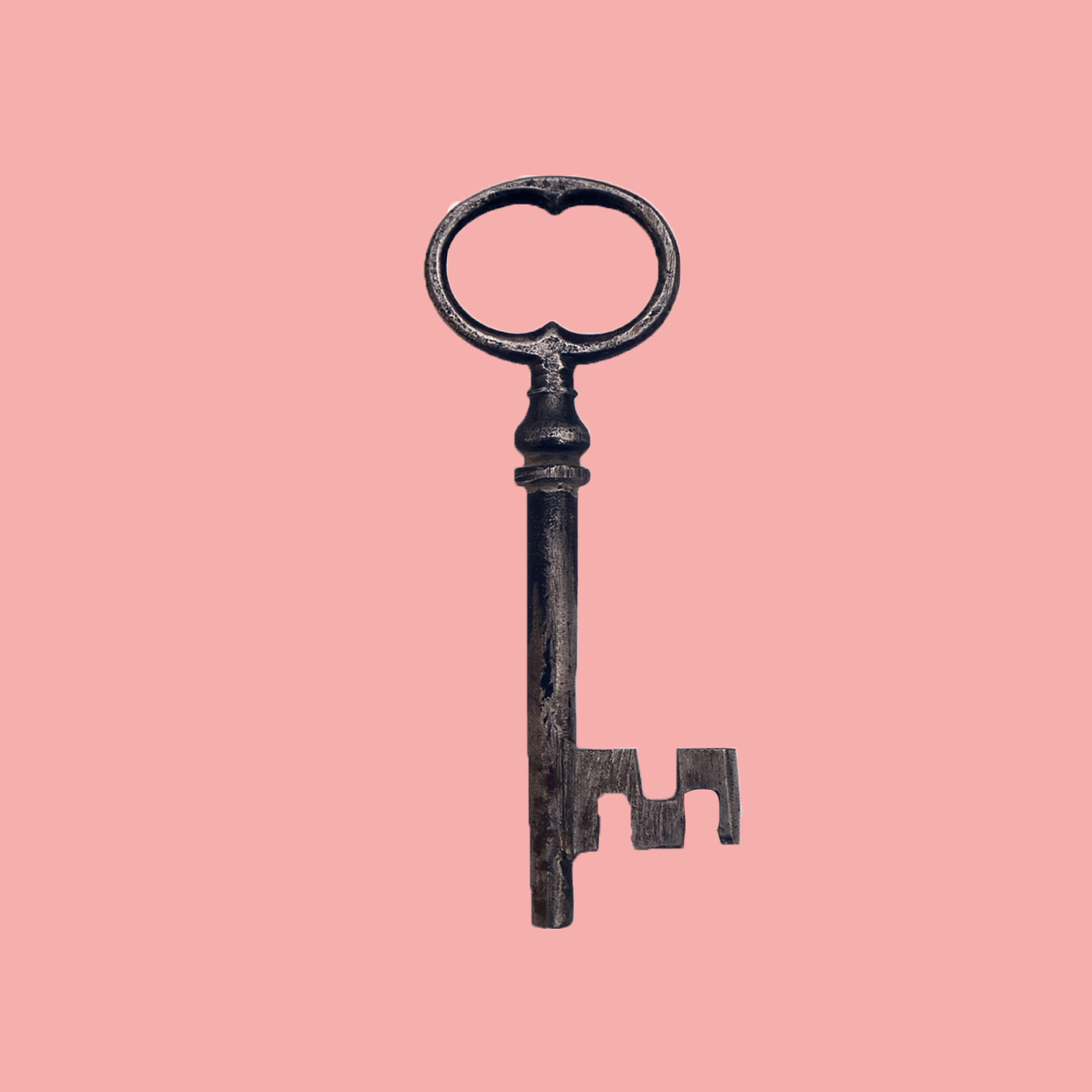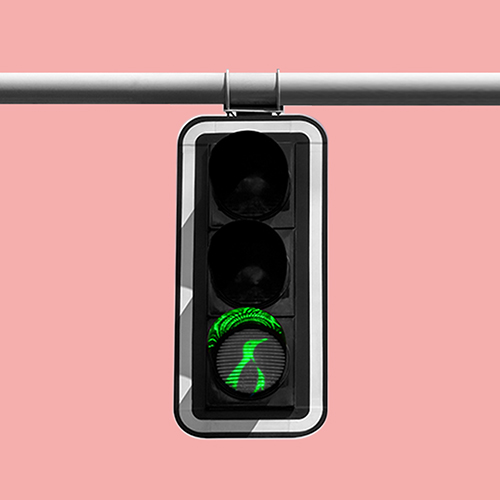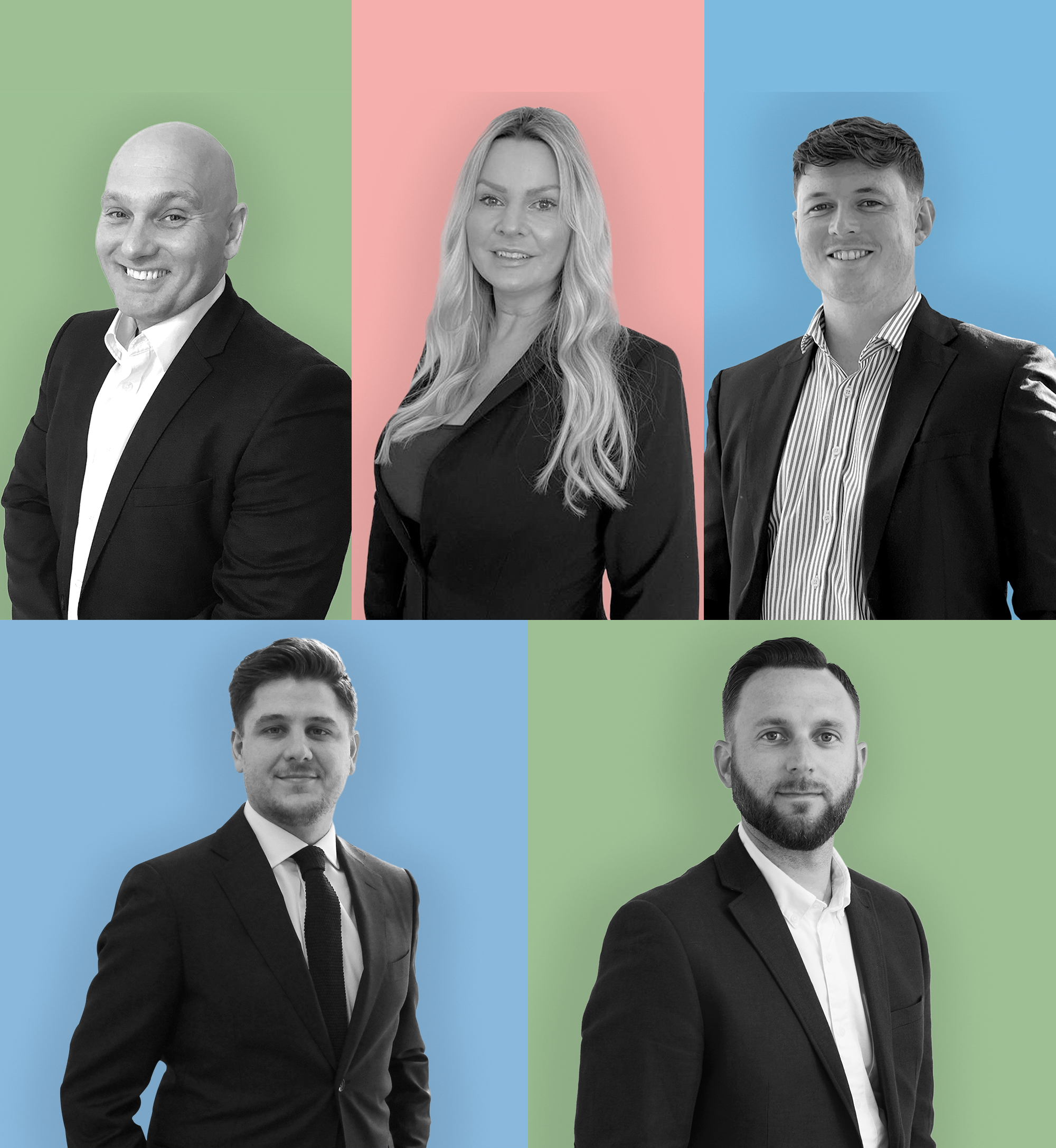 How much can my client borrow?
Your client can borrow between £50,000 to £10,000,000. However, we can consider amounts that fall slightly outside this.
What property types are acceptable?
The security must be in England or Wales and be wind and watertight. We will accept houses, flats, flats above commercial property, freehold flats, HMOs (including student accommodation), small hotels and B&Bs, prime leisure, retail units, and offices as security.
What is your borrower eligibility?
We accept bridging loan applications from:
– those aged from 21-85 years
– LTD company/ LLPs/ Non EEA/ expats
– those with adverse credit, CCJs, or arrears
– first-time landlords
What are the loan terms?
Our loan terms on a non-regulated bridging loan range from a minimum of 1 month to a maximum of 24 months. In addition to this, there are no fees or charges for early repayment.
How long will it take to get the funds?
We can send you terms to review within one business hour. After that, a bridging loan application is typically completed within 2-3 weeks, but we can often deliver funds earlier, depending on your client's circumstances.
What are the fees?
There are no exit fees or early repayment fees should your client wish to exit the bridging loan early. However, we do charge fees for the following:
– Valuation fee: this covers the surveyor's costs for carrying out your client's property valuation
– Facility fee: the cost of setting up the loan (2% of the loan)
– Administration fee: the cost of our administration of the loan
– Legal fee: usually charged at a set rate and pays our legal fees for completing the loan
What is your criteria for clients borrowing through their company?
All directors of the company will need to provide personal guarantees during the legal process.
Will you obtain a residual appraisal?
This depends on the nature of the proposed works. We will determine the most appropriate form of valuation at enquiry stage and inform you before seeking a quotation for the valuation report.
Will you base your lending against the Gross Development Value (GDV)?
No. Our lending decisions will be based on the open market value of the property as provided in the valuation report. We will, however, ask for an indication of GDV as a general sense check.
What do you want to see on the schedule of works?
Please ensure this is on the contractor's letter headed paper (if applicable) and contains an itemised breakdown of costs (inc. Vat and contingency) and timings.