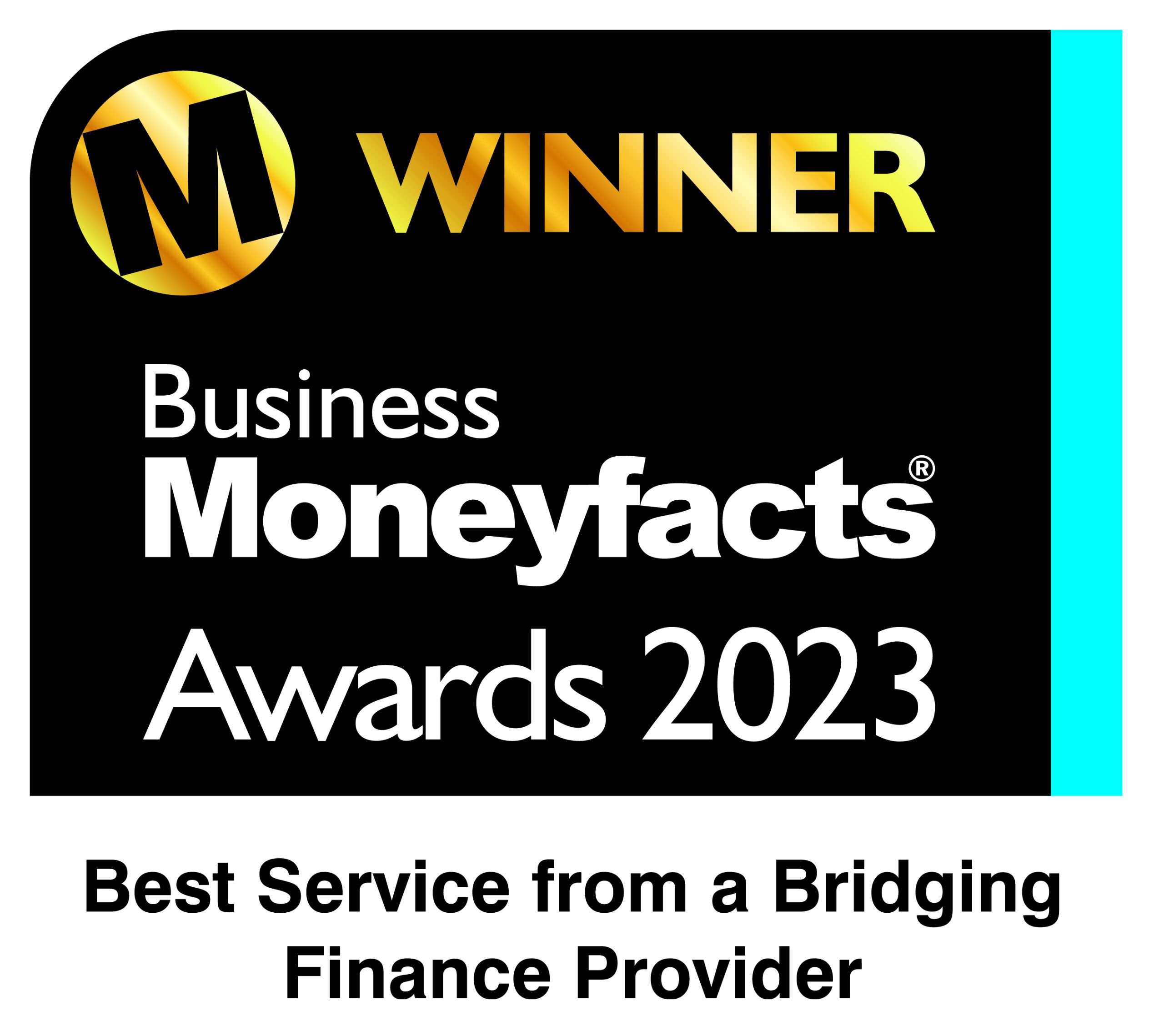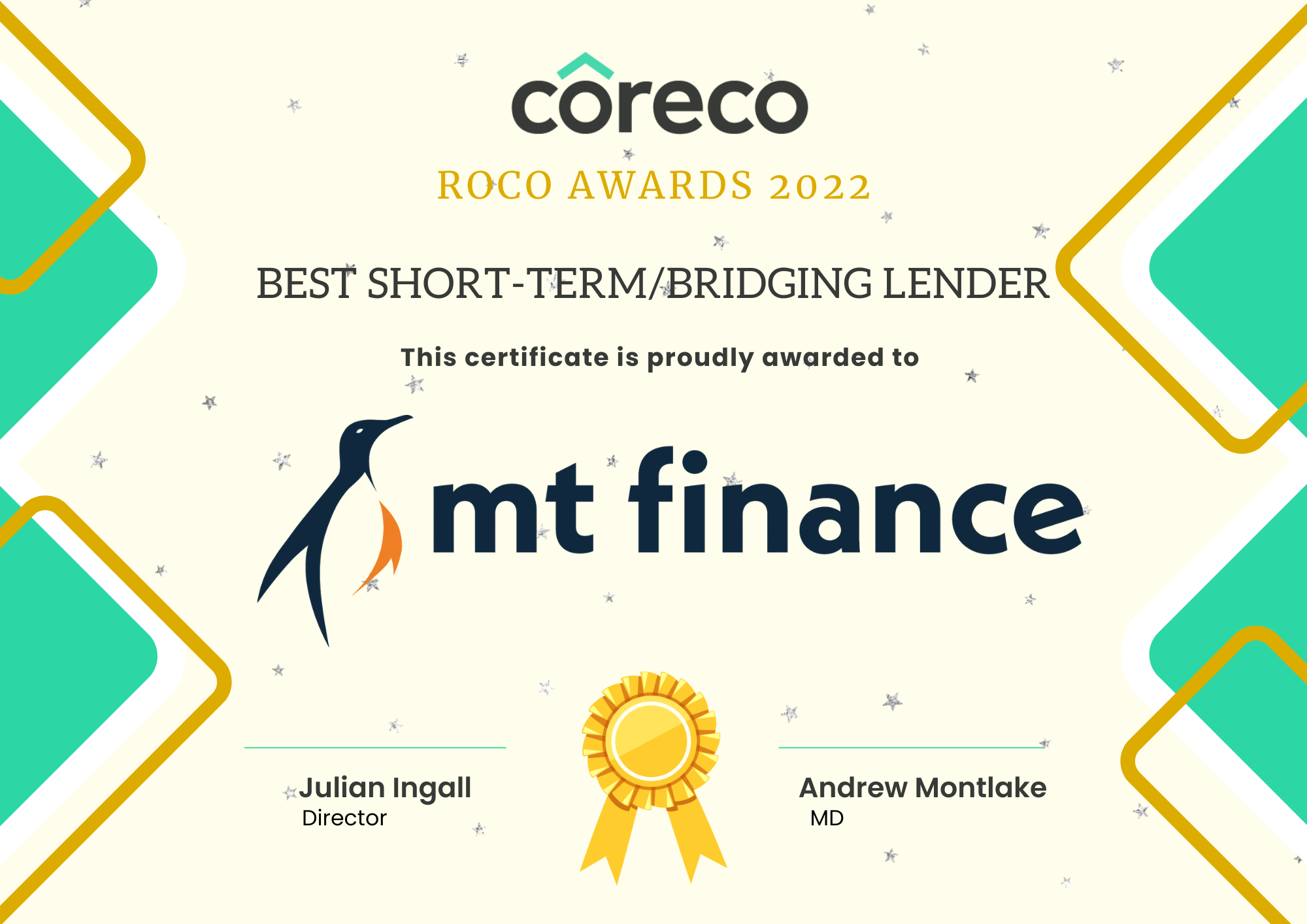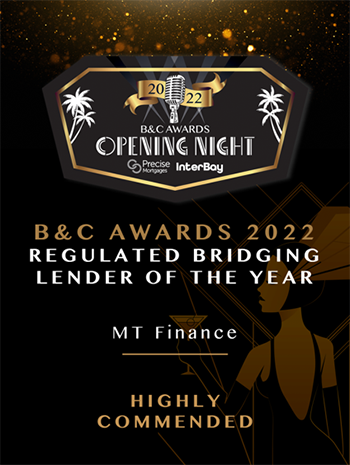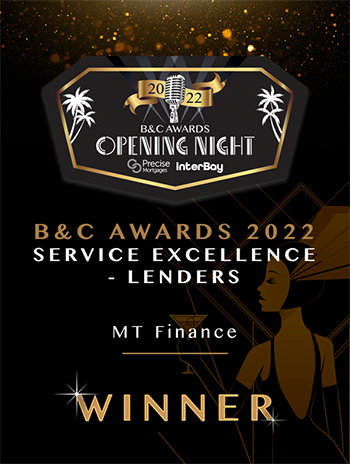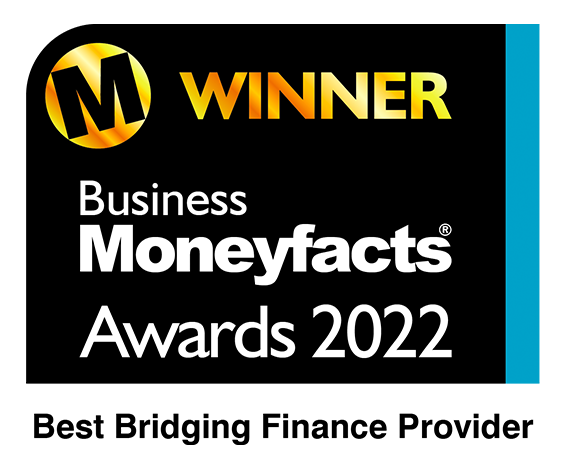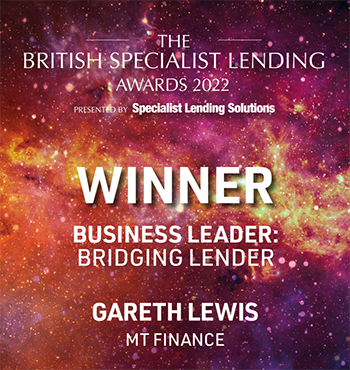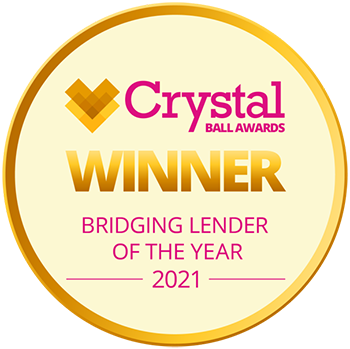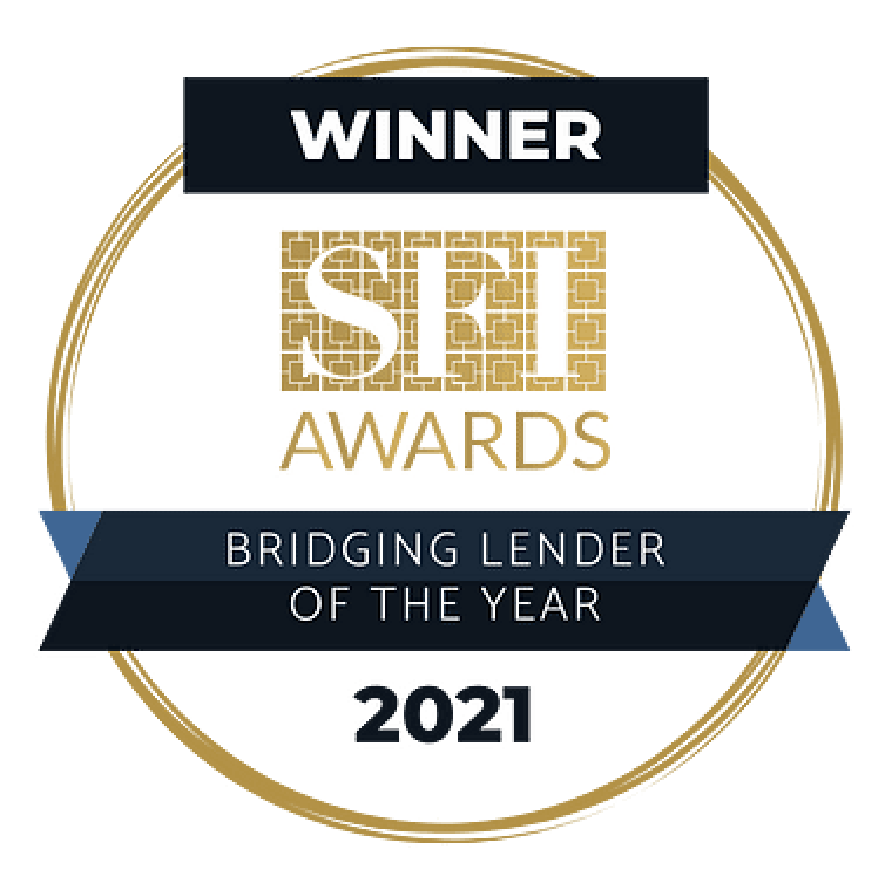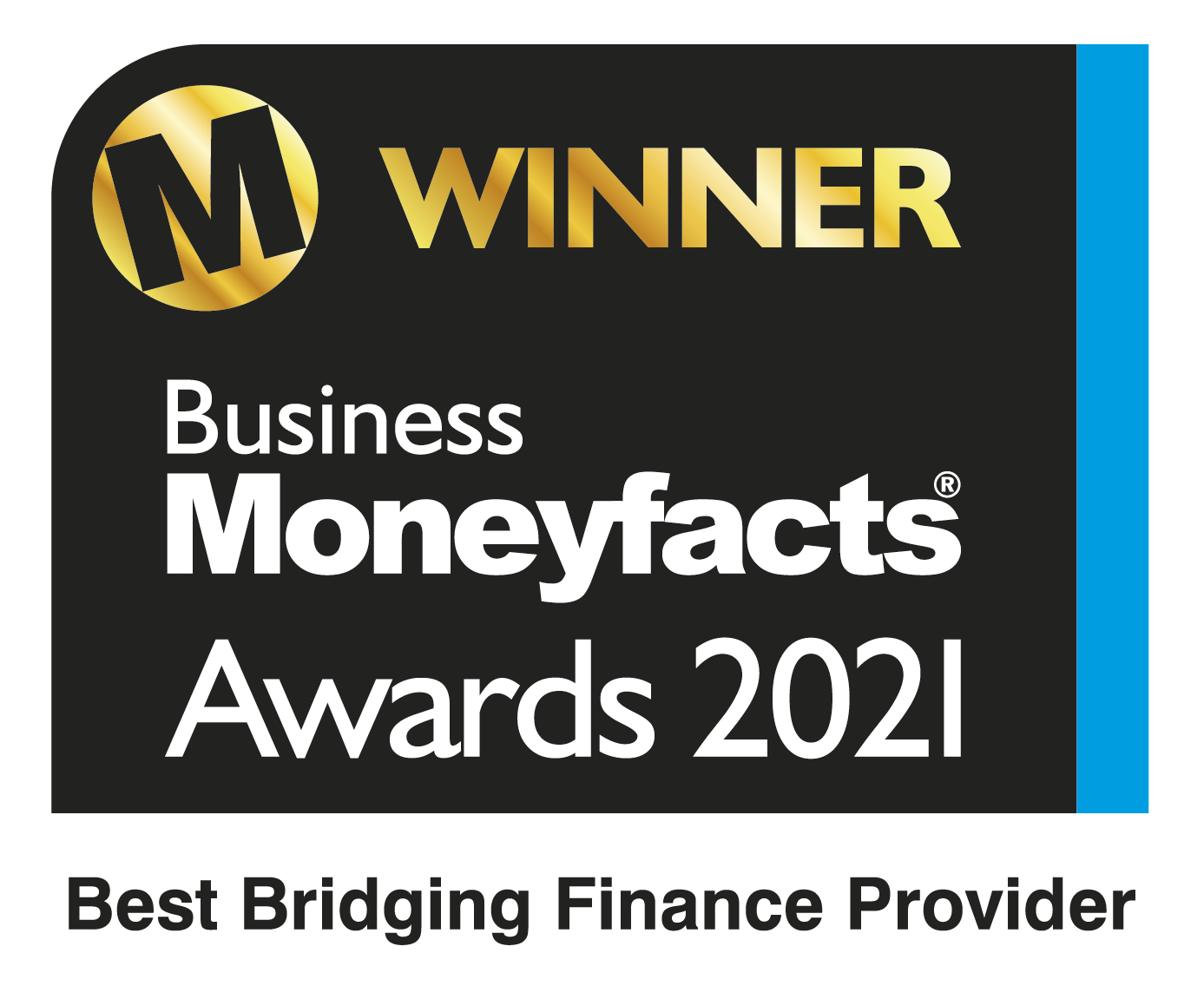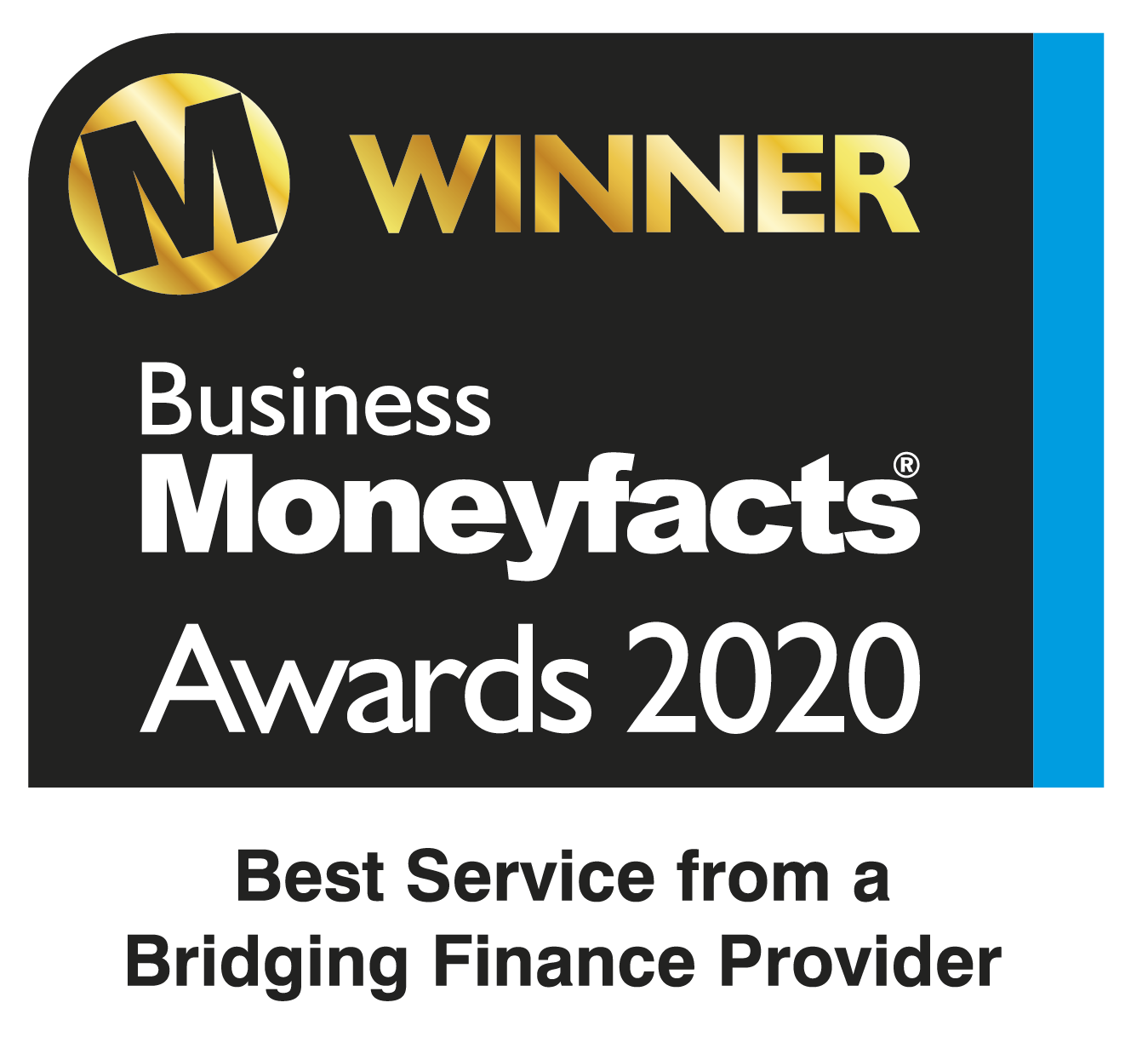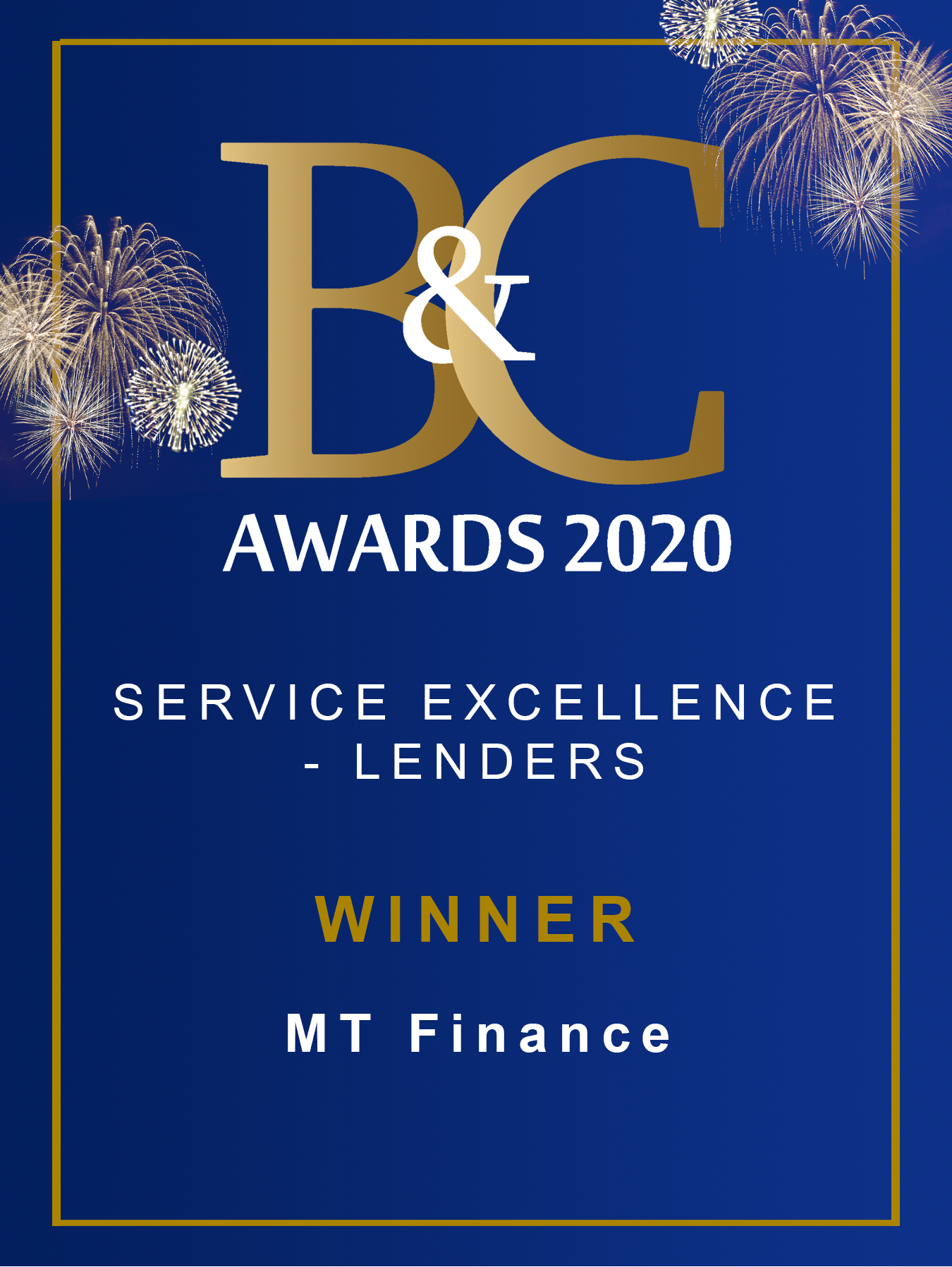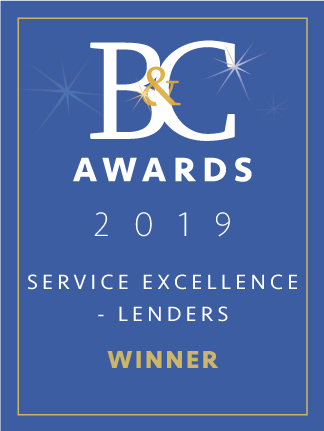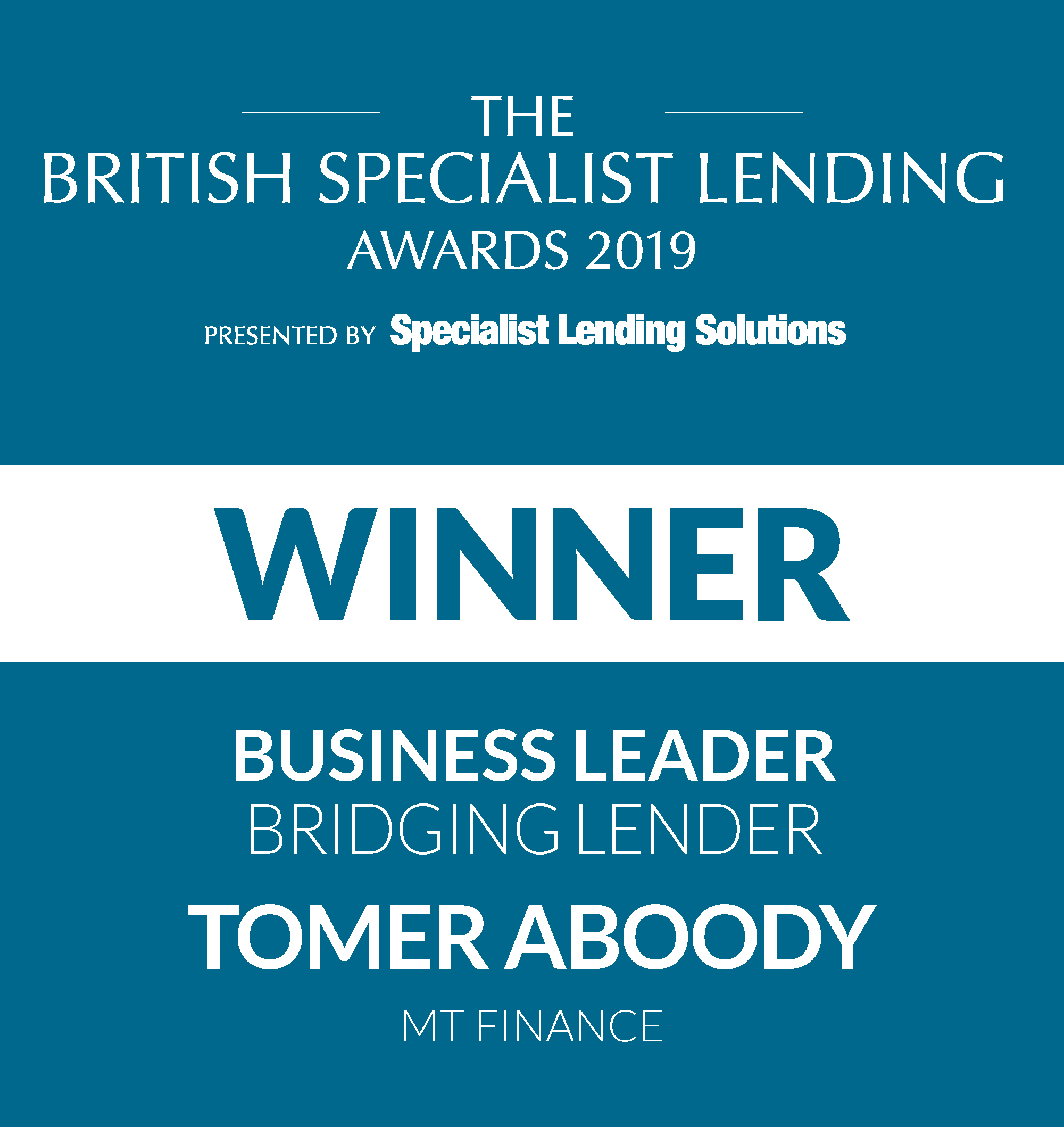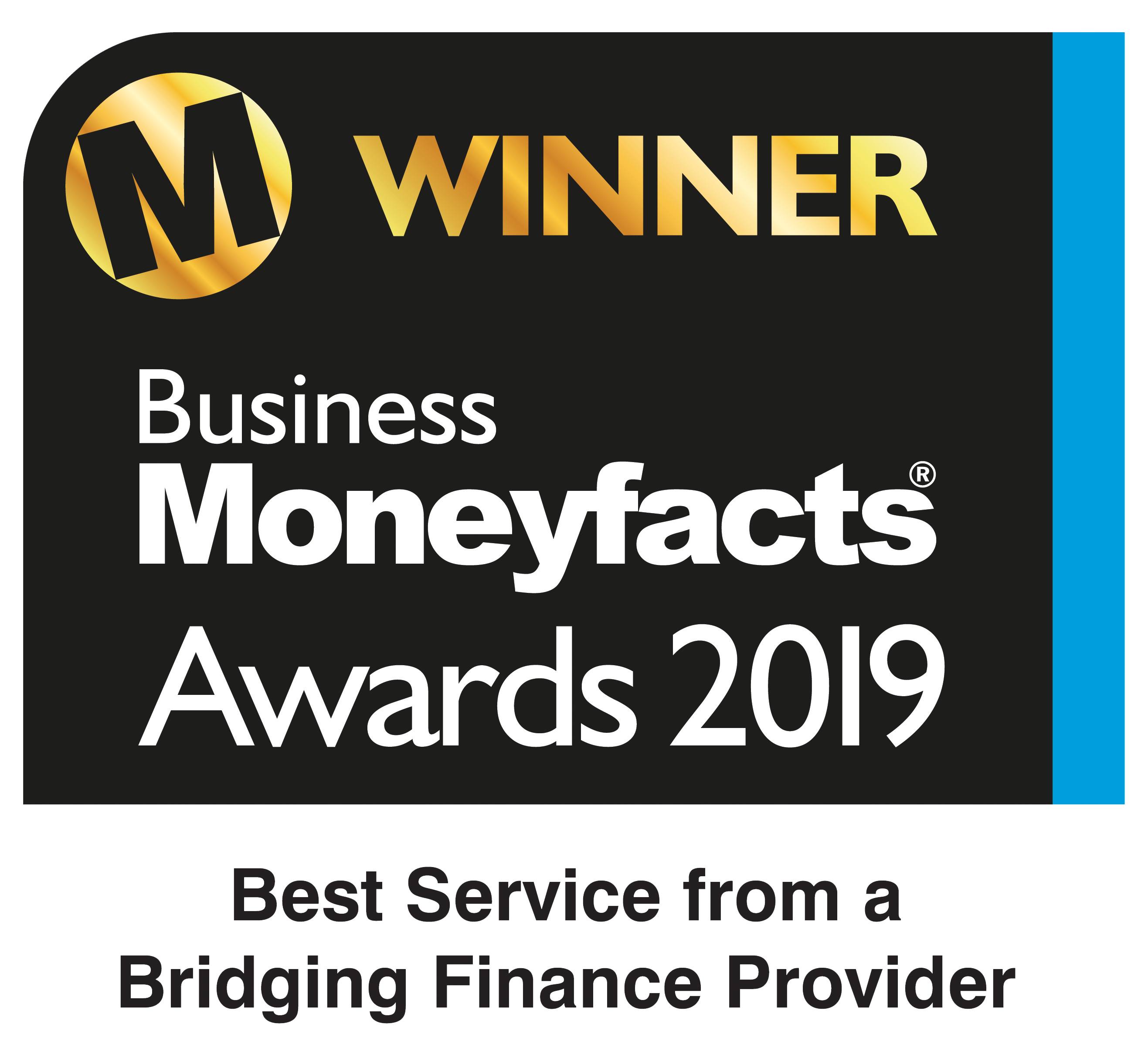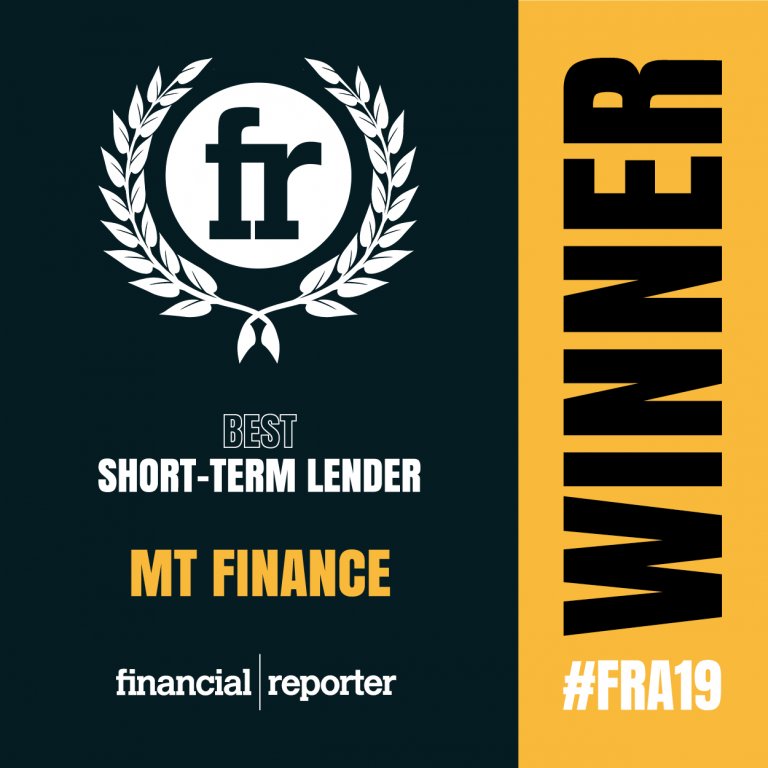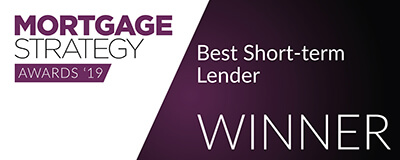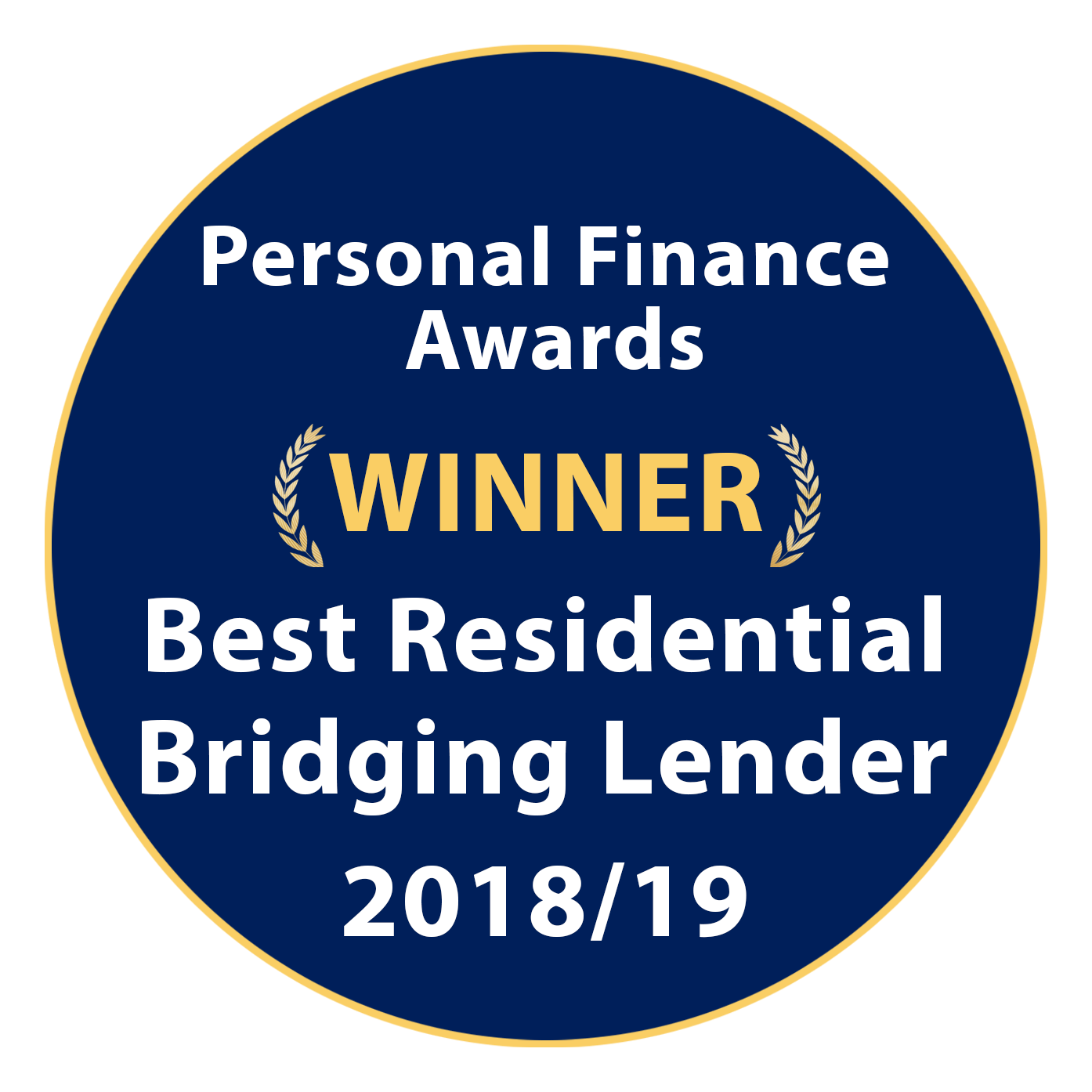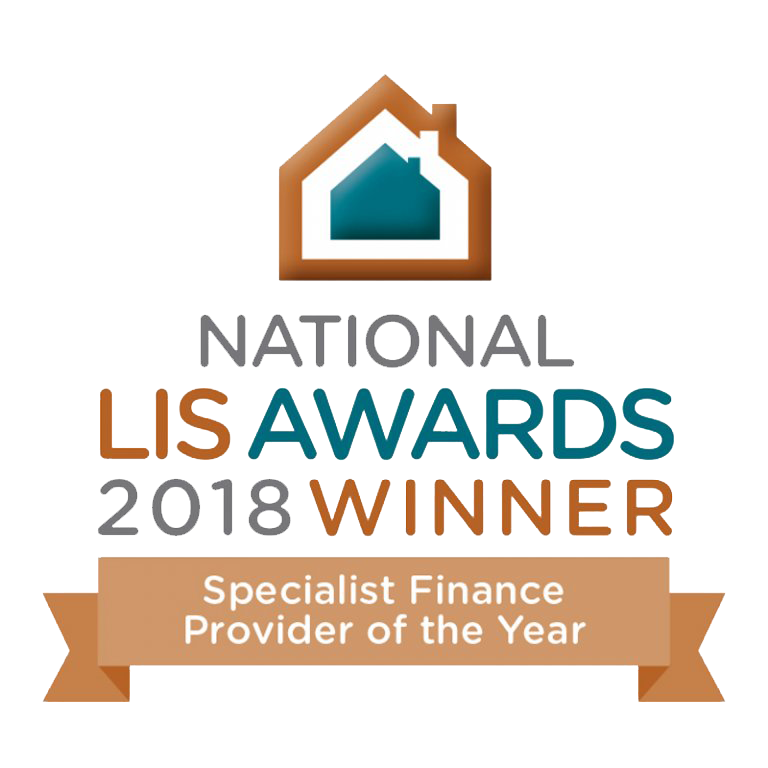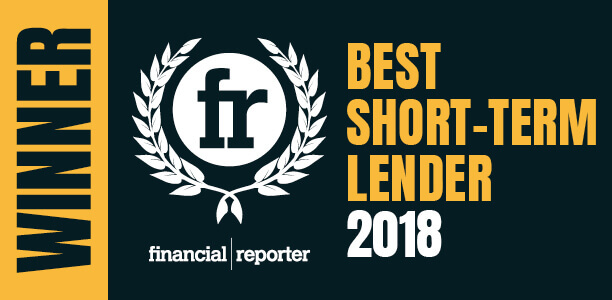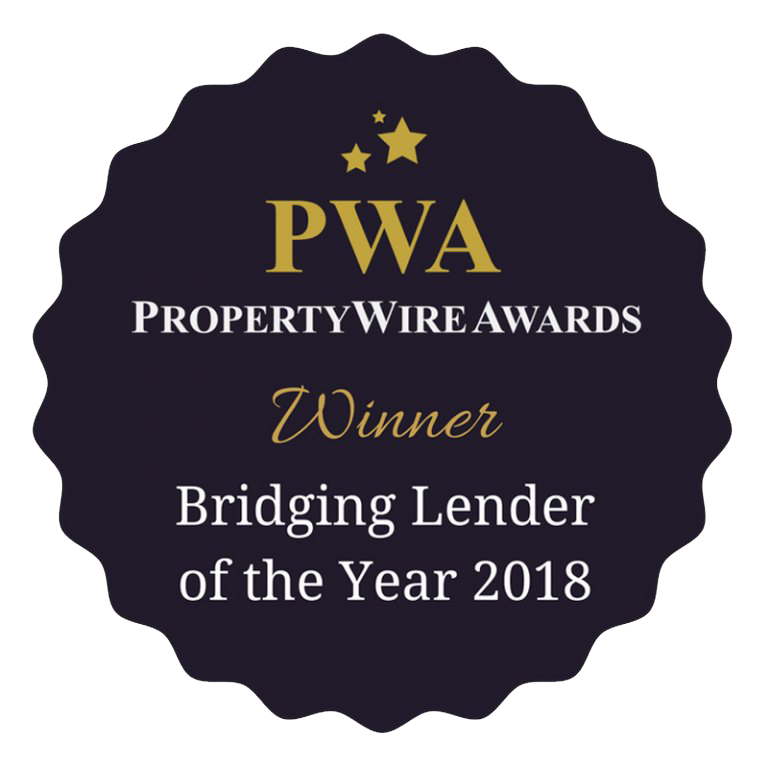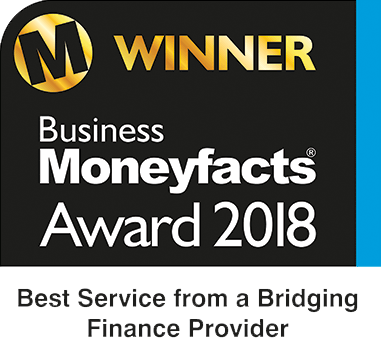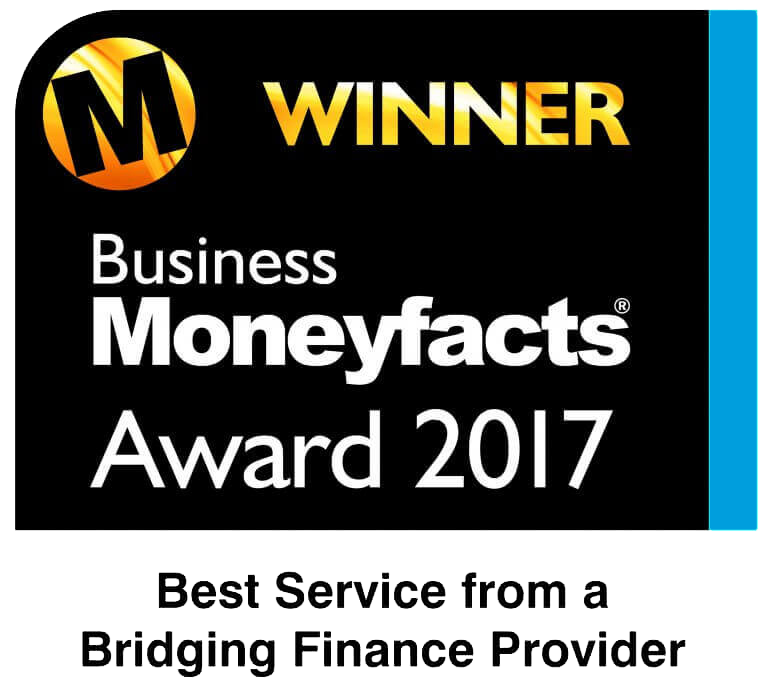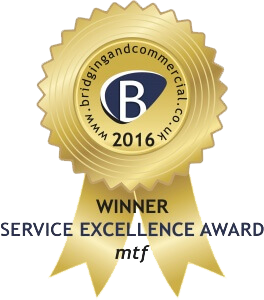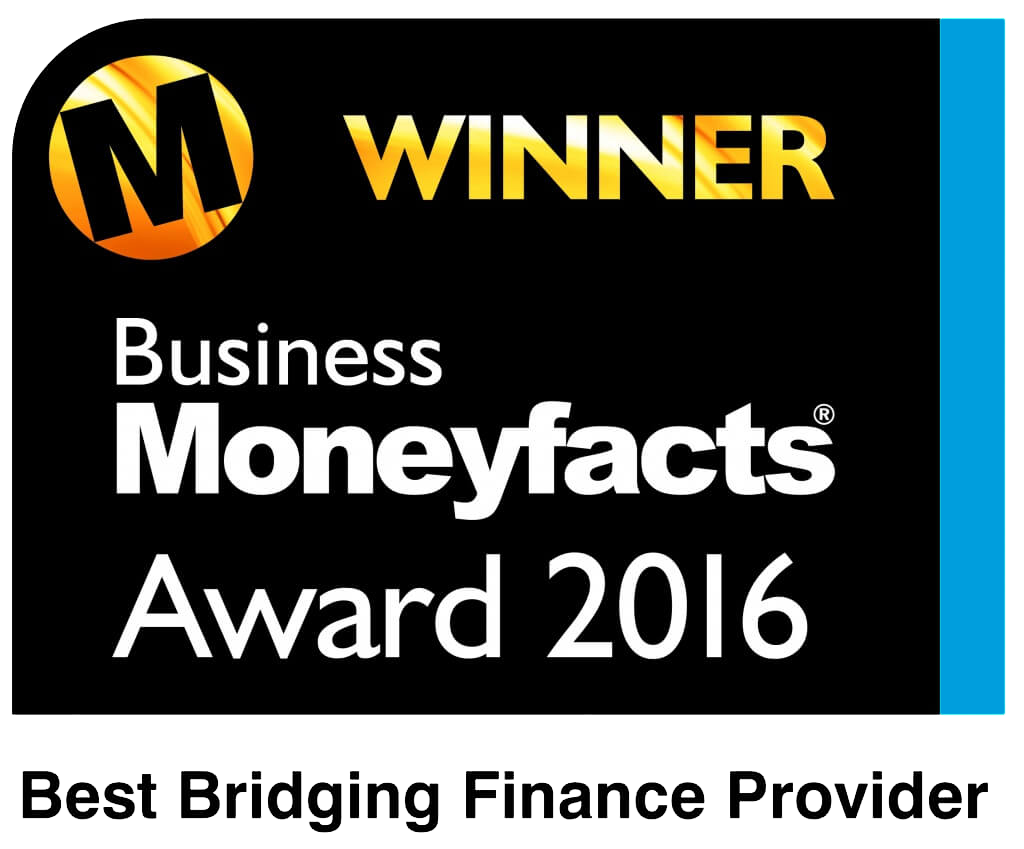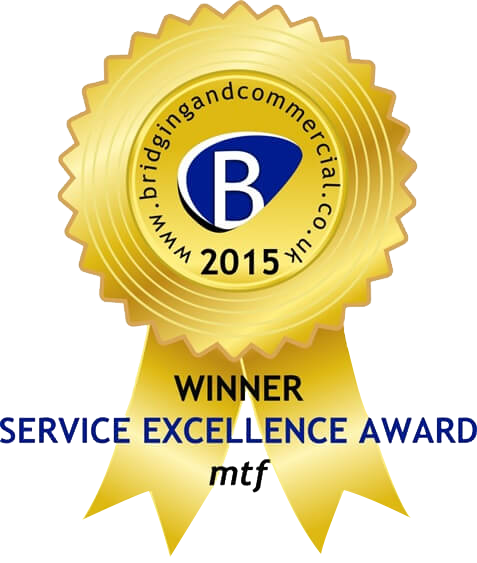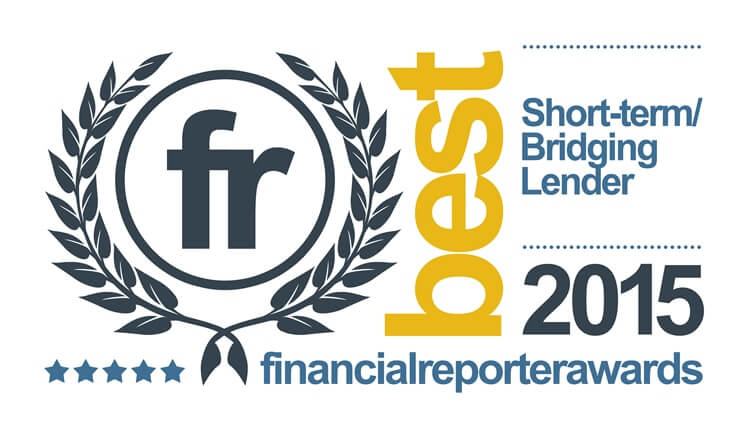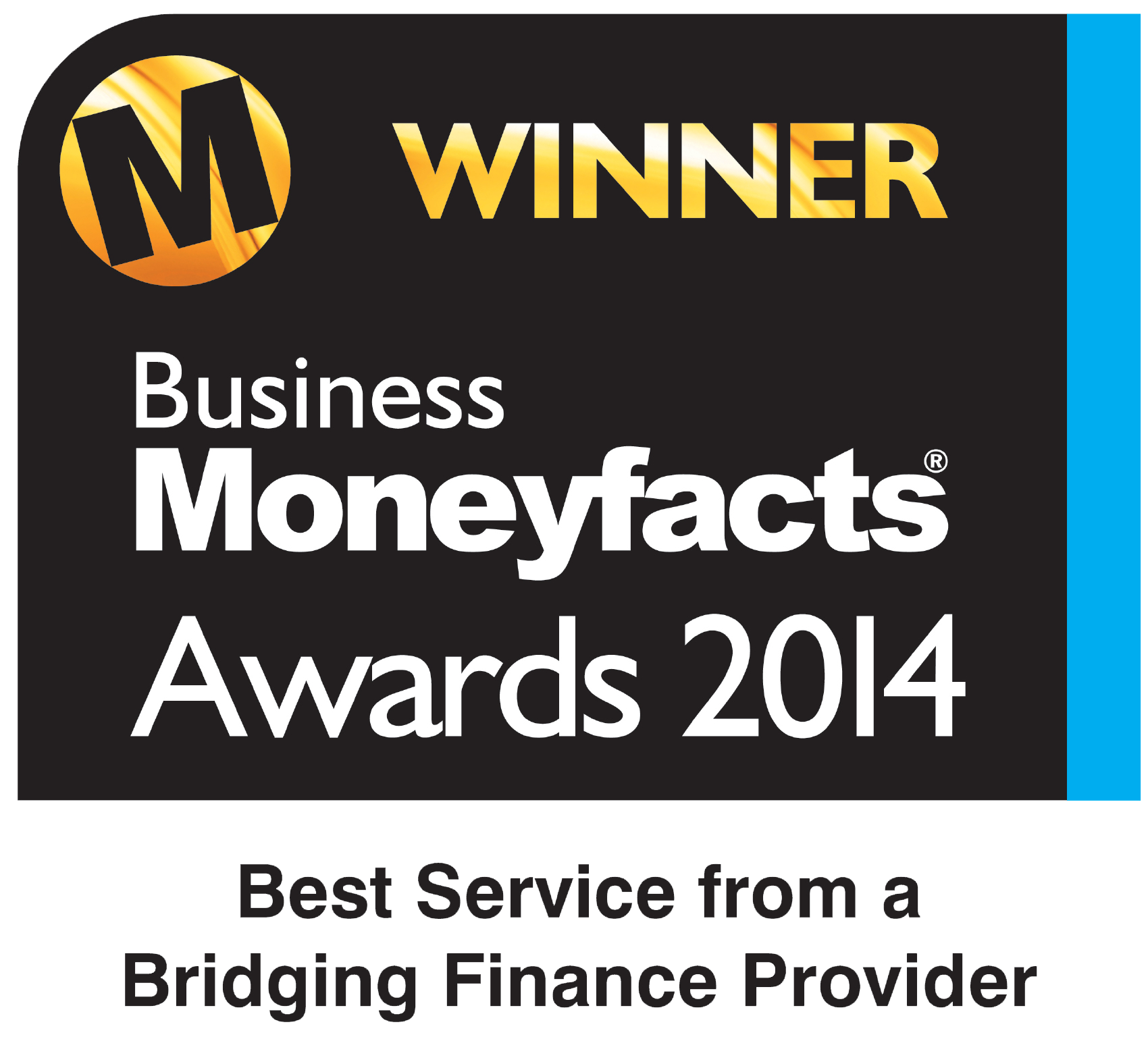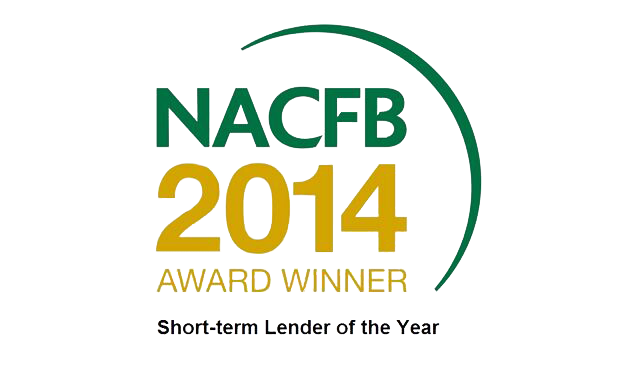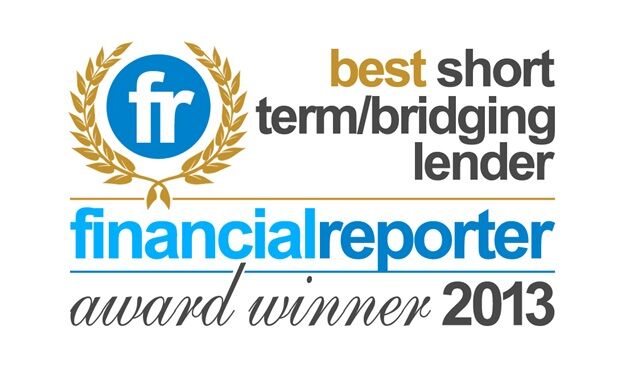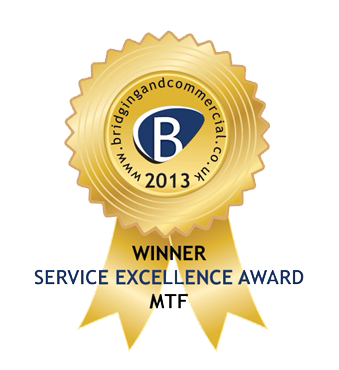 MT Finance approach each deal in a completely different way than any other lender we have dealt with. They are able to grasp the value and concept of a deal from the outset. This allows their team to move quickly and efficiently to make the loan process as painless and streamlined as possible for the client.
When we brought our first case to MT Finance, we were mightily impressed by their service and overall approach. Many years later and we continue to be impressed by them!
MT Finance always demonstrate initiative, efficiency and flexibility, coupled with an exceptional ability to go above and beyond to make sure a deal runs smoothly.
The very nature of the bridging industry means that transactions normally need to happen quickly and expedited efficiently. MT Finance regularly delivers and never misses a time-frame or deadline.
MT Finance has consistently been the quickest in terms of both agreeing the enquiry and processing it to completetion — enabling us to give excellent service to our brokers and clients.
MT Finance are the non-status bridging lender in the market-place, with best broker experience. A true partner and the nicest people in the industry. 10/10.
MT Finance's process is so simple and fast it makes using them a real pleasure compared to other bridging finance lenders. As a business this is really important to us and give us a real edge in the market place. We really could not get a higher level of service from MT Finance.
We have worked with MT Finance since their inception and have found their knowledge and experience is exemplary in this sector.