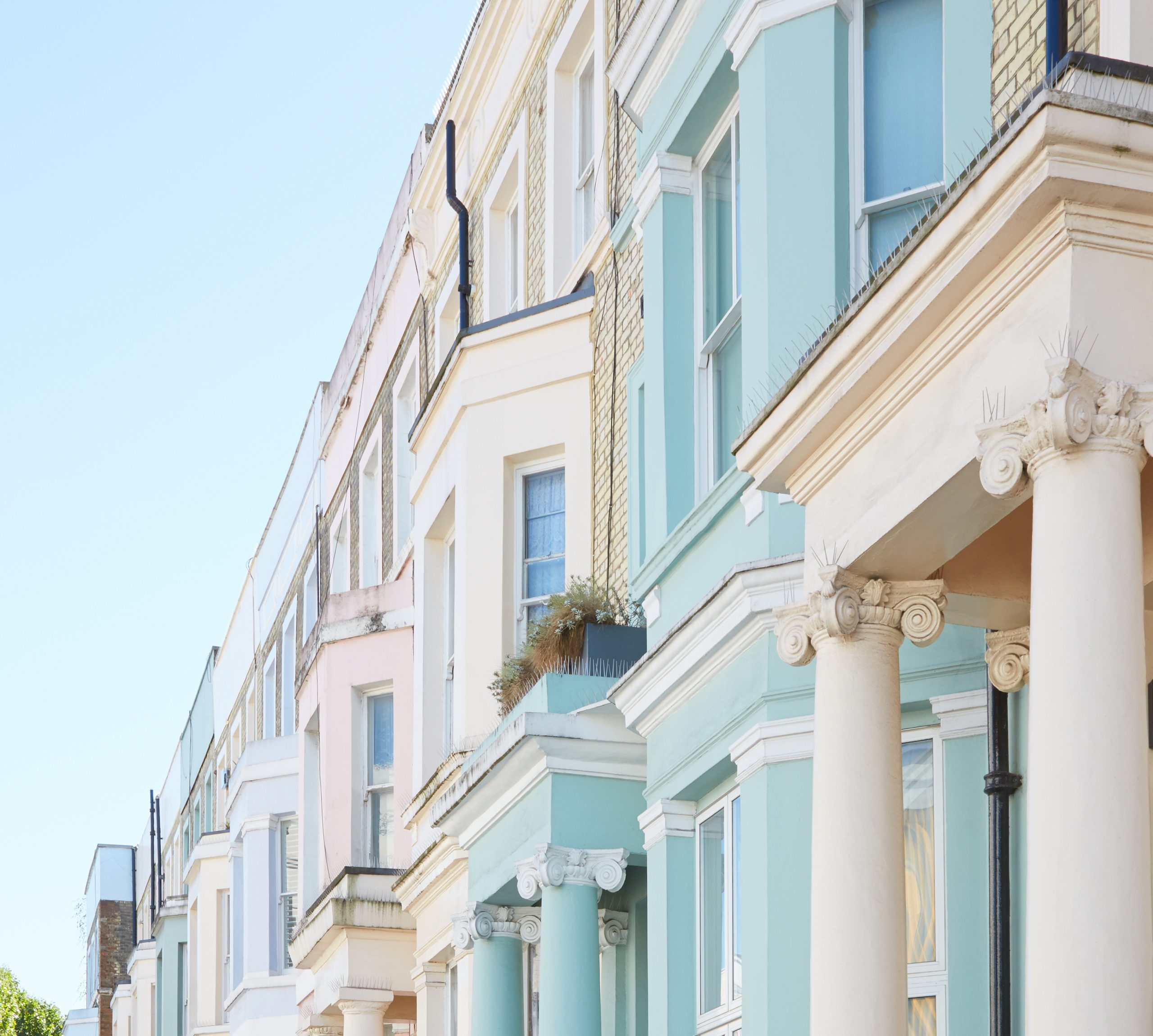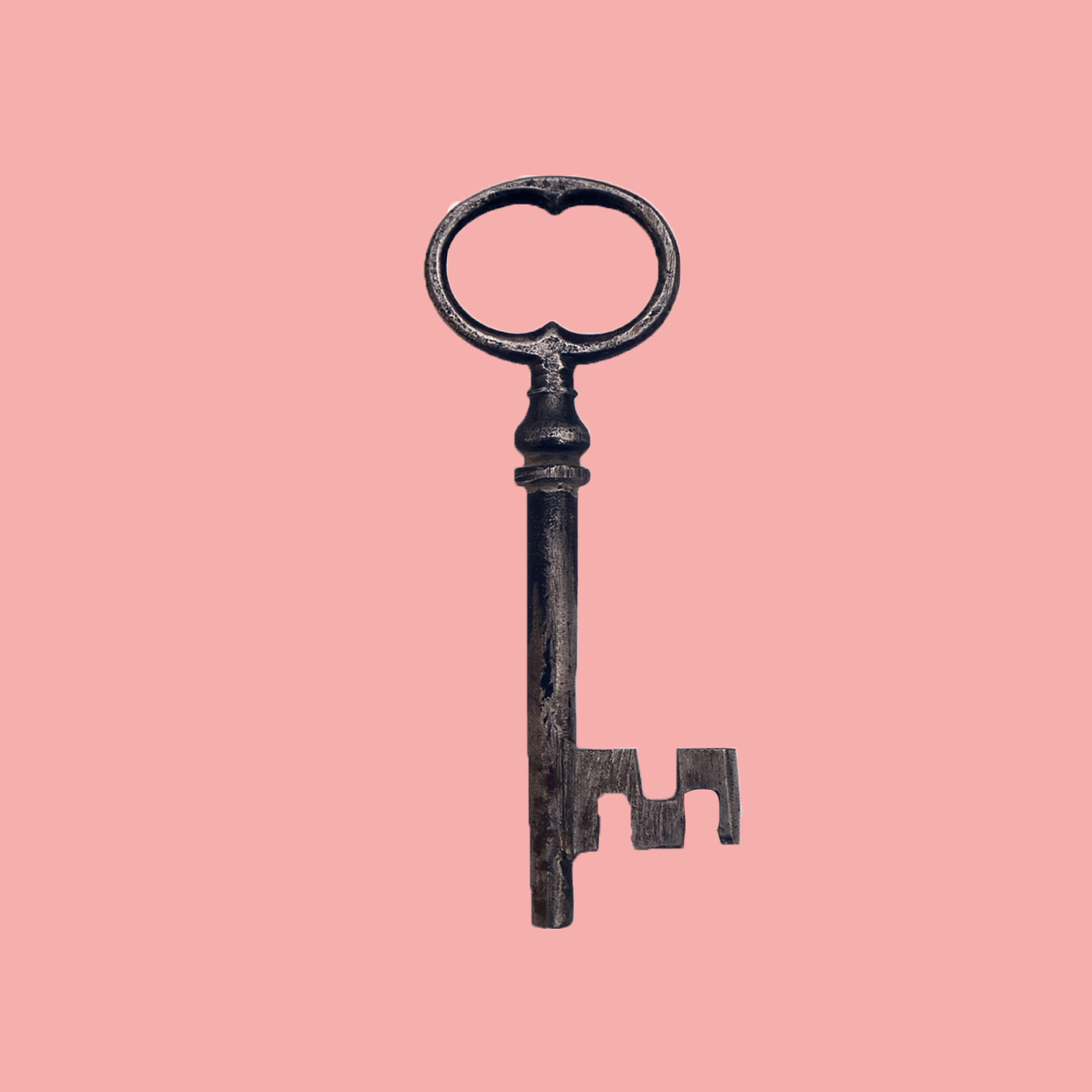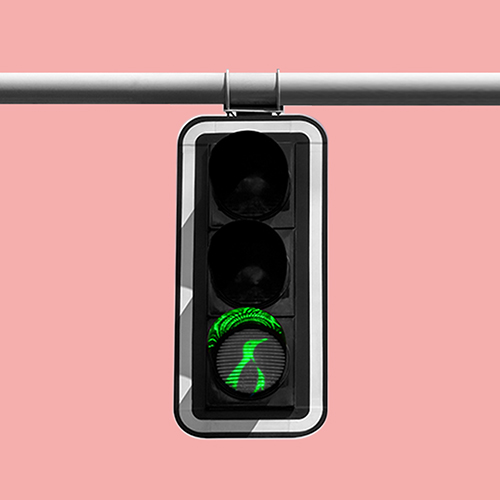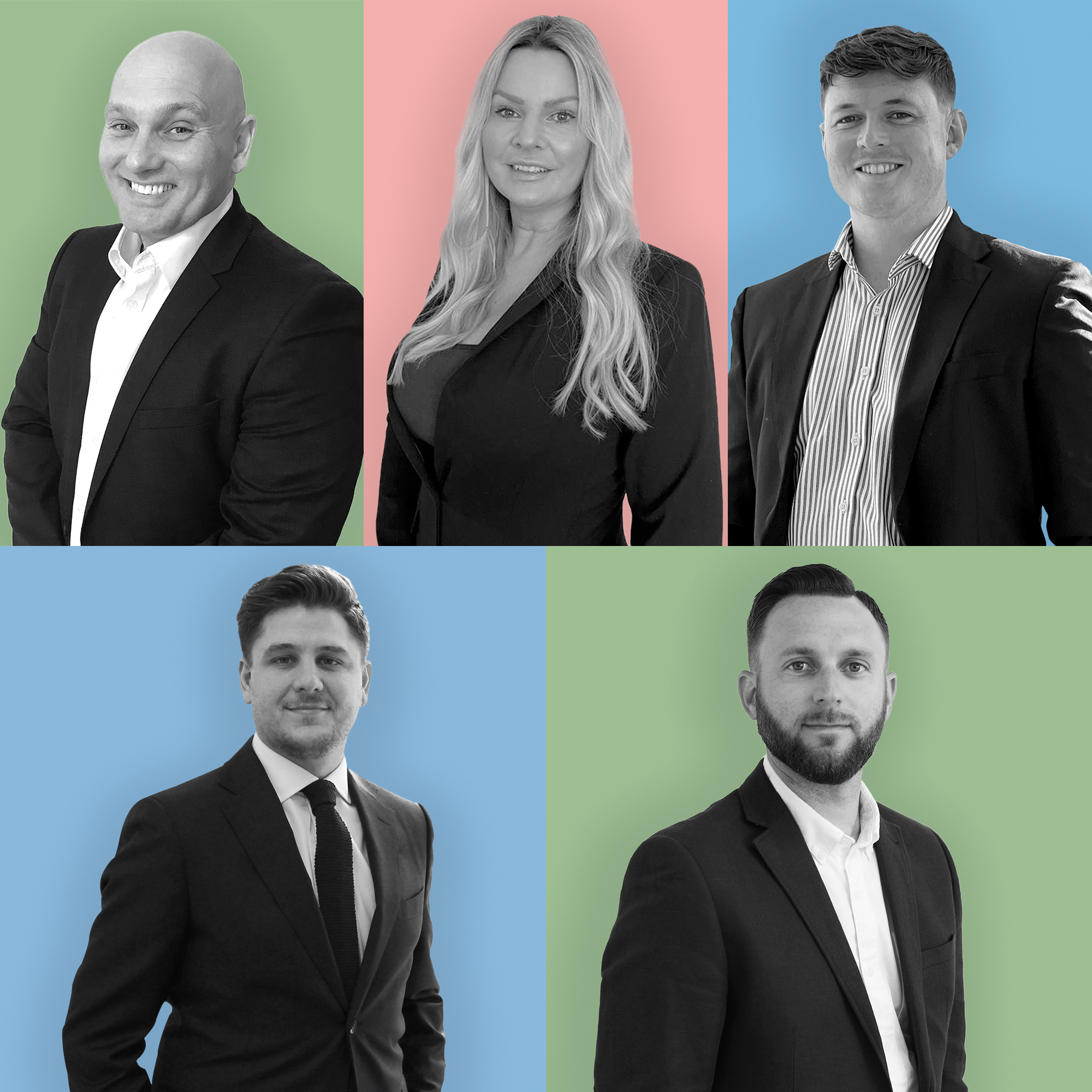 How much can my client borrow?
Your client can borrow between £50,000 to £10,000,000. However, we can consider amounts that fall slightly outside this.
What property types are acceptable?
The security must be in England or Wales and be wind and watertight. We will accept houses, flats, flats above a commercial property, and freehold flats as security.
What is your borrower eligibility?
We accept bridging loan applications from:
– those aged from 21-85 years
– LTD company/ LLPs/ Non EEA/ expats
– those with adverse credit, CCJs, or arrears
– first-time landlords
What are the loan terms?
Our loan terms on a regulated bridging loan range from a minimum of 1 month to a maximum of 12 months. In addition to this, there are no fees or charges for early repayment.
What are the fees?
There are no exit fees or early repayment fees should your client wish to exit the bridging loan early. However, we do charge fees for the following:
– Valuation fee: this covers the surveyor's costs for carrying out your client's property valuation
– Facility fee: the cost of setting up the loan (2% of the loan)
– Administration fee: the cost of our administration of the loan
– Legal fee: usually charged at a set rate and pays our legal fees for completing the loan
Do you lend on the open market value or the purchase price?
We lend at 90% of the purchase price or 70% of the open market value, whichever is the lower value.
Do you lend on auction purchases?
Absolutely! We have provided funds for numerous auction purchases in the past. What's more, if your client has identified a target property and set themselves a maximum bid price, we can review their loan options at an early stage, prior to the auction, and provide them with an Offer in Principle.
Will you provide 100% of the purchase price?
No, our gross lending is capped at 90% of the purchase price.
Do you accept gifted deposits?
Yes, we do. We will require your client's solicitor to disclose this to our acting solicitor who will then ask for sight of any necessary documentation and/or indemnities.