MT Finance launched in 2008 with a clear and simple philosophy: to provide loans quickly and effortlessly, and with utmost flexibility – core values we maintain to this day.
We are committed to supporting the UK intermediary community by providing fit-for-purpose specialist funding solutions that meet your client's needs and have built our reputation around an exceptional service proposition – something we are consistently recognised for within the financial services industry.
Guided by a streamlined process, a hands-on service, and a flexible approach,  our BTL mortgage products are tailored to suit . We tackle everything with a can-do attitude so if you think your case works on its own merits, chances are, we will too.
Our regulated bridging products are designed to be fit for purpose, with an emphasis on speed and efficiency. By stripping back to the essentials and applying a result-driven mindset, we can quickly meet your client's residential funding needs.
When your client needs a bridging loan, they want a fast and stress-free process. By adopting a common-sense and fuss-free approach, we can deliver funds exactly when, and how, they are needed – preventing your client from missing out on time-sensitive opportunities.
Discover the latest Bridging Trends
The latest Bridging Trends data revealed a 15% surge in contributor lending, reaching £191m in Q3. With borrowers eagerly utilising the product's certainty and flexibility during these uncertain times, the UK bridging finance market experienced some noteworthy trends – we break them all down in our latest blog.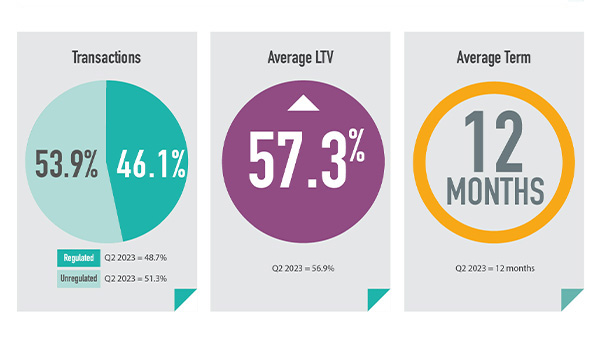 First-time landlord purchasing 5 properties, DL3
Imagine going from owning no rental properties to becoming a portfolio landlord overnight! That's exactly what happened for our client thanks to the incredible teamwork of our BTL Mortgage team. Find out how they secured five buy-to-let mortgages all at once in our latest case study.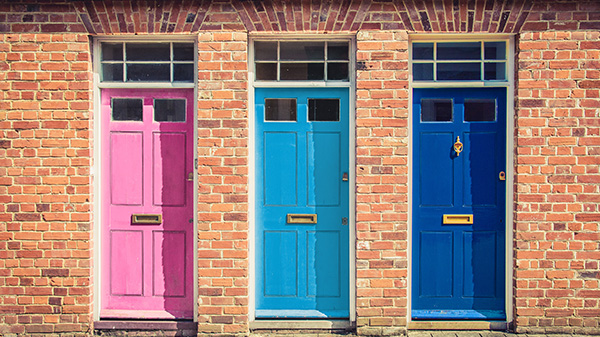 Help us raise money for Macmillan Cancer Support
This November, our team will be dropping down and giving us 100 push-ups a day in a bid to raise money for charity. All funds will go to Macmillan Cancer Support, an incredible charity that supports those living with every stage of cancer. Every donation, big or small, is greatly appreciated. Let's make a real difference together.