MT Finance was set up in 2008 by Joshua Elash and Tomer Aboody when the pair discovered the lack of funding options available from high-street banks, following the financial crisis. The need for reliable, flexible, and fast access to funds was critical and determined to ensure that borrowers across the UK continued to get the funding support they needed, MT Finance was created to fill the gap by establishing itself as a bridging finance lender.
Since then, MT Finance has evolved into a multi-award-winning specialist finance lender and has helped thousands of borrowers turn their aspirations into achievement through its range of buy-to-let mortgage and bridging loan products. But one thing has never changed: the commitment to supporting borrowers with fast and fuss-free loan products, that are flexible from the outset.
Guided by a streamlined process, a hands-on service, and a flexible approach,  our BTL mortgage products are tailored to suit . We tackle everything with a can-do attitude so if you think your case works on its own merits, chances are, we will too.
Our regulated bridging products are designed to be fit for purpose, with an emphasis on speed and efficiency. By stripping back to the essentials and applying a result-driven mindset, we can quickly meet your client's residential funding needs.
When your client needs a bridging loan, they want a fast and stress-free process. By adopting a common-sense and fuss-free approach, we can deliver funds exactly when, and how, they are needed – preventing your client from missing out on time-sensitive opportunities.
We understand that a "one size fits all" approach doesn't suit everyone, which is why we will consider applications that fall slightly outside our published criteria and manually underwrite those more problematic cases. No matter if it's complex or vanilla, we are determined to be helpful and as flexible as we can be to provide the best solution for your client.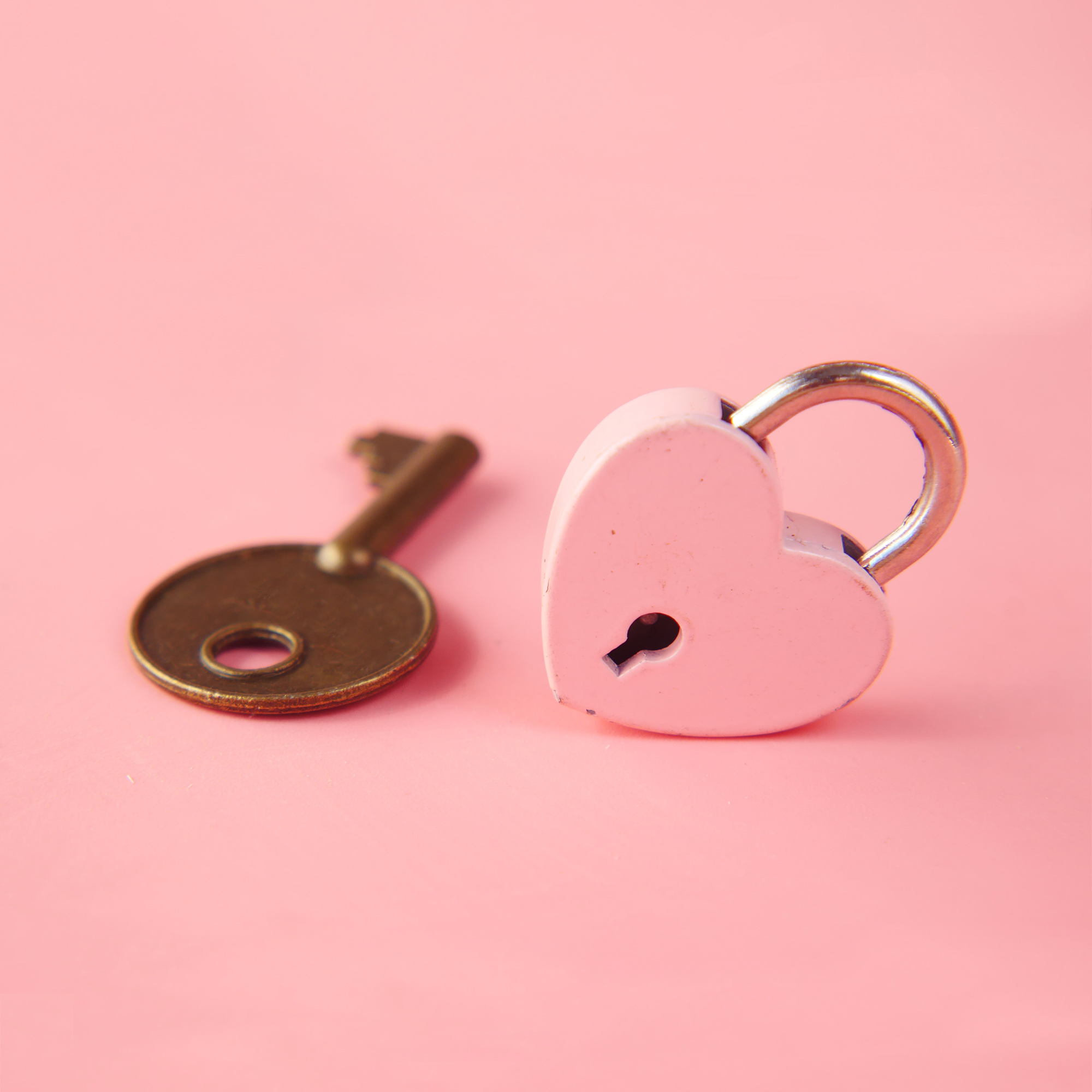 Most lenders promise great service, but we believe a promise is only good when it's delivered. Providing you with certainty is a responsibility we don't take lightly, and we are committed to being open, communicative, and ever-reliable – an approach that has earned us a reputation in our industry as an exceptional service provider (we've even won awards for it).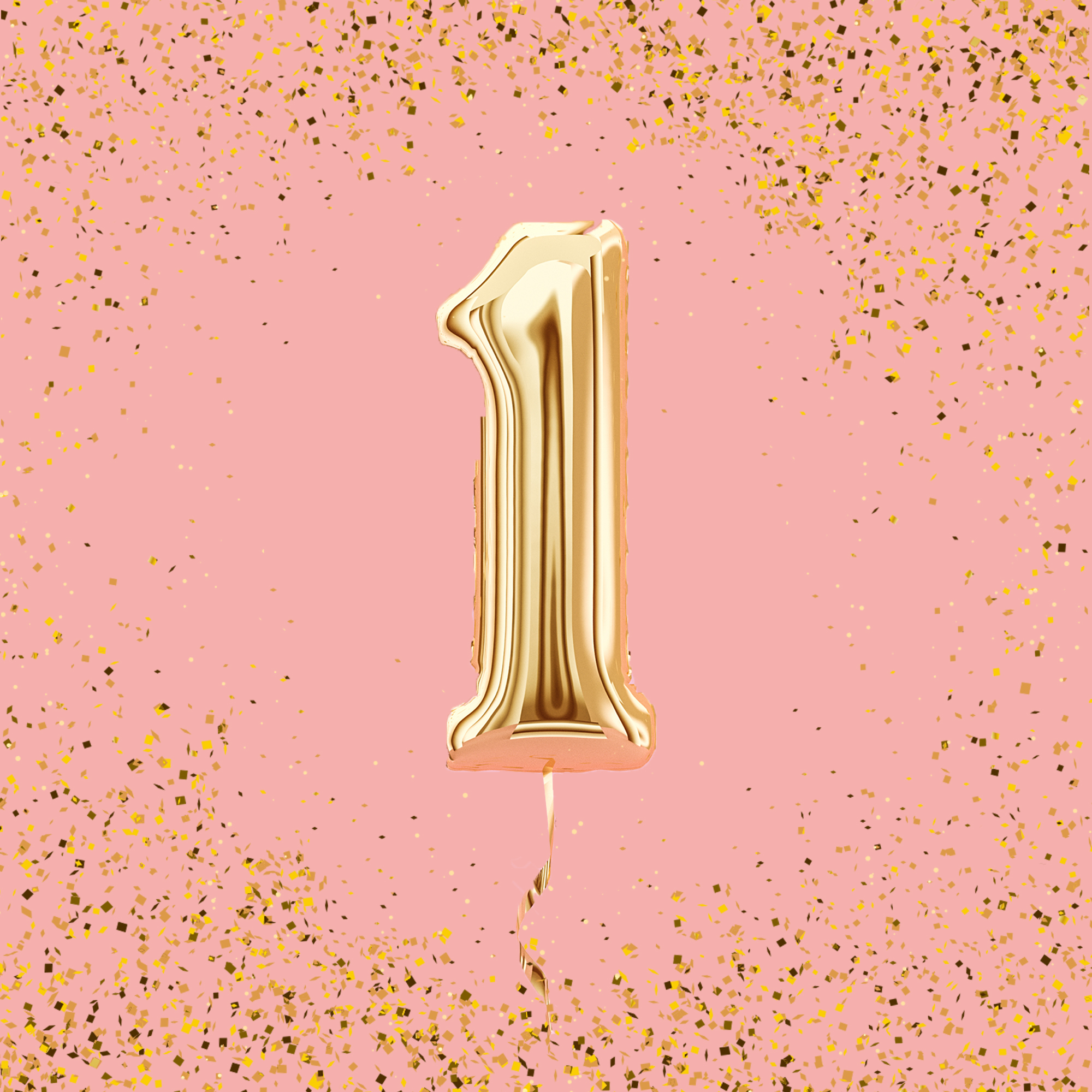 Each case is important to us as it is to you. Our team truly cares about providing a fair and flexible result for your client. From enquiry through to completion, you will have direct dialogue with your dedicated underwriter, receive regular updates from your case manager, and our BDMs are always on hand to explore your client's options.  Rest assured; we are with you all the way.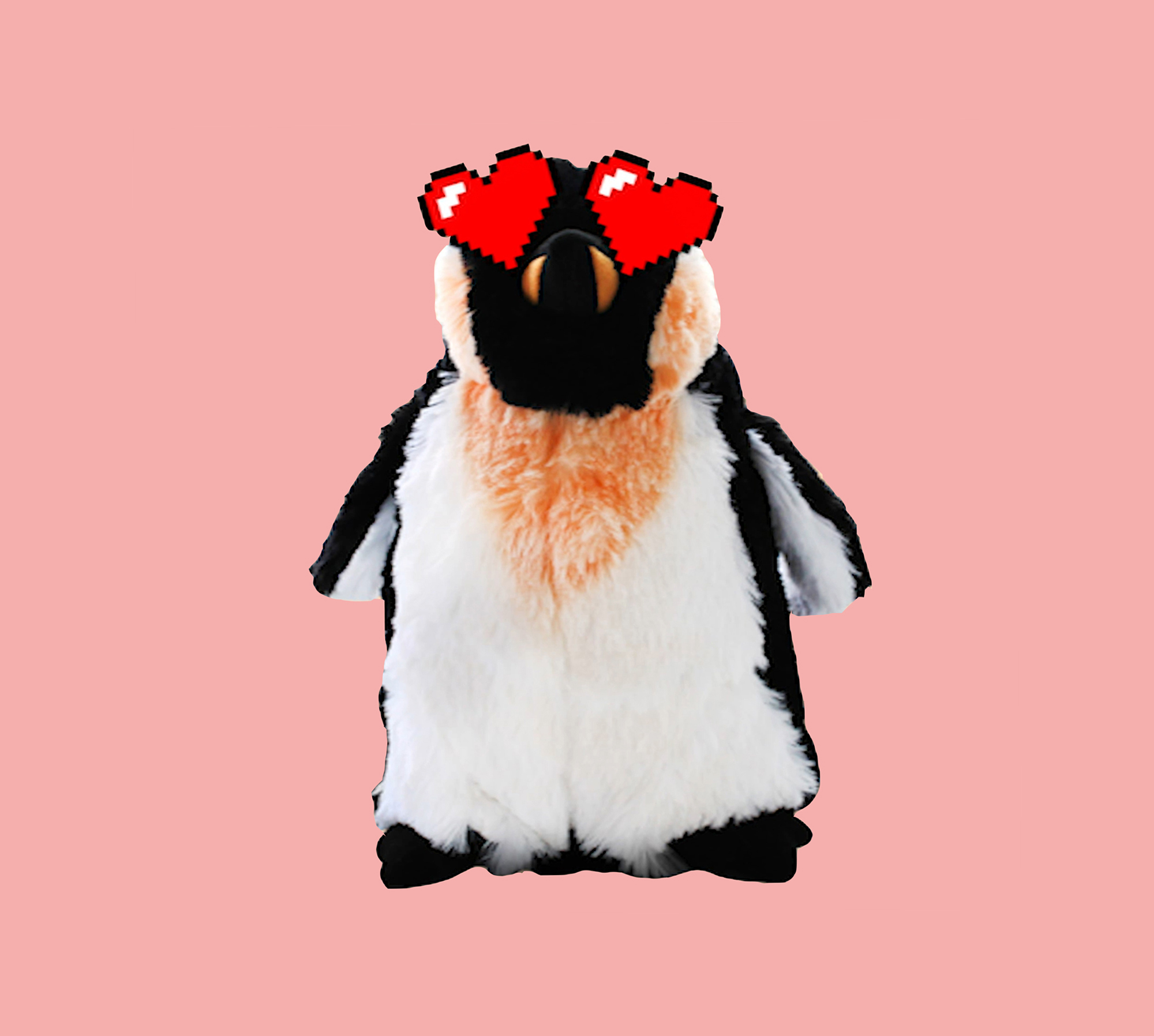 MT Finance approach each deal in a completely different way than any other lender we have dealt with. They are able to grasp the value and concept of a deal from the outset. This allows their team to move quickly and efficiently to make the loan process as painless and streamlined as possible for the client.
When we brought our first case to MT Finance, we were mightily impressed by their service and overall approach. Many years later and we continue to be impressed by them!
MT Finance always demonstrate initiative, efficiency and flexibility, coupled with an exceptional ability to go above and beyond to make sure a deal runs smoothly.
The very nature of the bridging industry means that transactions normally need to happen quickly and expedited efficiently. MT Finance regularly delivers and never misses a time-frame or deadline.
MT Finance has consistently been the quickest in terms of both agreeing the enquiry and processing it to completetion — enabling us to give excellent service to our brokers and clients.
MT Finance are the non-status bridging lender in the market-place, with best broker experience. A true partner and the nicest people in the industry. 10/10.
MT Finance's process is so simple and fast it makes using them a real pleasure compared to other bridging finance lenders. As a business this is really important to us and give us a real edge in the market place. We really could not get a higher level of service from MT Finance.
We have worked with MT Finance since their inception and have found their knowledge and experience is exemplary in this sector.