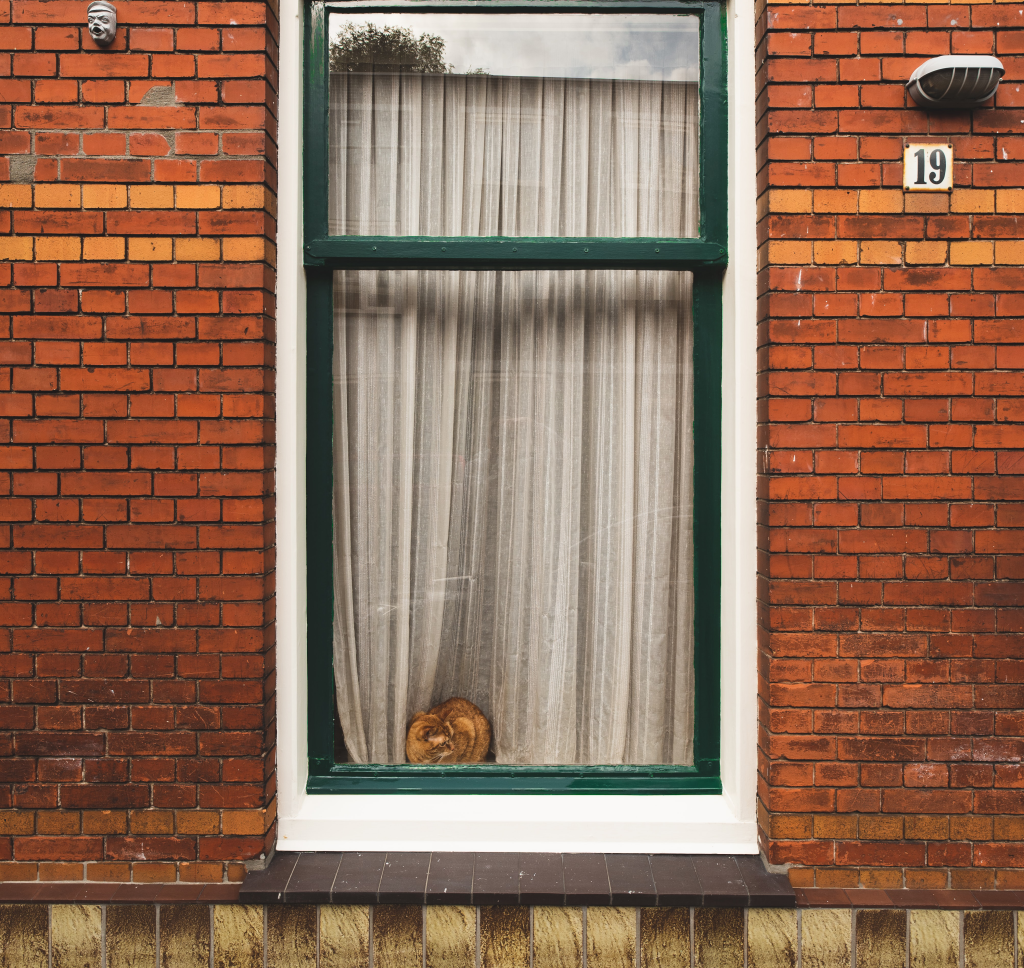 Up to 70% LTV
Loans from £50,000
Terms from 1-12 months
1st & 2nd charge loans
Residential & semi-commercial assets
Gifted deposits considered
No exit fees or ERCs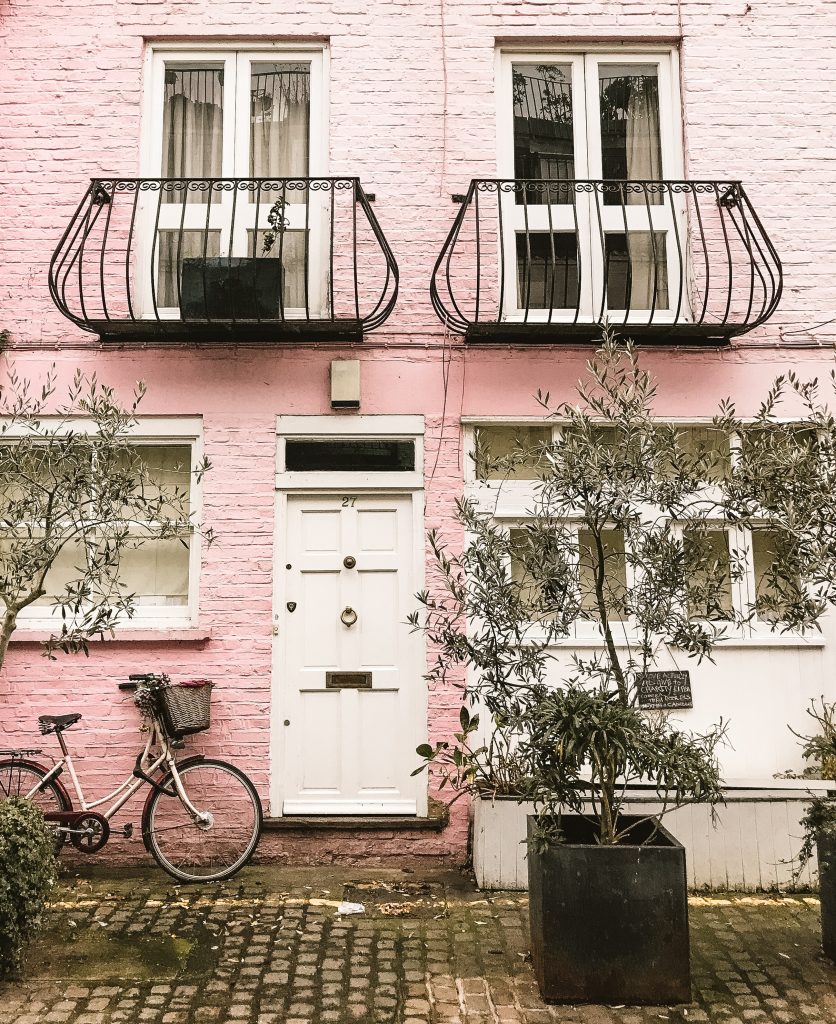 Up to 70% LTV
Loans from £50,000
Terms from 1-12 months
1st & 2nd charge loans
Residential & semi-commercial assets
Adverse credit considered
No exit fees or ERCs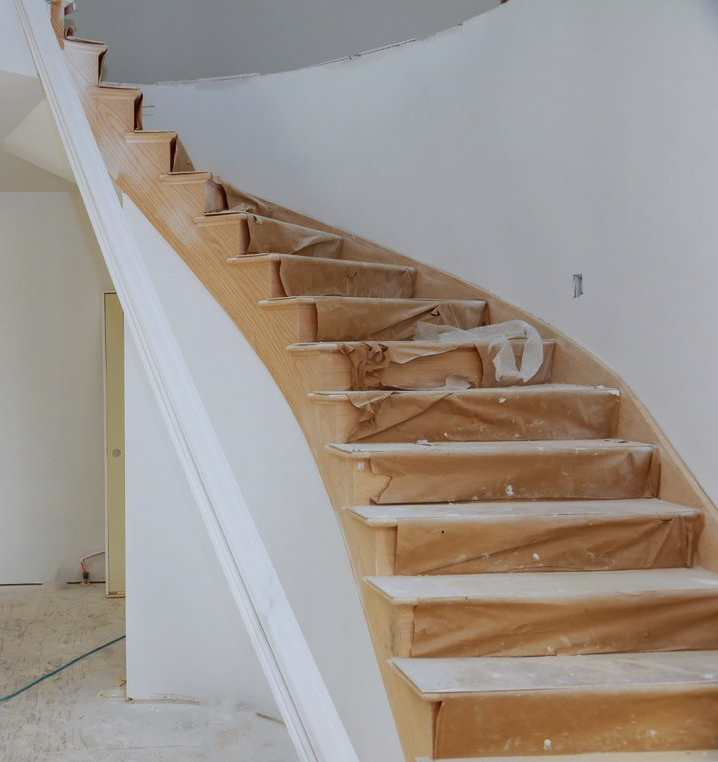 Up to 65% LTV
Loans from £50,000
Terms from 1-12 months
1st & 2nd charge loans
Residential & semi-commercial assets
Heavy & light refurb transactions
100% of works funded upfront
No exit fees or ERCs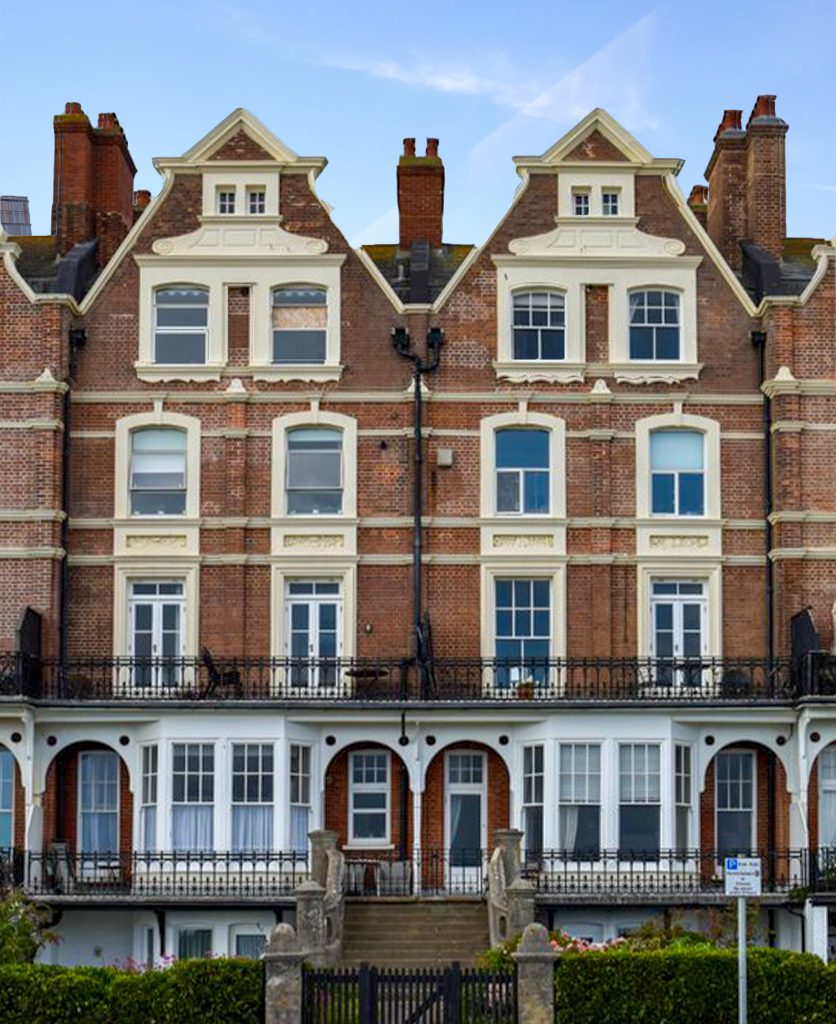 Up to 65% LTV
Loans from £50,000
Terms from 1-12 months
Residential & semi-commercial assets
Heavy & light refurb transactions
No exit fees or ERCs
For fuss-free and flexible bridging loans designed to meet the diverse needs of your clients, take a look at the latest rates and key criteria for our regulated residential, second-charge, and refurbishment range.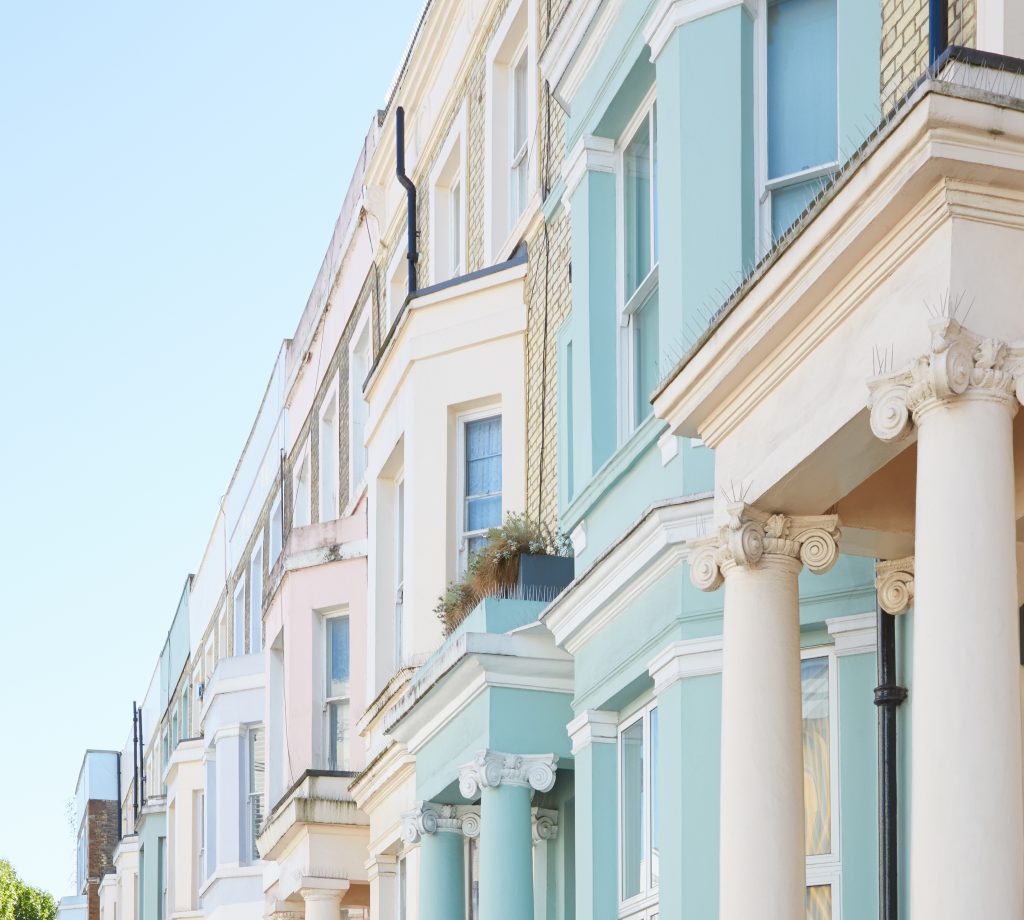 Whether you're new to bridging or want to try us out, this handy guide covers everything you need to know about our super streamlined process and outlines all we will need to ensure your client's application runs as smoothly as possible.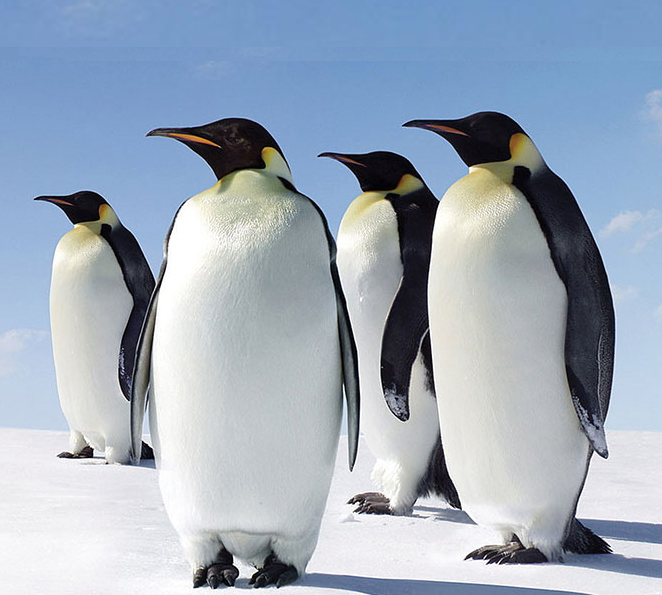 We are committed to building strong relationships with our introducing brokers and will continually work hard to meet your client's requirements. If you're looking for a lender who truly makes it effortless, every time, partner with us today.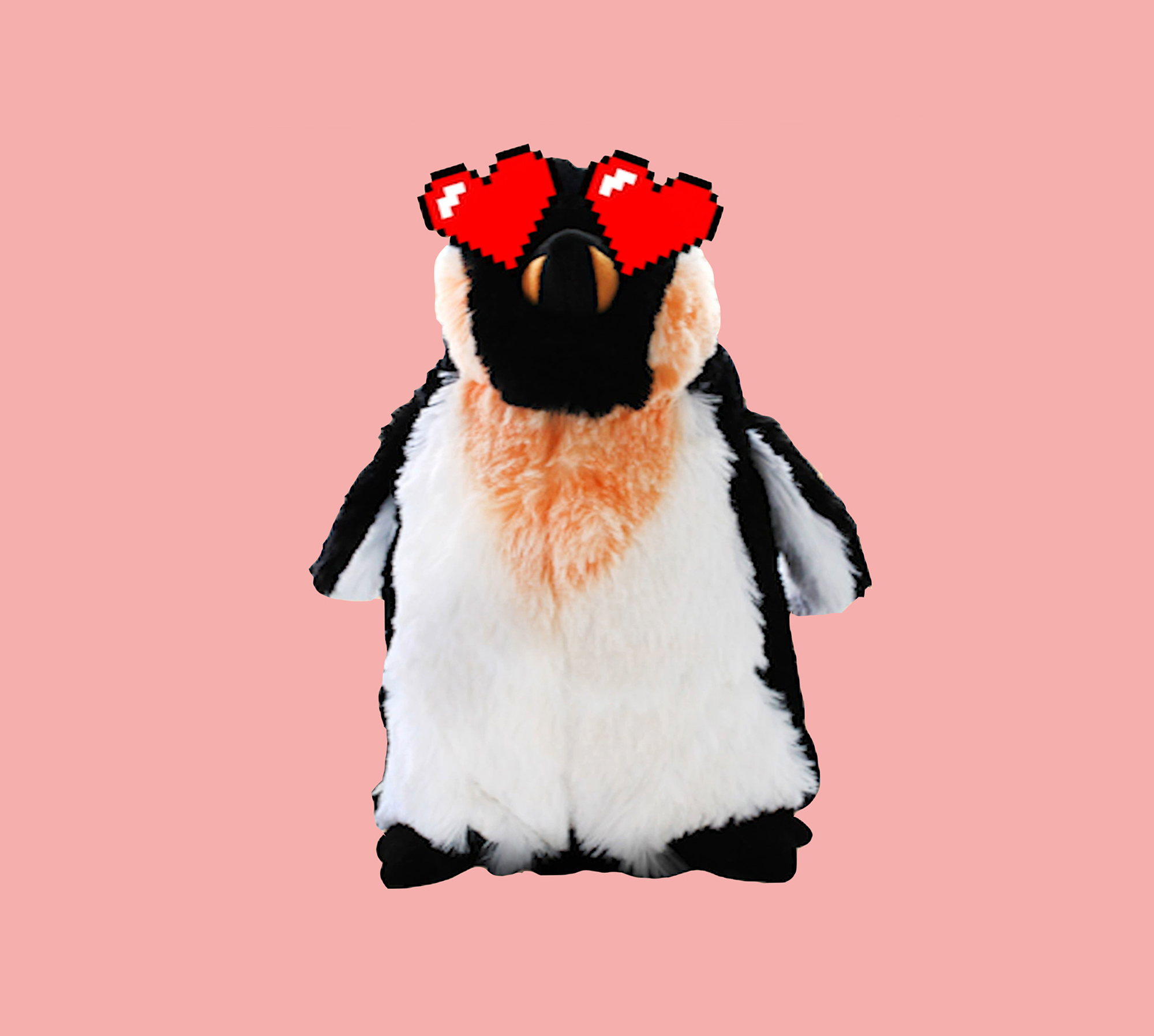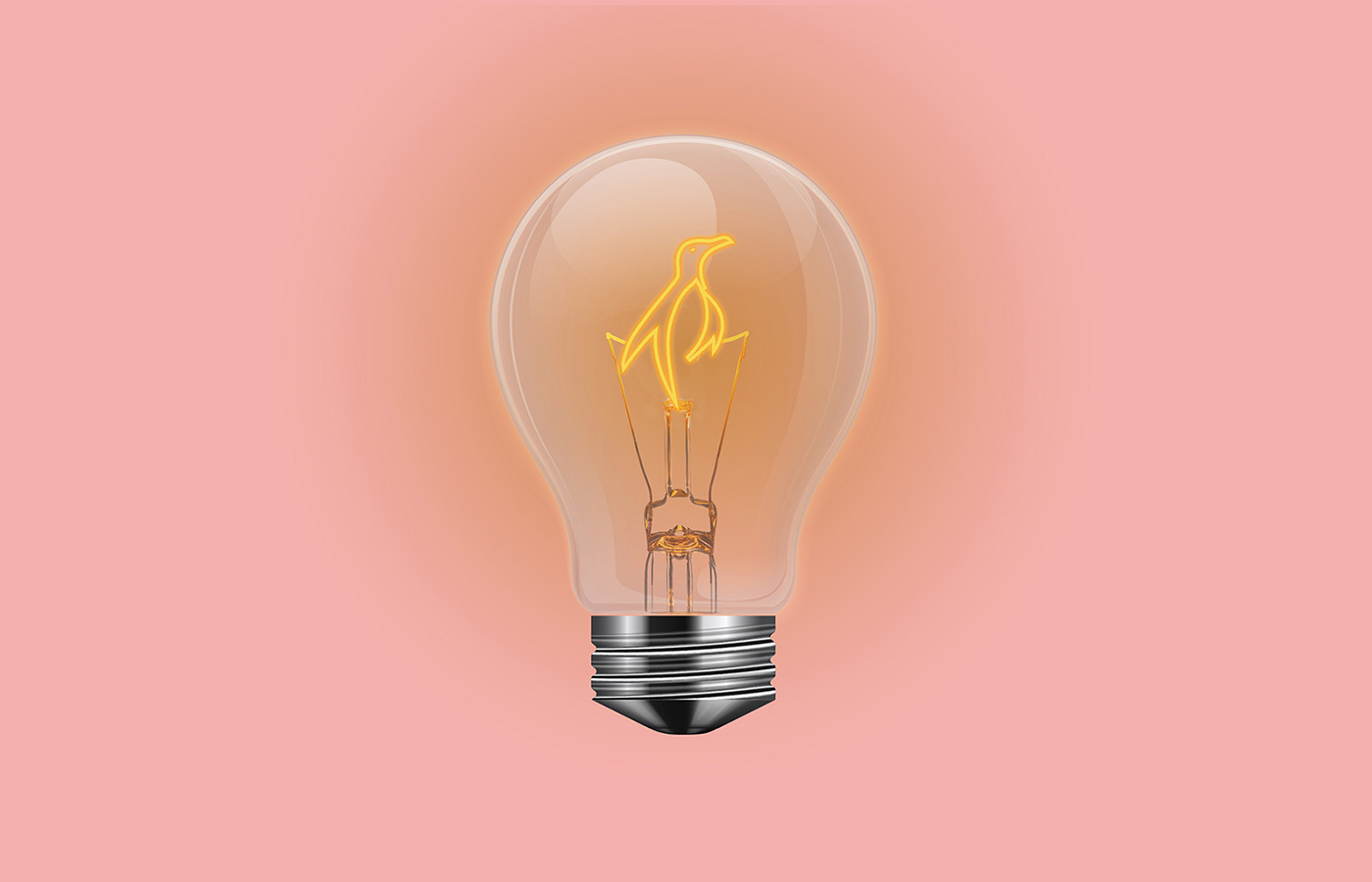 You can submit a bridging loan case to us in a way that suits you. Either fill in our quick enquiry form, drop us an email, or chat the case through with your BDM. Our dynamic new business team will then be in touch with your client's terms within the hour.