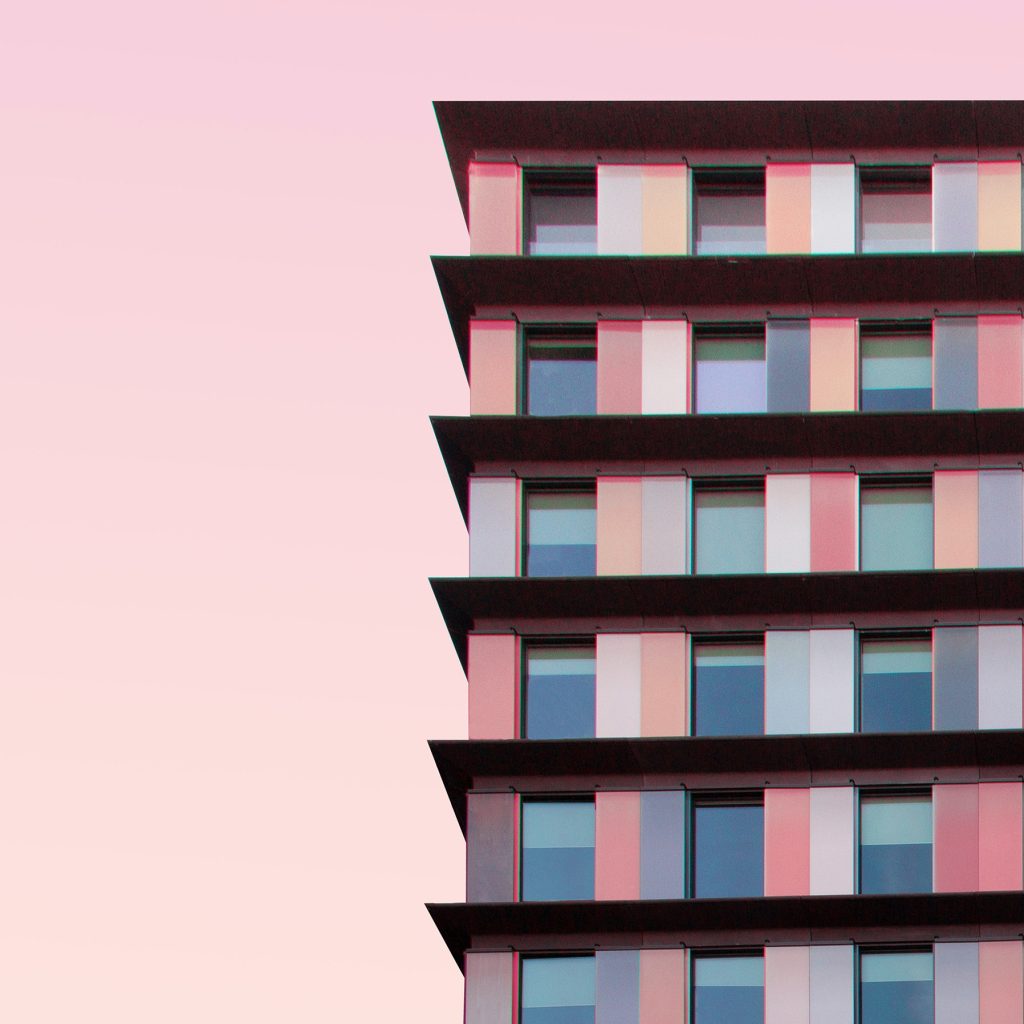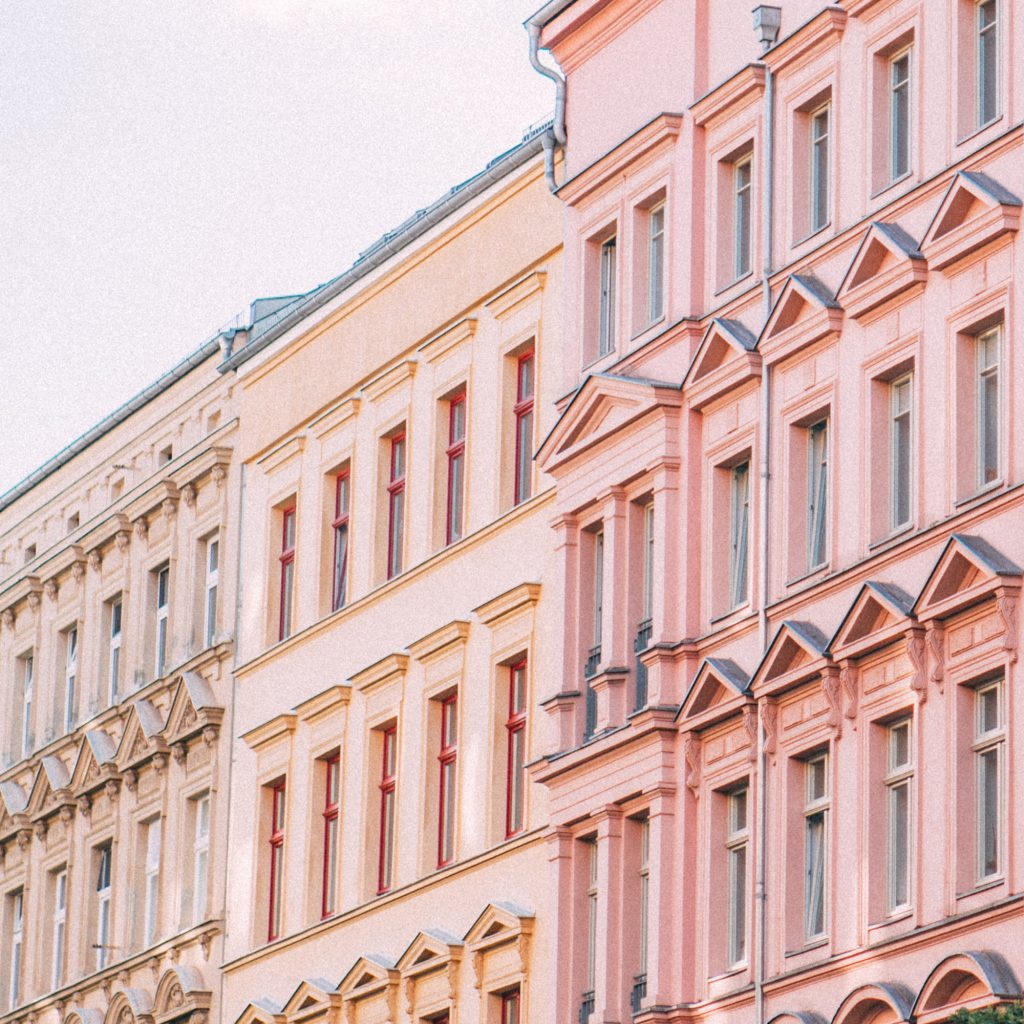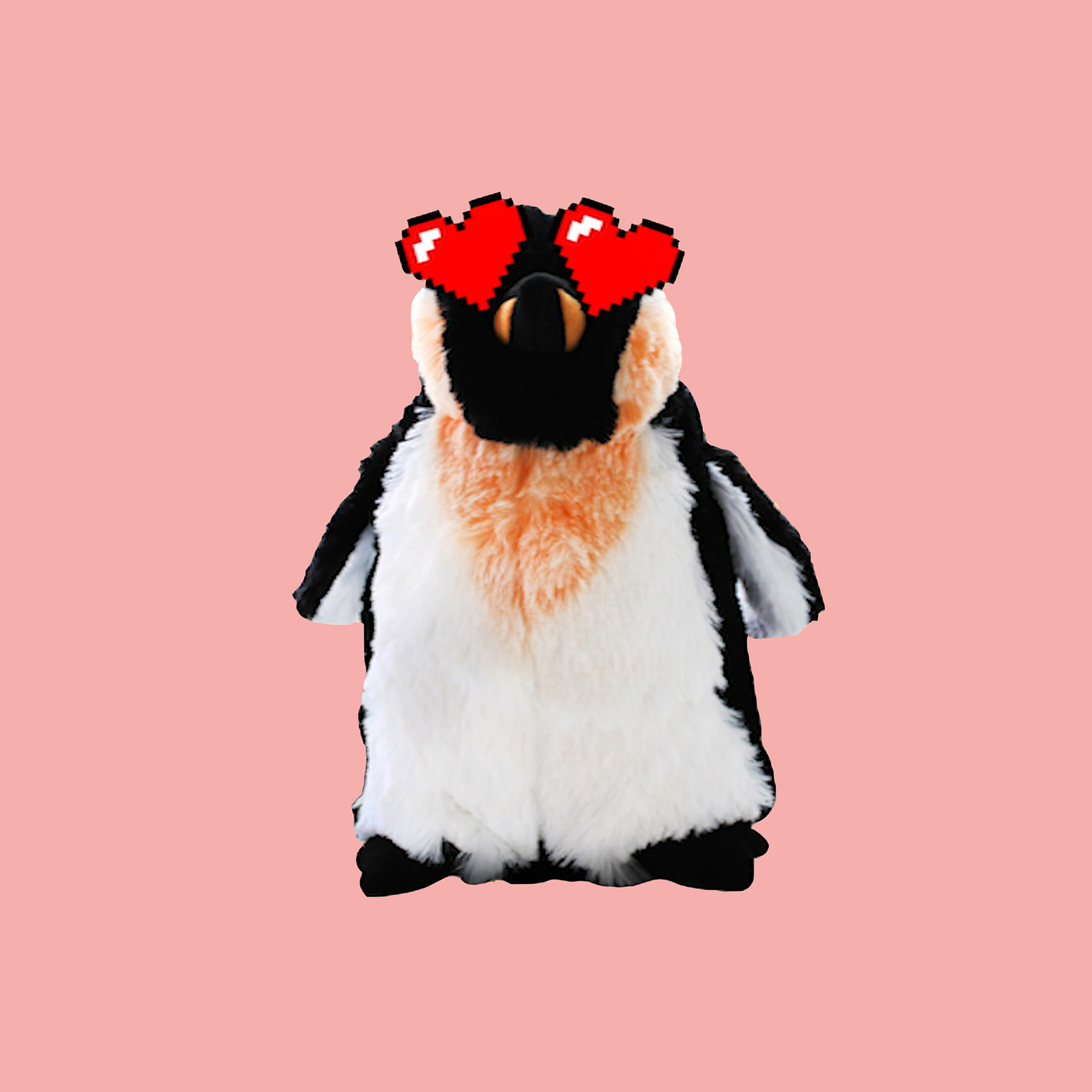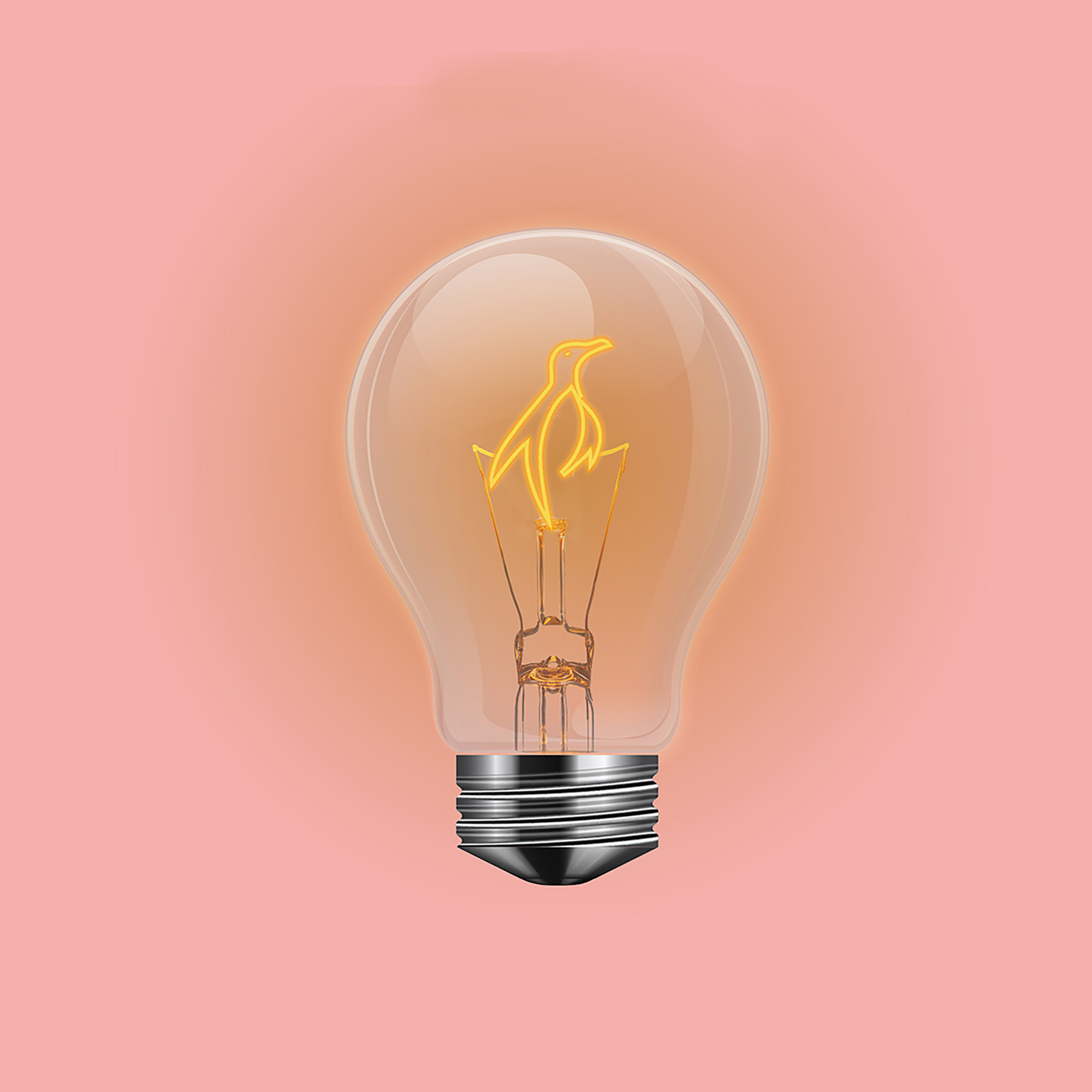 What is the maximum commercial element you will allow?
The commercial element cannot exceed 40%
Do you consider the commercial rent to support the rental requirements?
No. We base both the rent and the property's value on the residential element only. This also means the valuation fee will be based only on the residential value.
Do you have any restrictions on the commercial element?
No. However, the commercial element must not have a material negative impact on the saleability or marketability of the residential element.
Does the commercial element have a minimum EPC rating?
Yes – in line with industry regulation.
Do you lend to first-time landlords?
Yes, but we require at least one applicant to have a minimum of 12 months of current or previous letting experience for MUFB lending.