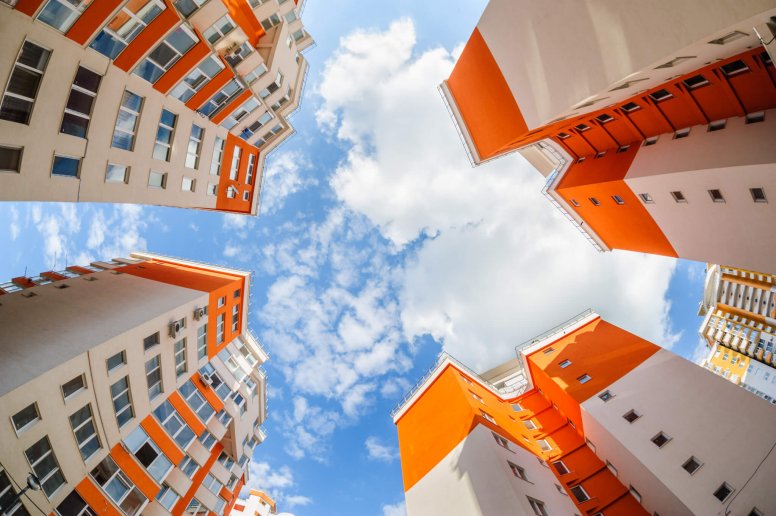 Initial circumstances: Client required £215,250 to purchase a property of 10 flats and carry out some refurbishment works. The client needed to act quickly so not to miss out on the opportunity.
mtf solution: In just under 3 weeks, mtf provided a £214,000 loan at 65% LTV, based on an open market value of £330,000. Interest was retained at 0.9% per month, over a 12-month term, with no exit fees or ERCs. No personal guarantees were required.
The benefits: Our bridging loan gave the client the funds to buy the property quickly and the 12-month term bought them the time needed to carry out the works to significantly increase the rental value of the property. The client then refinanced out of the bridge with a traditional buy-to-let mortgage from a bank, against the higher value.