Speed is critically important in bridging finance. It is what makes bridging finance a fundamentally useful tool for those who need to raise funds within a short time frame. The ability to receive funds within a matter of days could make all the difference when it comes to capitalising on an investment opportunity.
Depending on the regulatory status of the lender and each lenders' own processes, the steps to obtaining a bridging loan may vary. Generally, once an initial application has been submitted, indicative terms will be issued for the borrower to agree. Lenders who specialise in quick bridging, like mtf, will aim to do this within a matter of hours.
Have basic information ready 
 The initial application requires some basic information including:
Personal details i.e. name, address
Information on the security asset i.e. value, existing mortgage amount and current mortgage lender
Information on the purpose of the loan
Information on the exit route- how you intend to pay the loan back
Instruct solicitors 
Before making an application, be realistic in judgement of timescales. Bridging finance is extremely time-sensitive, so all parties involved need to move swiftly. To avoid unnecessary delays, it is advisable that the borrower's solicitor has experience dealing with bridging finance, so an application can be completed to meet the borrower's needs, however tight the deadline. Many bridging loan lenders use a panel of pre-approved solicitor firms to help speed up a transaction.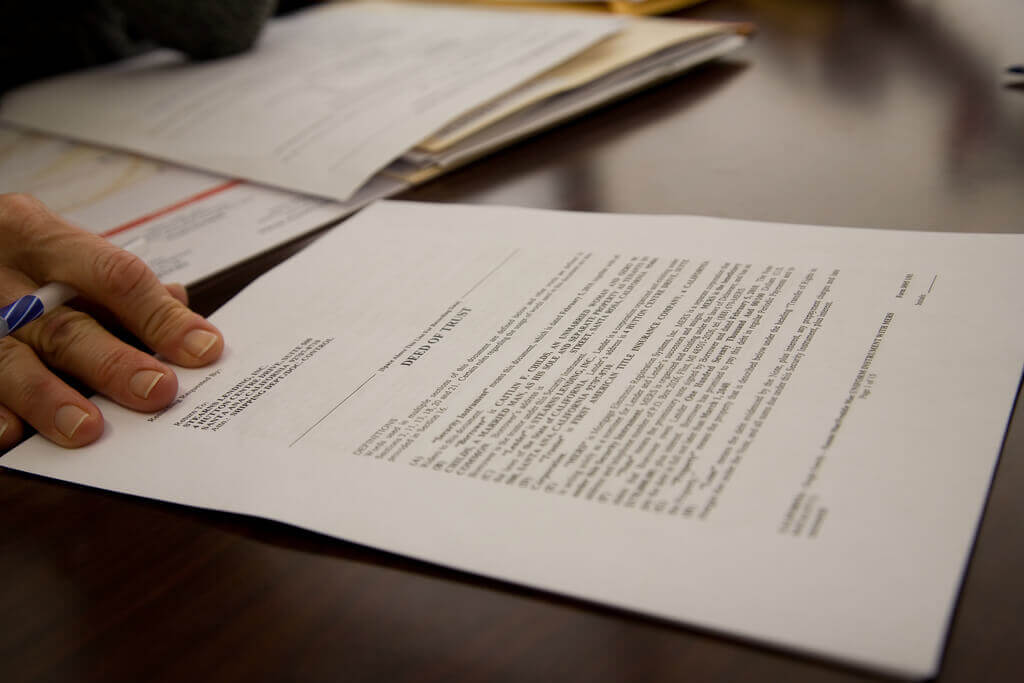 mtf work with a pre-approved panel of solicitors. Our panel firms are entirely independent from mtf, but all have experience with the bridging finance process and have already been checked to ensure they comply with our internal regulatory and customer care requirements. Any solicitors firm that you do intend to use must be verified by a lender as part of the loan application. Hence, having your solicitor approved and ready early on can certainly speed things up.
Get a realistic value of the property 
It is also prudent to take a realistic view of the value of the security asset. Checking websites such as Rightmove and Zoopla can give a good guide to the valuation of the property. A reduced valuation of your asset can act as a fatal blow in any bridging loan application.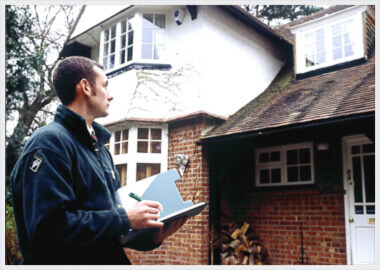 A lender will instruct their own RICS surveyor to appraise your property from their approved panel. This will be necessary to proceed with your application. Depending on the lender's process, the cost of the valuation is payable by you up-front, or included in the entire loan.
If buying at an auction 
If you are using auction finance to buy a property, you can be extra prepared by having your application completed and indicative terms before the auction date. Auctions work by requiring you to pay a 10% deposit on the day that you purchase the property, and then you have 28 days to come up with the remaining 90%.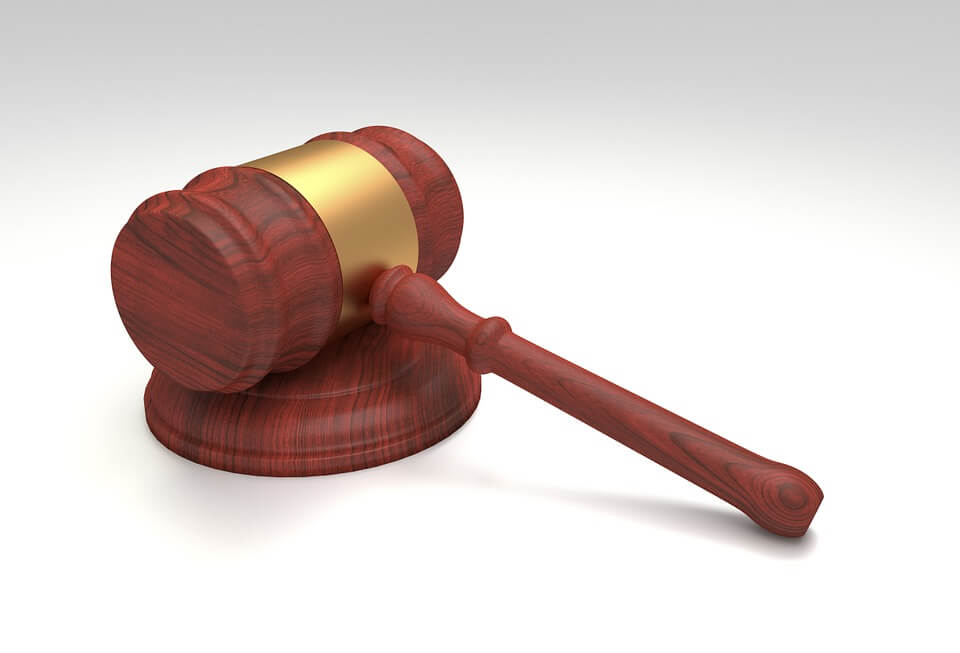 To speed up the funding process some lenders can pre-approve your loan. mtf can review your loan options at an early stage, prior to auction and provide you with indicative terms. This way you can go in to auction and bid with confidence, and if your auction is successful and you get the property at the right price, you know you already have the adequate finances in place so that a transaction can complete with minimum fuss and without delays.
Plan your exit 
The most important thing however, since a bridging loan is not intended to be used as a long-term method of finance, is to ensure you have a commercially viable exit route, either by the sale of an asset or until longer term financing is put in place.
Those who have carefully planned their project in terms of renovations, refurbishment and resale will be well received by the lender and there will be a better understanding of the loan requirements.
There are a number of situations where an applicant will be presented with a very narrow window of opportunity. For example, a borrower whose buy-to-let mortgage lender has let them down at the last minute, a landlord trying to secure a property at auction, those facing repossession or a business owner who has a tax bill to clear quickly.
As an example, mtf was recently approached by applicants who had exchanged contracts in 2013 to purchase an investment asset in Southwark, London, off-plan from a developer for £836,000.
As the development reached practical completion a Notice to Complete was served by the developer, with a strict 10-day time clause for completion, failing which the deposit would be forfeited, and the developer would be free to sell the newly completed property at a higher value on the open market.
Due to the time-sensitive nature of the loan, the applicants were unable to secure a BTL mortgage. Faced with roughly a week within to complete the purchase the applicants approached mtf. On receipt of the enquiry, we were able to give an immediate decision and issued the offer of loan that day. Our team worked around the clock to organise the valuation and to ensure the legal formalities were addressed.
With 2 days to spare mtf provided a £480,000 bridging loan based on an open market value of £836,000, with no exit fee or early redemption penalty.  What's more, we managed not only to save the borrowers from losing the apartment, but equally losing their £50,000 deposit.
By taking out the bridging loan, the applicants were given the time and breathing space to obtain a buy-to-let mortgage at the right level.
At mtf, we haven't forgotten that bridging finance is supposed to be quick and as hassle free as possible. We set a fast pace from the moment we receive an enquiry- this approach enables us to deliver funds at speed and with a minimum of fuss.  Click here for information on how our streamlined bridging finance process works.