What our clients say
Providing an excellent service is at the heart of our business model. MT Finance is committed to building strong relationships and delivering you the very highest standards of service, but don't just take our word for it...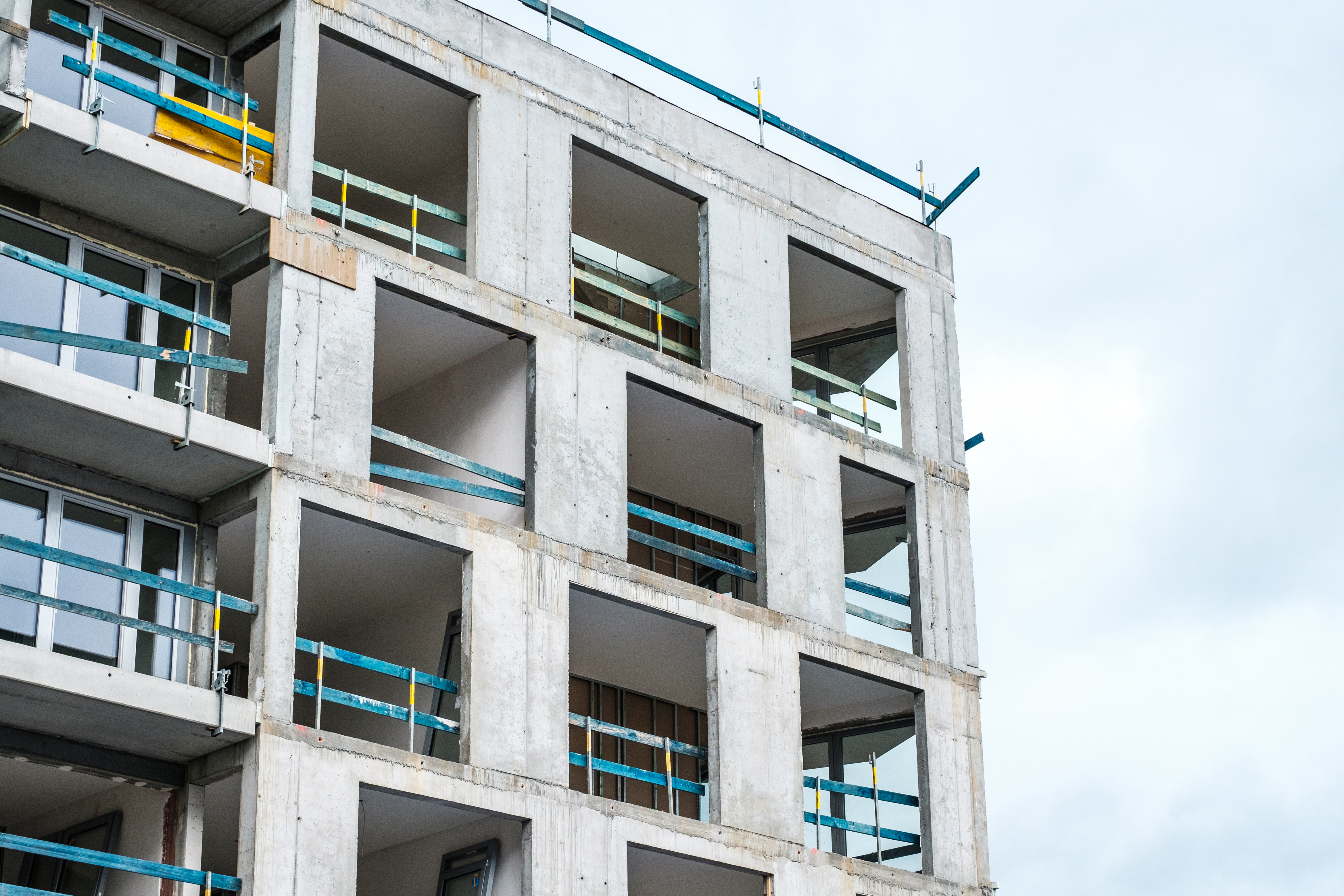 "Good Service. Straight forward and simple to understand."
- Jackie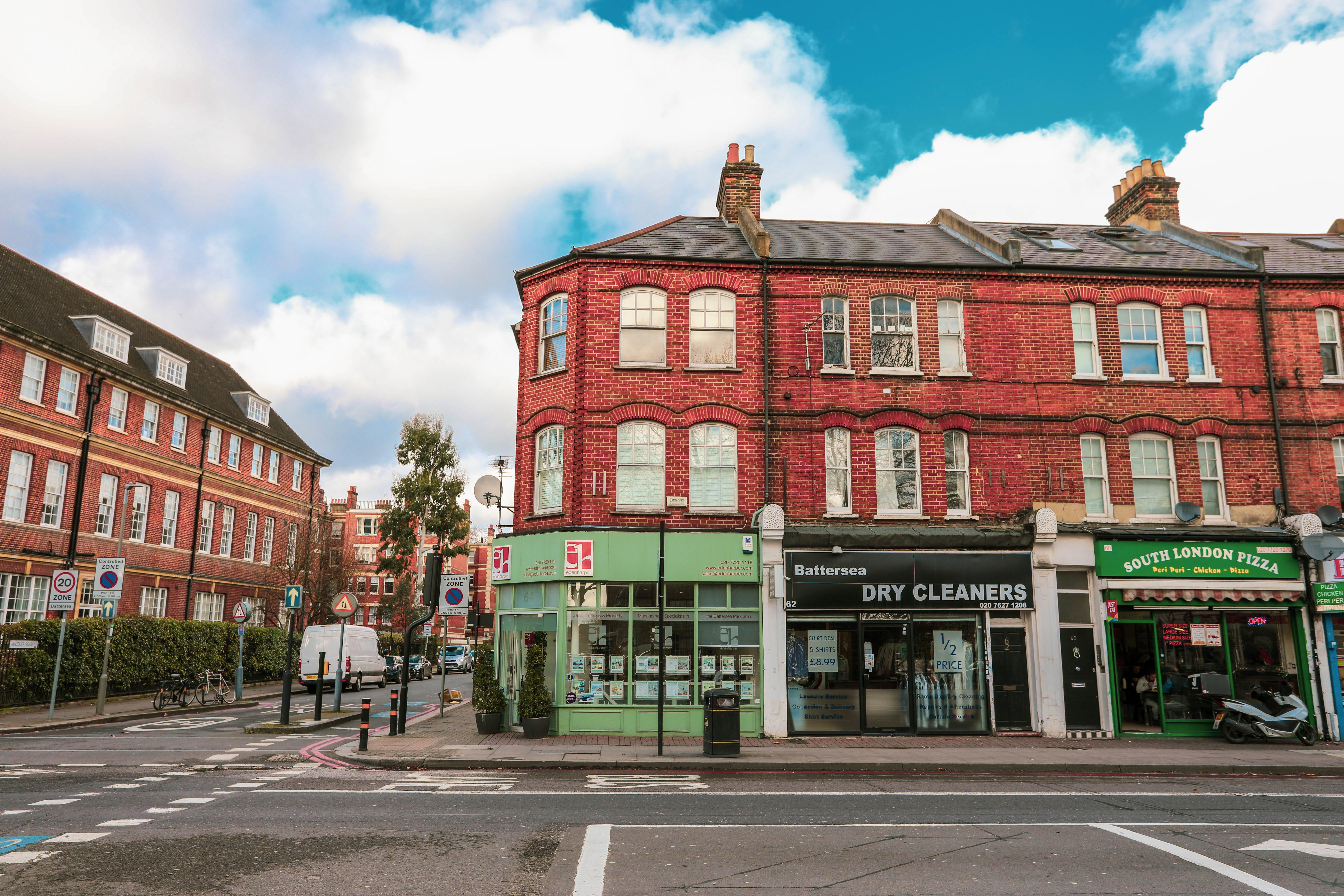 "Fantastic customer service. Very speedy service, excellent."
- Gregory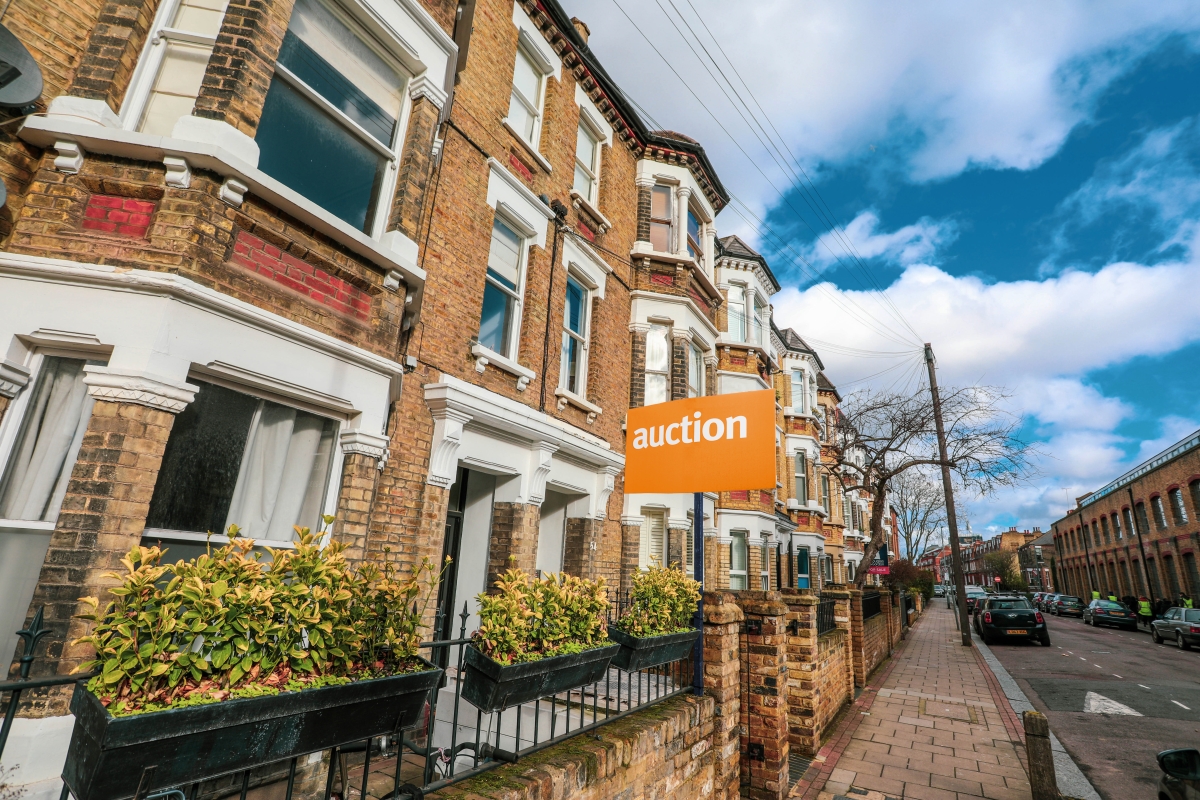 "Solved a problem for me on a very time critical purchase."
- Margaret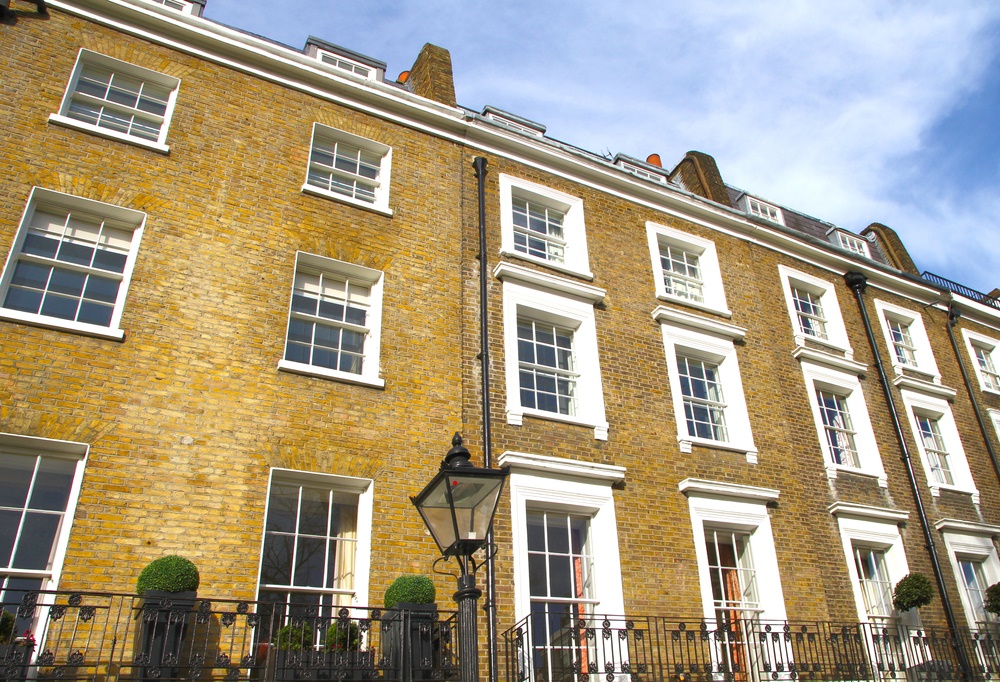 "Excellent professional service great and helpful staff. I will recommend to other people."
- Nicos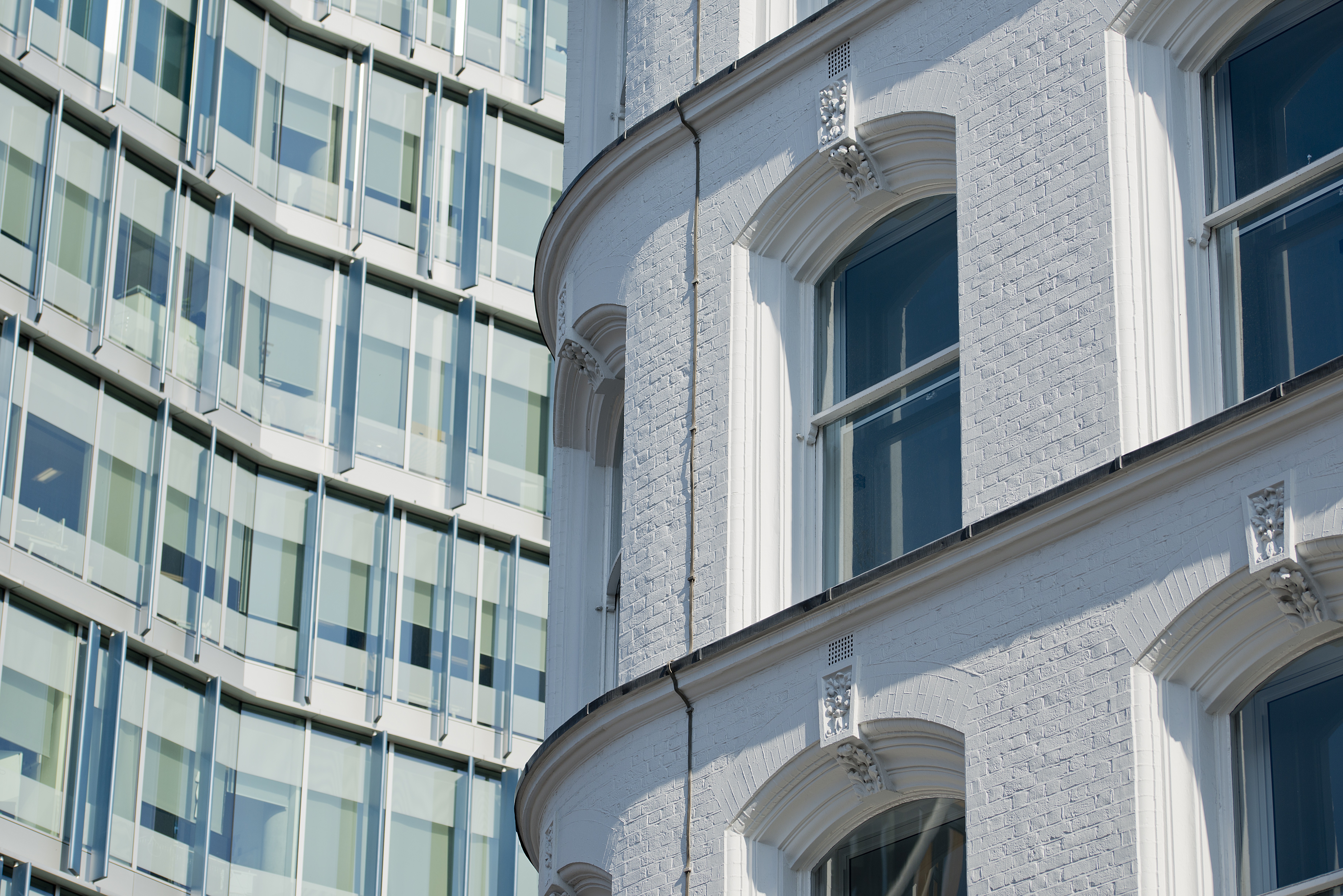 "The application process was straight forward and there were no hidden or extra fees; the initial quotation illustrating the terms of the loan matched exactly what was delivered. I have used MT Finance before and will definitely use them again."
- Paul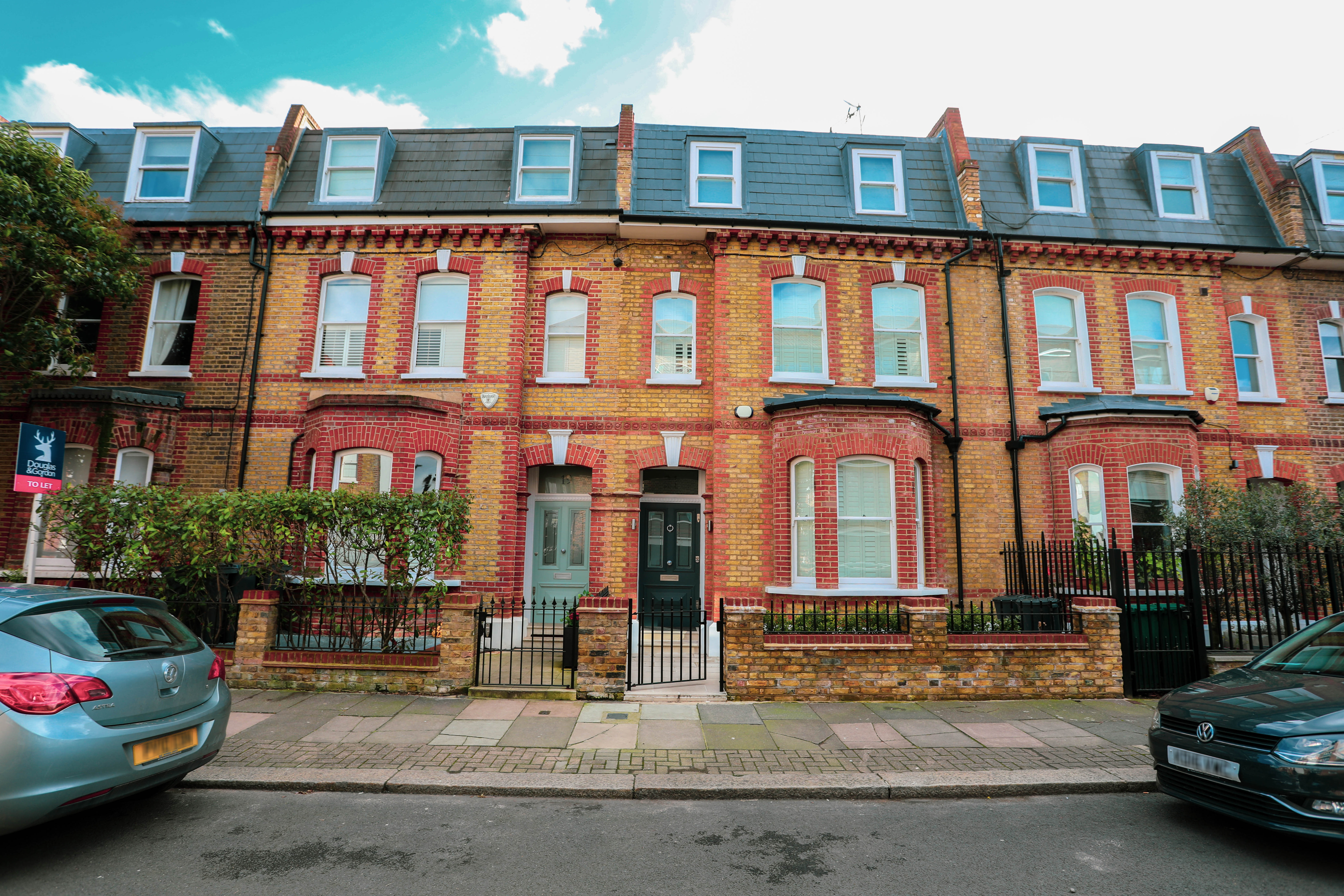 "Great service & speedy turn around. Special mention to Jade and Zara who were exceptionally helpful!"
- Georgina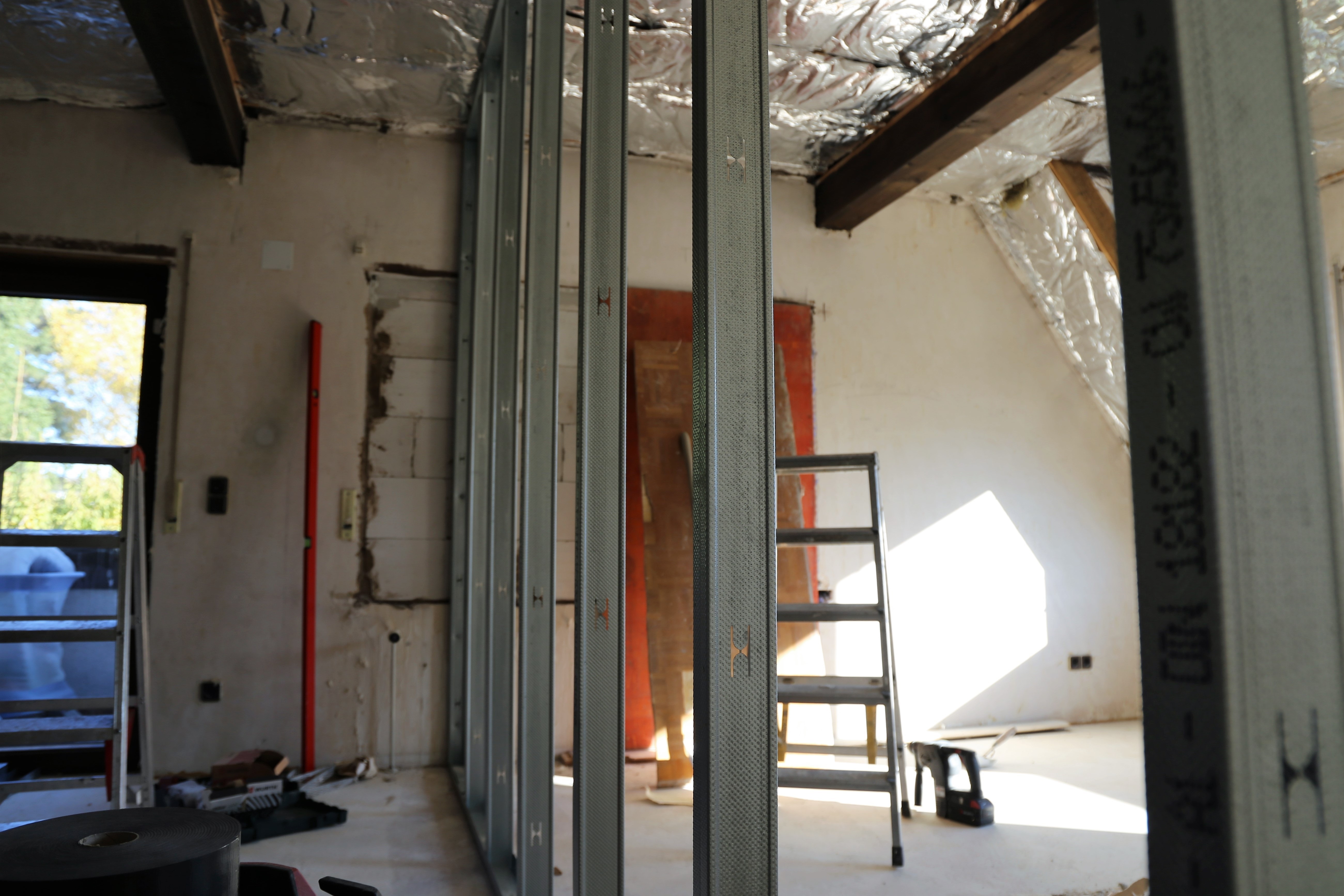 "Personal and responsive service."
- Paul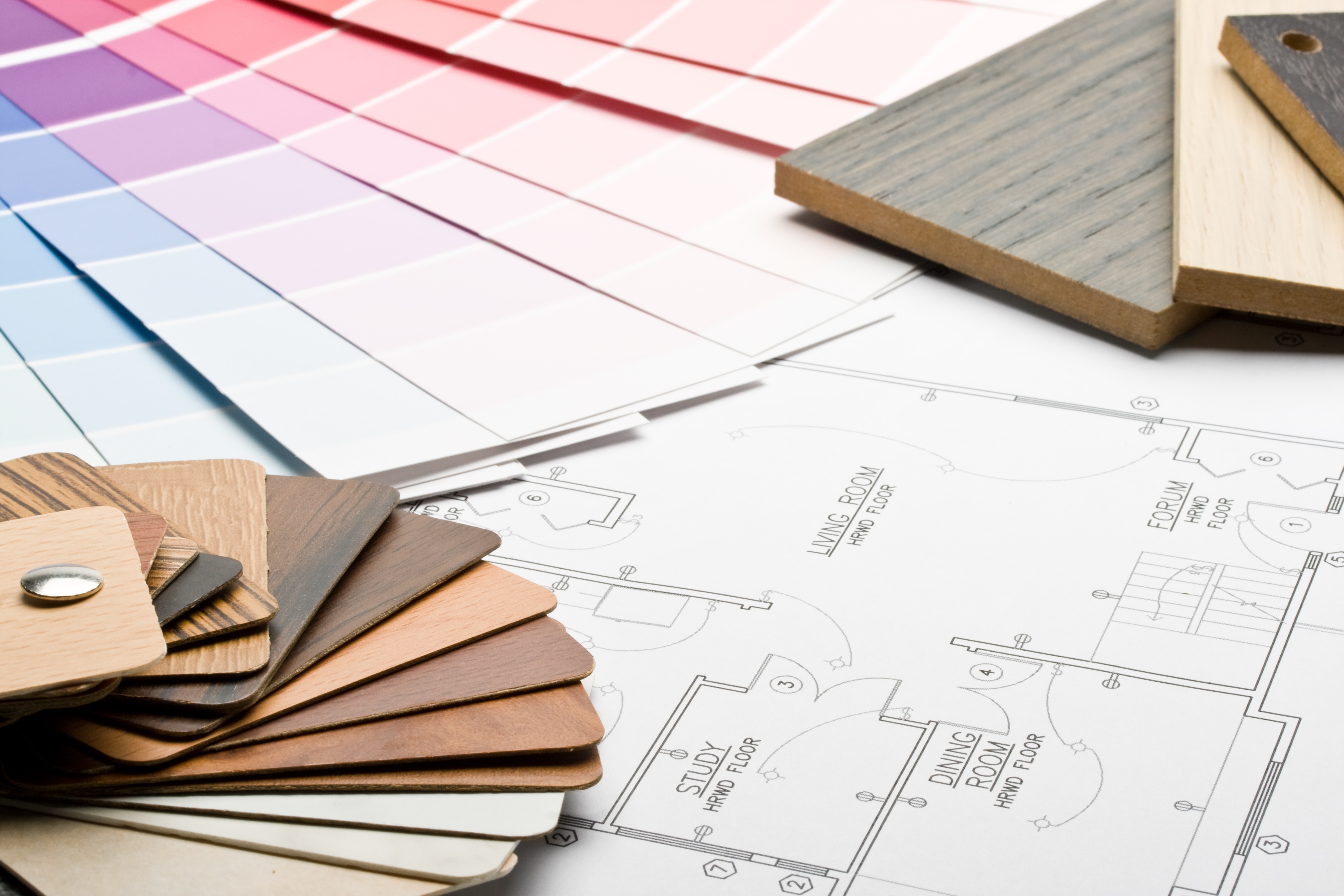 "I received a great service"
- Katherine