As an award-winning provider of bridging finance loans, we are regularly invited to speak and exhibit at finance conventions and industry events. We are always happy to talk with you in person at these events, so check out this page to find out where we will be attending in the near future.
Apply for a loan today, or learn more about our first legal charge and second legal charge loans.
Nov
6
Tue
National Landlord Investment Show
Nov 6 @ 8:30 am – 5:00 pm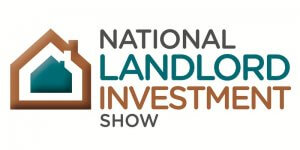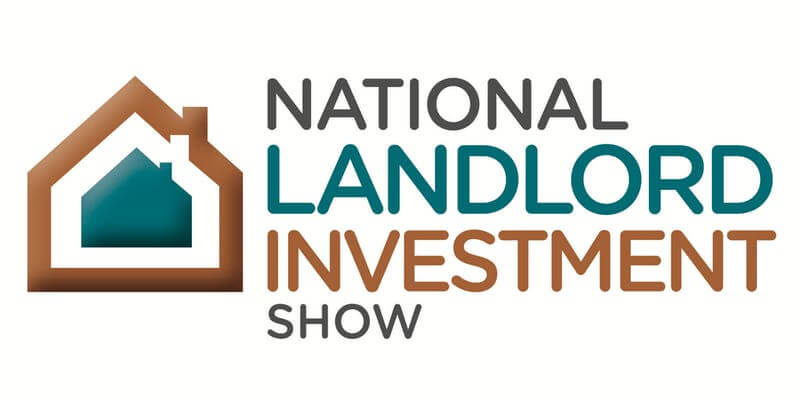 The National Landlord Investment Show creates a forum for suppliers to meet, network and do business with property investors, buyers and owners. It is the leading choice for the buy-to-let industry around the UK.
With over 40 editions to date, the shows provide a proven face-to-face platform for current and prospective landlords to keep up to date with industry developments and ensure they maximise on their property investments.
In addition, you can share ideas and discuss the latest news and developments in the industry with people possessing an in-depth knowledge of property hotspots.
If you have any enquiries or wish to discuss our short-term finance products, come and meet the mtf team on the day who will be willing to answer your questions.
Nov
7
Wed
The Finance Professional Show
Nov 7 @ 9:30 am – 4:30 pm
The FP Show boasts over 100 exhibiting brands in an all-day, carefully curated CPD-accredited conference programme that provides insight and information which will assist you in better serving their clients.
Expect to see and hear from the leading lights in specialist finance and the wider industry, covering the areas of property, development, business, cashflow, secured, equity and debt funding, and much more.