As an award-winning provider of bridging finance loans, we are regularly invited to speak and exhibit at finance conventions and industry events. We are always happy to talk with you in person at these events, so check out this page to find out where we will be attending in the near future.
Apply for a loan today, or learn more about our first legal charge and second legal charge loans.
Apr
20
Fri
Property Investor Show: Spring 2018
Apr 20 @ 9:30 am – Apr 21 @ 5:00 pm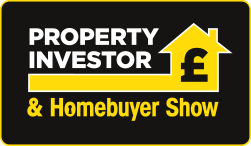 The UK's premier property expo is the "MUST ATTEND" event for anyone serious about making money from property investment. As always the show is FREE to enter.
It is the ideal place for networking, obtaining reliable and up to date property market information and, of course, property to buy. It is designed to cater for all levels of property experience – everyone from the novice to the seasoned investor will find an answer to their questions.
With 125+ exhibitors expected and approximately 75 seminars, presentations and panel debates scheduled, you can identify the expertise and advice you need to make the right decisions on your specific area of investment interest.
Come visit mtf at stand 26, to find out how our range of short-term finance products could help turn your aspiration into achievement. Register for free here
Jun
20
Wed
NACFB Commercial Finance Expo 2018
Jun 20 @ 9:30 am – 5:00 pm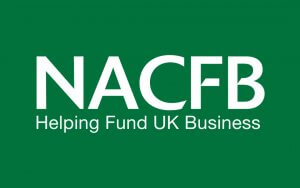 The NACFB Commercial Finance Expo is open to financial intermediaries with an interest in commercial finance.
The Commercial Finance Expo is the only show in the UK dedicated to the business finance community. Representatives from funders from across the business finance arena will be exhibiting, so if you want to speak to a factor, a lessor or a commercial mortgage lender, the Expo is the place to go to find active lenders in the market.
Top speakers from across the industry…
The NACFB Annual Conference will also be held on the day for its members to look at the key issues facing the broker market and will feature key speakers from across the industry.
Do deals on the day…
Find funders who are willing to look at certain cases. Underwriters will be available on many of the stands on the day for your more difficult cases.
Come visit mtf on stand f04 to learn how our range of short-term finance products could provide a solution to your clients. Register your free place here.