As an award-winning provider of bridging finance loans, we are regularly invited to speak and exhibit at finance conventions and industry events. We are always happy to talk with you in person at these events, so check out this page to find out where we will be attending in the near future.
Apply for a loan today, or learn more about our first legal charge and second legal charge loans.
Sep
12
Wed
Financial Services Expo London 2018

The Financial Services Expo caters to the ever-changing financial services industry. It brings together high street lenders, specialist finance providers and industry exhibitors under one roof.
In addition, FSE makes the most use of unique 'zones' for exhibitors to cover a broad range of markets including; Mortgages, Commercial Lending, Protection, Specialist Lending, Legal, Distribution, and Technology.
The speakers come from the biggest names in the industry, including regulators, trade bodies, and high street lenders. Fringe activities are on offer including seminars, roundtable events, and discussions allowing you to get the most out of the programme.
To meet the mtf team or find out more about our range of short-term finance products, drop by stand number L42.
Oct
5
Fri
Property Investor Show 2018
Oct 5 @ 10:00 am – Oct 6 @ 5:00 pm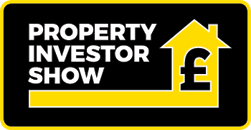 The Property Investor Show is the ideal place for networking and obtaining reliable up to date property market information. It caters to all levels of property experience from beginners to seasoned investors.
With 125+ exhibitors expected and approximately 75 seminars, presentations and panel debates, you can identify the expertise and advice you need to make the right decisions on your specific area of interest.
In addition, approximately 25% of the floor space will be dedicated to International property and provides the opportunity to compare established overseas markets such as USA, Cyprus & Portugal with emerging/long-haul locations such as New Zealand, India, Dubai, Cape Verde, The Gambia & Nigeria.
International agents and developers will also be present alongside specialists who can advise on the process of buying, selling, and even moving overseas.
If you have any enquiries or wish to discuss our short-term finance products, the mtf team will be available to answer your questions at stand number 325.
Nov
6
Tue
National Landlord Investment Show
Nov 6 @ 8:30 am – 5:00 pm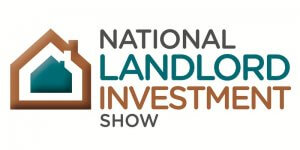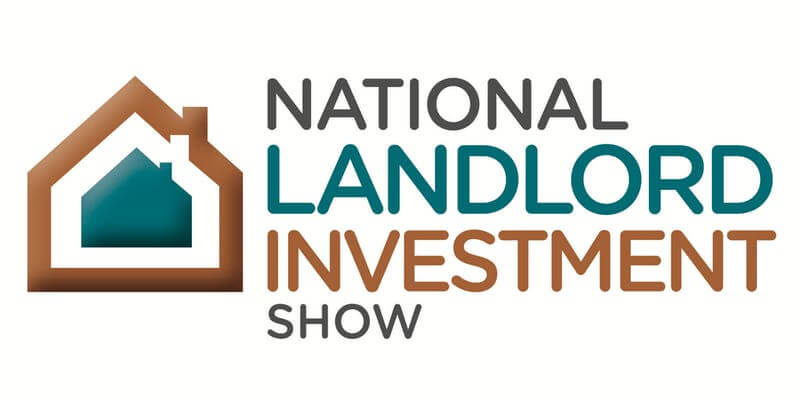 The National Landlord Investment Show creates a forum for suppliers to meet, network and do business with property investors, buyers and owners. It is the leading choice for the buy-to-let industry around the UK.
With over 40 editions to date, the shows provide a proven face-to-face platform for current and prospective landlords to keep up to date with industry developments and ensure they maximise on their property investments.
In addition, you can share ideas and discuss the latest news and developments in the industry with people possessing an in-depth knowledge of property hotspots.
If you have any enquiries or wish to discuss our short-term finance products, come and meet the mtf team on the day who will be willing to answer your questions.