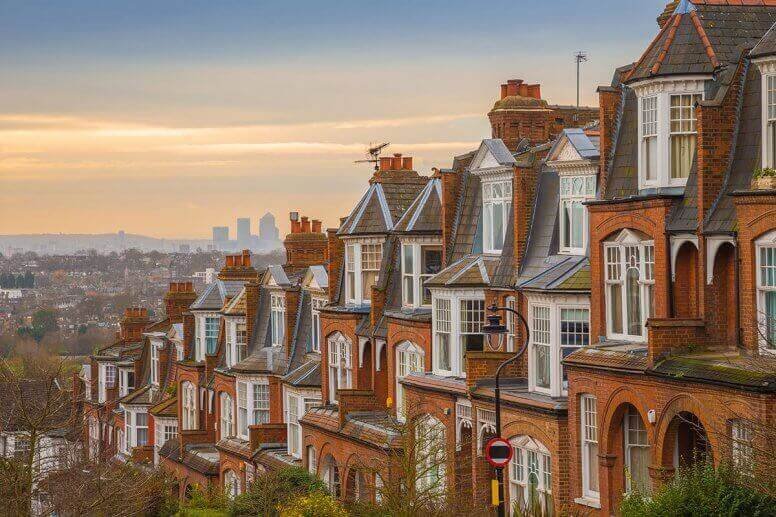 Client's circumstances: MTF was approached by a developer focussed on an investment property worth £330,000 in London that had a good letting potential. He wanted to buy, refurbish and then rent it out but was unable to get a buy-to-let mortgage as the property was uninhabitable.
MTF solution: MTF provided a £214,500 bridging loan within a week, at 65% loan-to-value, over a 12 month period with no exit fee or early redemption penalty.
The benefits: Our bridging loan gave him the funds to buy the investment property and the time needed to carry out the works in order to significantly increase the value of the investment property. The borrower will then refinance out of the bridging loan with a long term buy-to-let mortgage from a bank, against the higher value.