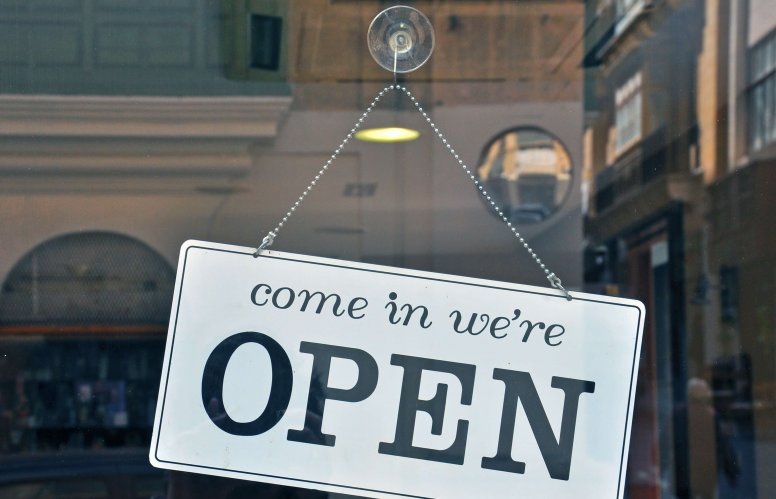 Client's circumstances: MTF was approached by applicants looking for £649,000 to purchase their business premises. The clients had been given a good deal by their vendor, but needed to act very quickly.
With only three weeks to complete the purchase, the borrowers approached MTF, as their mortgage provider was unable to complete within the tight timescale.
MTF solution: In just 2 weeks, MTF was able to provide a £649,000 bridging loan, secured by way of second charge, at 59% LTV, over the clients' residential property.
The benefits: By taking out a bridging loan, the clients had the funds to complete the purchase of the premises, where they had operated their business from for over 25 years.