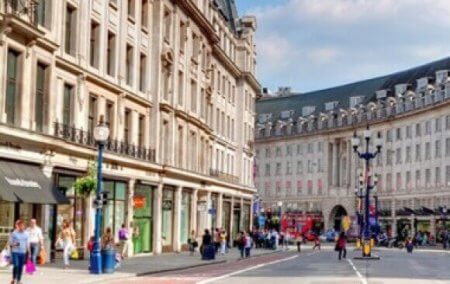 Client's Circumstances: MTF recently completed a case for a client who required £179,000 to complete an auction purchase. The property was a mixed residential/commercial asset comprising of an unoccupied flat, situated above a dry cleaners, which the client was looking to use as a new business venture.
The client had been served a notice to complete and had tried to arrange their own finance through a buy-to-let mortgage provider but were quickly running out of time. By the time they approached their broker, there was only 2 weeks left to complete the case.
MTF solution: MTF delivered funds 2 days after receiving the valuation report and provided a £179,000 bridging loan, at 58% LTV on open market value, with no exit fees or early redemption penalties.
The Benefits: By taking out the bridging loan, our client had the time to complete the investment purchase, saving his deposit and the time to refinance out of the bridging loan with a buy-to-let mortgage.
At MTF, we work with our clients to ensure they go into an auction fully prepared and at a competitive advantage to others. Our clients look at auction catalogues to identify target properties, setting themselves a maximum threshold they want to pay. We can then review their loan options at an early stage, prior to auction and provide them with indicative terms. This way they can go and bid with confidence, knowing they have the adequate finances in place so that a transaction can complete with minimum fuss.