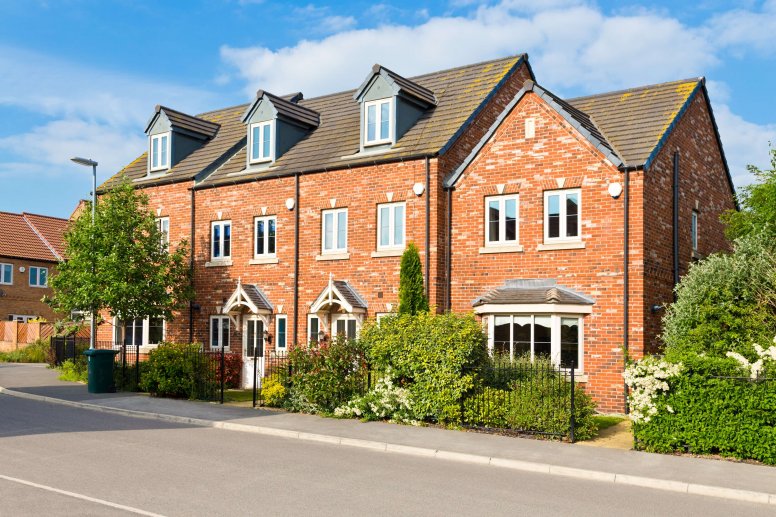 Client's circumstances: A client was looking to raise £492,750 to purchase an investment asset in Twickenham, which was being bought using a limited company. The client had exchanged contracts in January 2016 to purchase the asset off-plan from a developer.
The development reached practical completion at the beginning of November and a Notice to Complete was served by the developer, with a strict time clause requiring completion by the end of that month. If the client failed to complete he would forfeit a £69,500 deposit and the developer would be free to sell the newly completed asset, at a higher value, on the open market.
MTF was faced with less than three weeks in which to complete the transaction.
MTF solution: MTF was able to provide a £492,750 first charge bridging loan, based on an open market value of £730,000, in just 14 days. Interest was retained at 0.92% per month, with no exit fees or early redemption penalty.
The benefits: MTF managed to save the applicant's £69,500 deposit and enabled him to purchase his investment asset. The 6-month term gave the borrower plenty of time to refinance with a traditional mortgage, against the higher value, allowing him to profit from the deal.