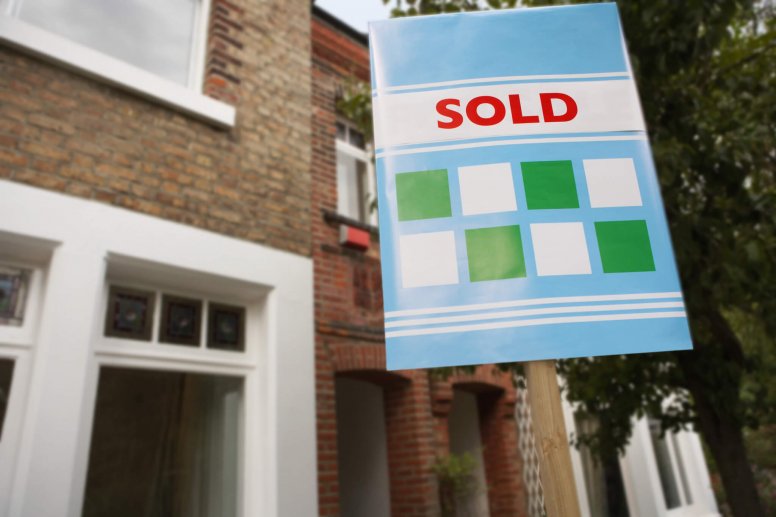 Initial circumstances: Clients required £377,000 to purchase a £1 million investment asset using a corporate vehicle that already held 4 other properties. Due to the extended arrangement period on limited company mortgages, the borrowers opted for bridging finance so not to miss out on a fantastic investment opportunity.
mtf solution: mtf provided a £377,000 bridging loan over their main residence, at 37% LTV based on open market value. Interest was retained at 0.91%, over a 12-month term, with no exit fees or early redemption penalty. No personal guarantees were required.
The benefits: In just under 2 weeks, the clients were able to purchase the investment asset and the 12-month term gave the client plenty of time to refinance with a long term buy-to-let mortgage.