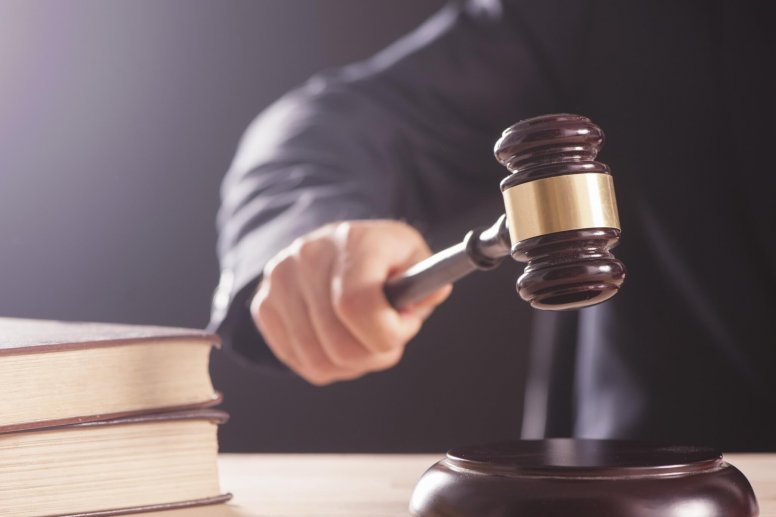 Initial circumstances: Clients held a large portfolio of 15 residential investment properties in the Greater London area. The clients wanted to go to auction to acquire further assets at significant discounts and wished to leverage further equity from their portfolio as a pre-purchase facility. Clients were referred to mtf as their mortgage lender would not have been able to provide the funds in the required time-frame.
mtf solution: mtf provided £600,000 secured by way of 2nd charge over 8 of the properties in their portfolio at 65% LTV, based on the open market value of the assets. mtf were able to release the £600,000 at a rate of 0.95% per month over a 6-month term. There were no exit fees, early repayment charges and no personal guarantees were required.
The benefits: Our clients could go into auction and bid with confidence, being in the position of a cash buyer having already arranged adequate finances to complete the purchase. They will refinance the property with a buy-to-let mortgage to exit the loan.