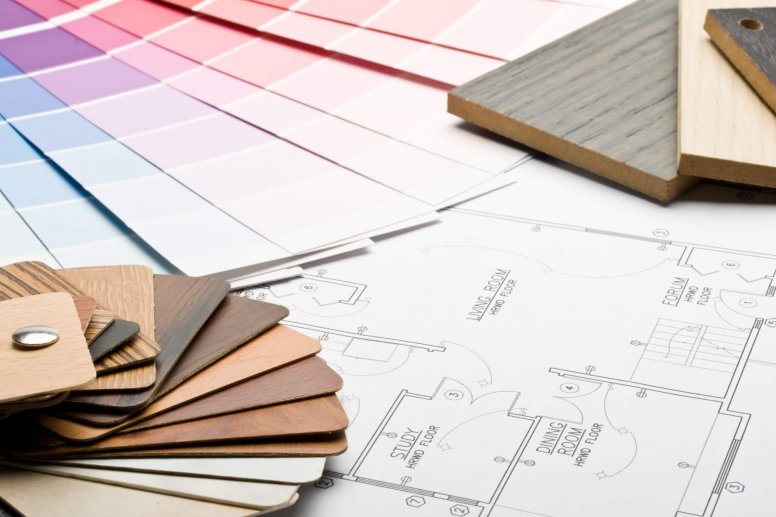 Client's circumstances: Client required £917,000 as a second charge loan on her £5.2m property. The funds were to redeem an existing £700,000 2nd charge coming to the end of its term, with the remainder of funds to put towards planning and refurbishment works on the security that the client planned to sell.
mtf solution: mtf provided a £917,000 second charge bridging loan, based on an open market value of 58% LTV. Interest was retained at 0.92% over a 24-month term, with no exit fees or early repayment charges.
The benefits: The client was able to redeem the 2nd charge loan, and once planning has been obtained and refurbishment works were complete, she will be able to put the property on the market at an increased market value.