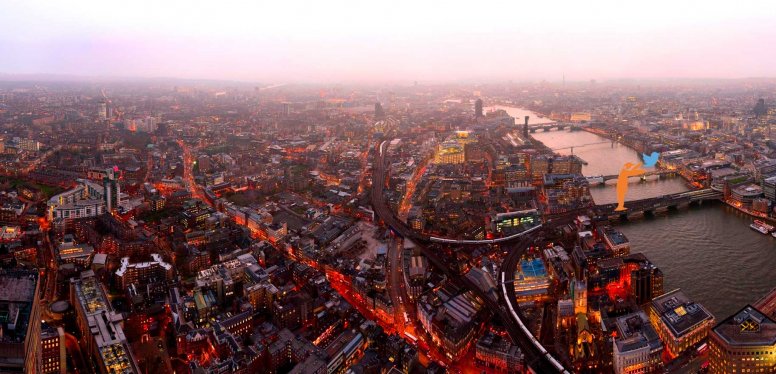 Initial circumstances: Clients required £316,000 to complete their auction purchase. The clients intended to buy the property as an investment, fix it up and sell it on the market against a higher value but they needed to act quickly so not to miss out on the opportunity.
mtf solution: The clients needed 100% of purchase price, so we also used the client's main residence by way of a second charge to increase funding. mtf provided a £316,000 loan spread over both assets at 65% LTV, based on an open market value of both assets. Interest was retained at 0.9% per month, over a 12-month term, with no exit fees or ERCs. No personal guarantees were required.
The benefits: Our loan meant the client was able to purchase the property by the proposed completion date- thus saving their deposit. What's more, the 12-month term gave them plenty of time to carry out the works and significantly increase the value of the investment property, which they expected to fetch in the region of £450,000. The client will then sell the investment asset against the higher value, enabling them to repay the bridging loan and enjoy a substantial profit.