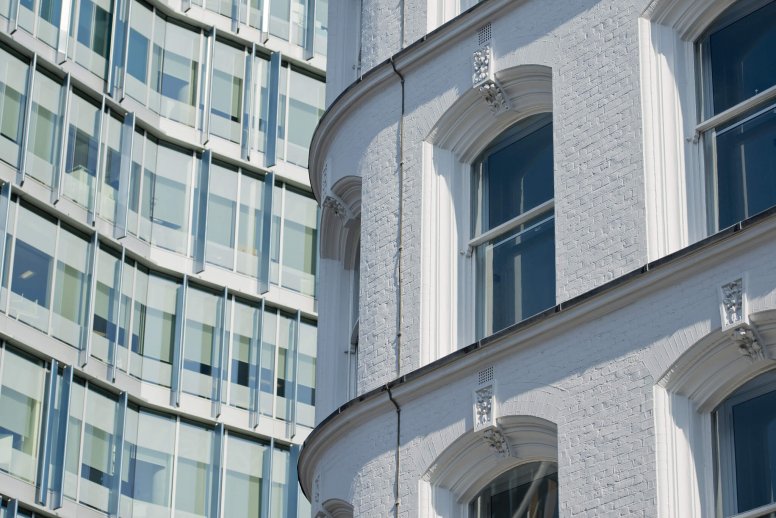 Client's circumstances: A property development company needed funds to purchase a £4m commercial asset based in Peterborough, which they intended to convert into offices. The developers had a specific completion date and were unable to obtain a commercial mortgage in the time-frame required.
mtf solution: mtf provided a £1.8m commercial bridging loan, at 45% LTV based on open market value. Interest was retained at 0.95%, over a 12-month term, with no exit fees or or early redemption penalty. No personal guarantees were required.
The benefits: In just under 3 weeks, the clients were able to purchase the asset and the 12-month term gave the client plenty of time to refinance with a commercial mortgage.