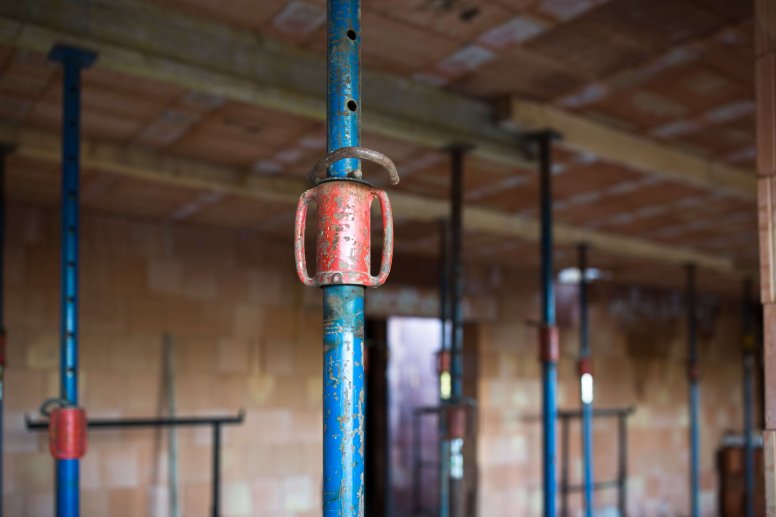 Client's circumstances: A client was looking to raise funds to purchase and refurbish a £1.2m semi-commercial asset in Finsbury Park, London. The client had struggled to get financing from a majority of lenders as he was waiting for planning permission so he could add an additional floor to the property.
MTF solution: While he was waiting on planning permission, MTF provided £780,000 1st charge bridging loan over a 12 month term at 65% LTV.  Interest was retained at 0.99%,  with no exit fees or ERCs.
The benefits: By taking out a bridging loan with MTF, the client was able to purchase the investment property and make the necessary refurbishments whilst waiting for his planning permission. Once consent was obtained, he would then be able secure development finance and in turn pay off the bridging loan.