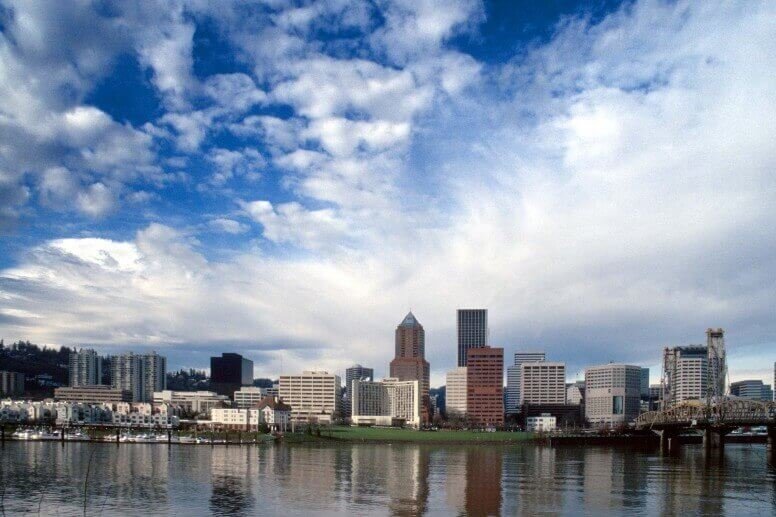 Client's circumstances: Our client worked as a television producer and was looking to raise £247,000 to start a new television show. The client attempted to borrow against a buy-to-let property he owned, valued at £2.75 million, which had an existing first charge mortgage of £1.3 million. However, his existing mortgage lender was unable to provide additional funding against the property in the time-frame required. Due to time sensitivity, the client's broker contacted us straight away.
MTF solution: In just nine days MTF was able to secure a second charge, 12-month £247,000 loan on the property, at 56% LTV.
The benefits: The client was able to invest in his new business venture and the 12 month term gave him plenty of time to repay the loan.