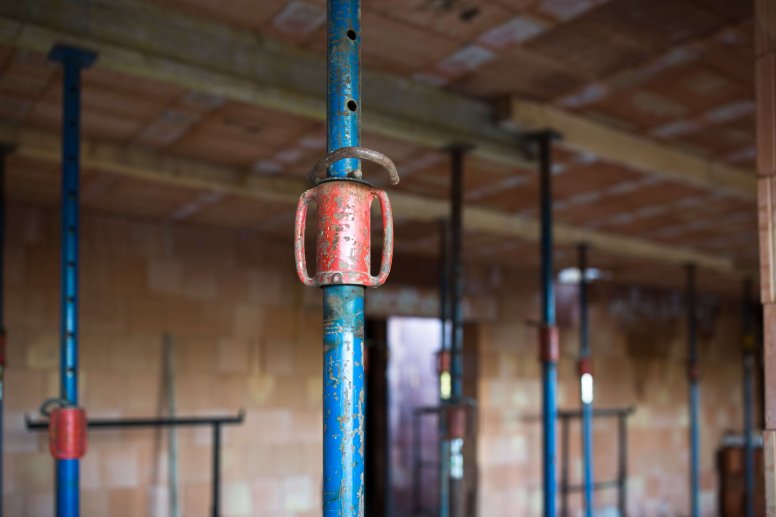 MTF recently completed a bridging loan of £624,000, secured by way of a first charge, over a mixed residential commercial asset in East London.
The borrower was in the process of converting a £910,000 investment property into eight individual flats and required financing to complete the works, after being refused a mortgage. Mortgage lenders deemed the property uninhabitable due to the vast amount of work that needed to be carried out on the property and consequently would not provide a loan to the borrower.
MTF considered the case quickly and was able to provide the £624,000 bridging loan at 49% LTV over a 6 month period. The bridging loan enabled the client to complete the works, which increased the value of the property to £1.26m.
The speed and efficiency with which MTF acted proved invaluable to the borrower, who has the opportunity to refinance with a traditional mortgage against the higher value, enabling them to profit from the deal.