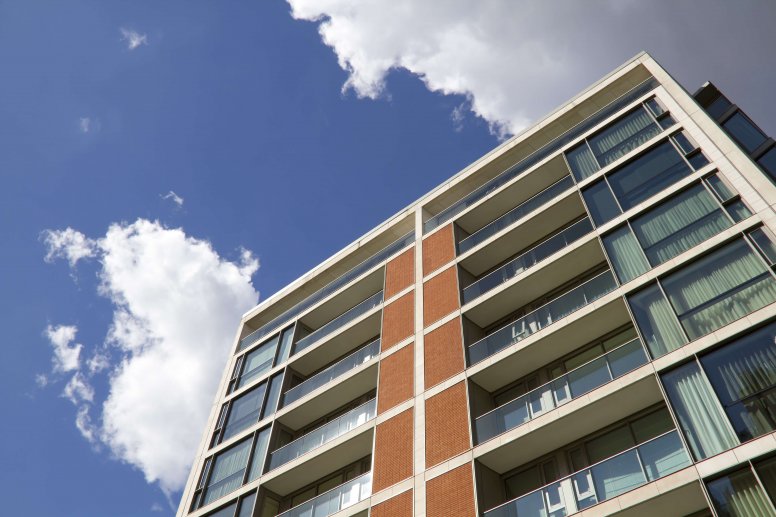 Client's Circumstances: A client required £346,000 to purchase an investment property he had bought off-plan, in Ealing. The client had been served a Notice to Complete by the developer and needed to act quickly. Due to the time-sensitive nature of the loan, the applicant was unable to secure a Buy-To-Let (BTL) mortgage.
MTF Solution: MTF provided a £346,000 bridging loan, at 60% Loan-To-Value, based on an open market value of £575,000. Interest was retained at 0.89% over a 12 month term, with no exit fee or early redemption penalty.
The Benefits: MTF managed to save the applicant from losing his £40,000 deposit and from losing out on £171,000 of profit, between the exchange price and today's open market value. The 12-month term will allow the borrower plenty of time to arrange a BTL mortgage at the right level.