Whether your client is looking to refurbish an investment property, purchase an investment property, or provide their business with much needed capital- mtf will take care of it.
We are here to work with you to get your client's bridging loan completed in a matter of days. As a non-status lender, we can take a view on CCJs, defaults and arrears, and we do not always require evidence of credit history, accounts or proof of income- instead we focus on the property and your client's future plans.
With instant decisions and a streamlined process with no application forms, mtf can cut through delays and deliver funds exactly when and how your client needs them.
Product Features:
Average completion time 11 days
Loans from £100k- £10m
1st charge rates from 0.75% up to 24 months
2nd charge rates from 0.75% up to 24 months
Up to 70% LTV
Residential/ commercial/ HMOs/ mixed-use assets
Adverse credit, CCJs & arrears considered
No exit fees/ no ERCs/ no up-front fees
No personal guarantees required
Commission paid same day as completion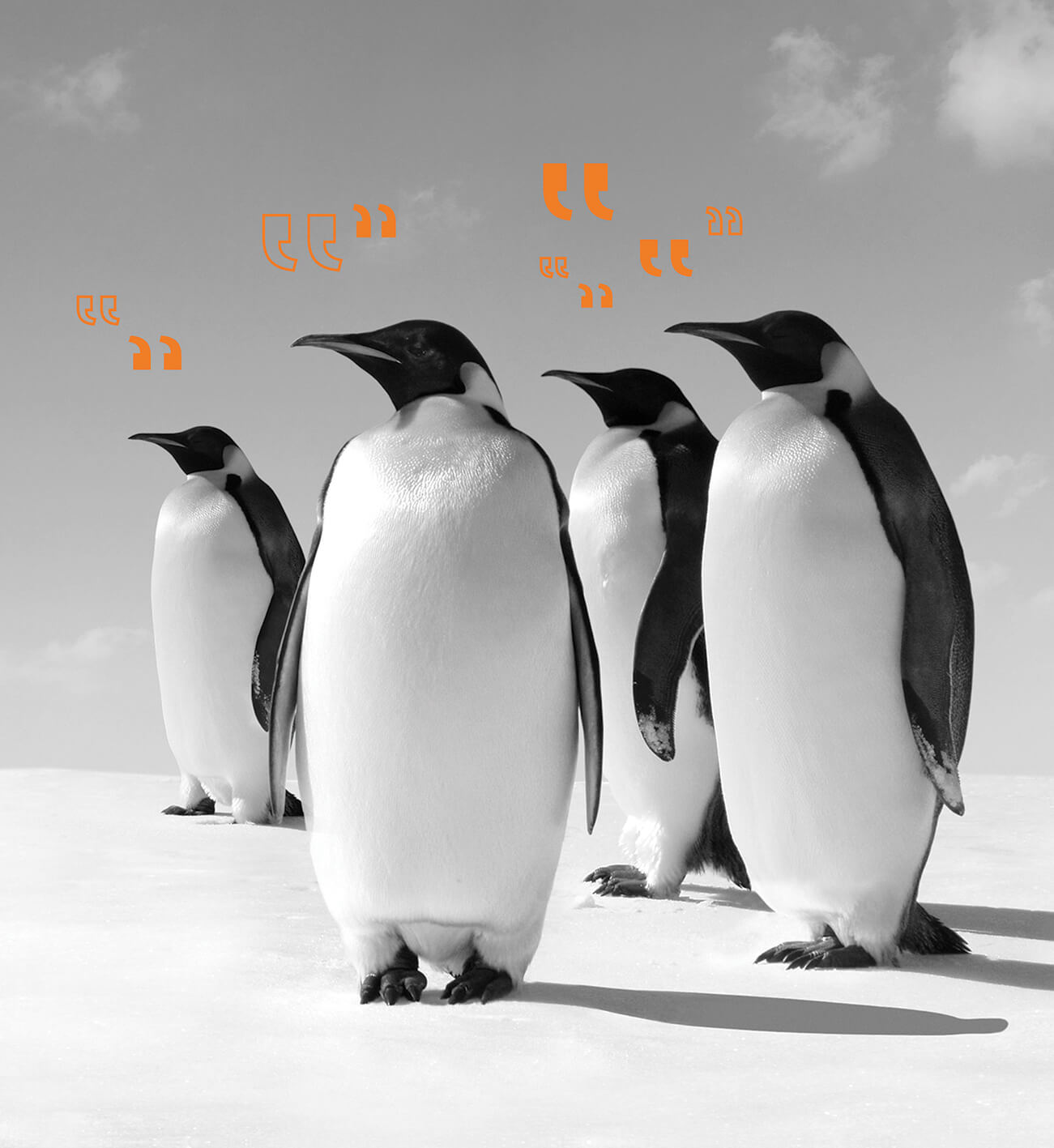 At mtf, we believe a bridging loan should either make or save your client money. Our reputation in the market is second to none for delivering funds at speed and we have been consistently recognised throughout the industry for our approach to lending.
To see how mtf could help turn your clients' aspiration into achievement, call us on 0203 051 2331 or fill in the form below. To learn more about our specialities click here.
*indicates required field
**Please note, if you are enquiring about a
FIRST CHARGE LOAN
, mtf is an unregulated lender so it is a strict condition that the borrower and/or any family member does not live, or intend to live in the property.